32 Verses For Women - Affirming Beauty, Value & A Beloved Identity in Christ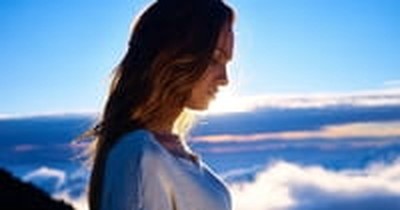 By Kelly Balarie, Crosswalk.com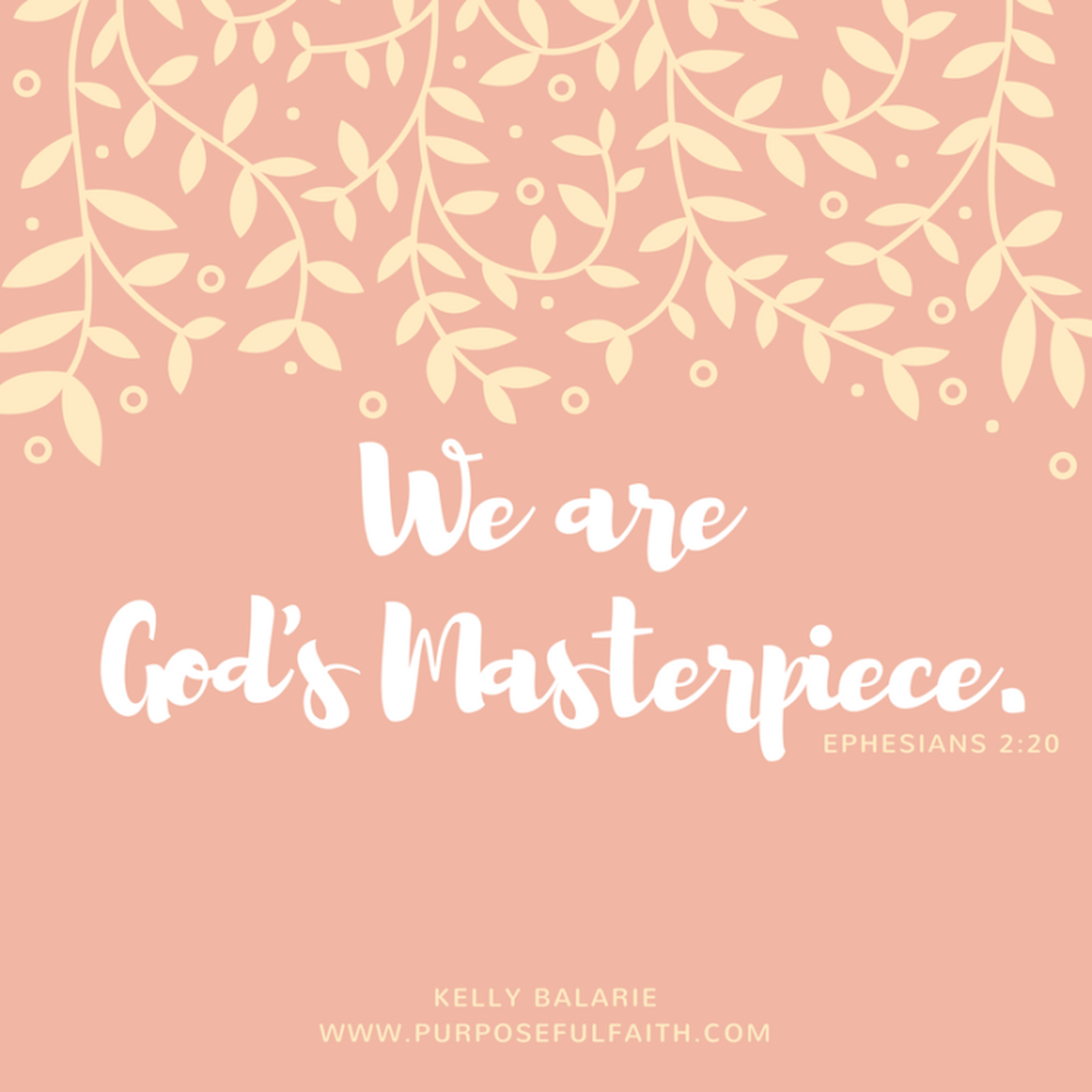 May I admit something to you all?
When I am at my worst, I doubt who I am. I doubt I am good. I doubt I am valuable. Some days, I know, I don't look an iota like Jesus. I look in the mirror, but his image I do not see. Instead, I see the image of a woman who is flawed, faulted and failing. I can be hard on myself as a woman of God. Can you?
It's easy, on these days, to turn to action plans, to-do lists or a get-better schemes. Oh, I know this inclination! But, more and more, I am convinced, I don't need a makeover or a new hairstyle. I don't need a flick on the wrist or a self-inflicted put down to get right, I simply need peace. Peace that affirms who God says I am, not what I am prone to believe I am.
I need the reminder I am:
Beautiful.
Valuable.
Created as beloved with Christ in me.
When we know these things, our vision shifts, our hope emerges and our love flows more freely.
Do you know who you are? If you're at all like me, and you need a reminder, hopefully these Bible verses about women - verses that speak of beauty, value and your beloved identity, will bring you to a new place, to a new vision of who you are created to be. Below are three different "I am" statements from Scripture about women that we can cling to as truth.
"I am Beautiful":
You are altogether beautiful, my darling; there is no flaw in you. (Sol. 4:7)
She is clothed with strength and dignity; she can laugh at the days to come. (Prov. 31:25)
You will be a crown of splendor in the LORD's hand, a royal diadem in the hand of your God. Is. 62:3
My beloved spoke and said to me, "Arise, my darling, my beautiful one, come with me. (Song 2:10)
She opens her mouth with wisdom, and the teaching of kindness is on her tongue. (Prov. 31:26)
Those who look to him are radiant, and their faces shall never be ashamed. (Ps. 34:5)
You made all the delicate, inner parts of my body
and knit me together in my mother's womb.
Thank you for making me so wonderfully complex! (Ps. 139:13-16)
Your workmanship is marvelous – how well I know it. (Psalm 139:13 – 14)
For we are God's masterpiece... (Eph. 2:10)
"I am Valuable":
...Created to do good works which God prepared in advance for us to do. (Eph. 2:10)
Blessed is she who has believed that the Lord would fulfill his promises to her! (Lu. 1:45)
God is within her, she will not fall; God will help her at break of day. (Ps. 46:5)
And the God of all grace, who called you to his eternal glory in Christ, after you have suffered a little while, will himself restore you and make you strong, firm and steadfast. (1 Pet. 5:10)
And who knows but that you have come to your royal position for such a time as this? (Es. 4:14)
But you are a chosen generation, a royal priesthood, a holy nation, His own special people, that you may proclaim the praises of Him who called you out of darkness into His marvelous light; (1 Peter 2:9)
For our citizenship is in heaven, from which we also eagerly wait for the Savior, the Lord Jesus Christ. (Phil. 3:2o)
But the Lord said to Samuel, "Do not look on his appearance or on the height of his stature, because I have rejected him. For the Lord sees not as man sees: man looks on the outward appearance, but the Lord looks on the heart. (1 Sam 16:7)
Blessed are the pure in heart, for they shall see God. (Mt. 5:8)
Now you are the body of Christ and individually members of it. (1 Cor. 12:27)
You are not your own, for you were bought with a price. (1 Cor. 6:20)
"I am Created as Beloved and Christ Lives in me":
She is worth far more than rubies. (Prov. 31:10)
But by the grace of God I am what I am. (1 Cor. 15:10)
See, I have inscribed you on the palms of My hands... (Is. 49:16)
I have been crucified with Christ; it is no longer I who live, but Christ lives in me; and the life which I now live in the flesh I live by faith in the Son of God, who loved me and gave Himself for me. (Gal. 2:20)
And, "I will be a Father to you, and you will be my sons and daughters, says the Lord Almighty." (2 Cor. 6:18)
For in Christ Jesus you are all sons (and daughters) of God, through faith. (Gal. 3:26)
...the glorious riches of this mystery, which is Christ in you, the hope of glory. (Col. 1:27)
I have called you friends, for all that I have heard from my Father I have made known to you. (Jo. 15:15)
Therefore, my dear brothers and sisters, stand firm. Let nothing move you. (1 Cor. 15:58)
But to all who did receive him, who believed in his name, he gave the right to become children of God. (Jo. 1:12)
For you have died, and your life is hidden with Christ in God. (Col. 3:3)
And to put on the new self, created after the likeness of God in true righteousness and holiness. (Eph. 4:24)
So God created mankind in his own image... (Gen. 1:27)
Knowing who we are, somehow changes our face: It changes our face in the mirror. It softens our face as we face the world. It turns our face, unashamedly towards God.
May we not forgo remembering who we are. For the fact of the matter is - we are more daughter than anything else. No other name given to us stands more permanent than that name. No other title we carry will surpass that one. No other calling is greater. We are chosen, valuable, beautiful and secure.
We are in Christ. We are powerful in him and beautiful because He is.
Now, go out in the world- and shine! Share these Bible verses with women you love to spread the encouragement!
Kelly's new book, Fear Fighting: Awakening Courage to Overcome Your Fears has been called "A must read," "Breathtakingly honest" and a "Great Toolbox to Overcome Fear." Read it today.
Discover how to flee from fear and fly in faith through 4 Days to Fearless Challenge.