7 Best Christian Movies on Netflix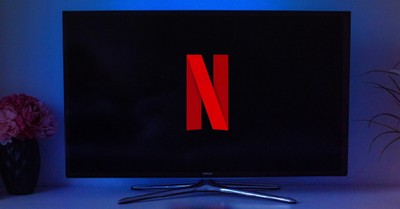 By Michael Foust, Crosswalk.com
Netflix is known for its binge-worthy dramas and its massive library of content.
Although much of that library includes titles that aren't "safe for the whole family," some of it is. In fact, many titles within Netflix's service are not only family-friendly but also inspiring and faith-centric.
The bests of this bunch are notable not only for their excellent scripts but also for their top-notch acting. These movies – we'll call them "Christian" due to their Christ-centric content – are worthy of consideration when you want a pick-me-up.
Here are the seven best Christian movies on Netflix:
Photo courtesy: David Balev/Unsplash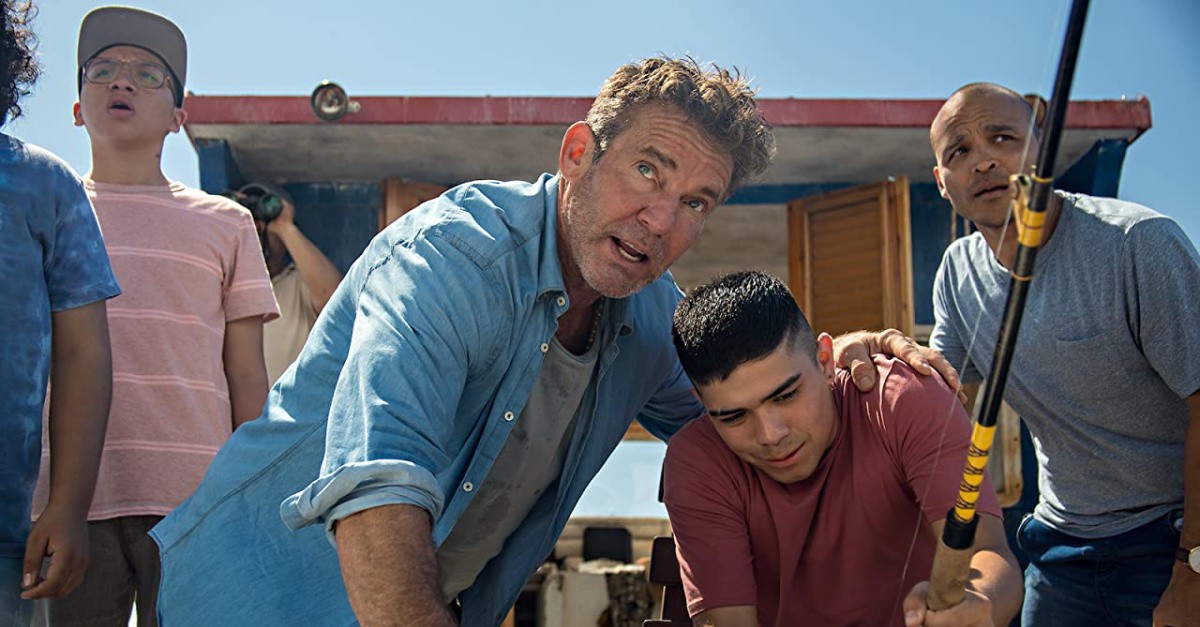 1. Blue Miracle
A financially strapped orphanage is given new life when its members are paired with a washed-up fisherman in a lucrative fishing tournament. If they can find a way to win, then the orphanage can stay afloat. This feel-good film is based on the true story of a Mexican orphanage and includes solid messages about second chances, redemption and selflessness. It stars Dennis Quaid and Jimmy Gonzales. Rated TV-PG for minor language.
2. The Young Messiah
The fictional story of a 7-year-old Jesus' childhood is followed in this 2016 film that was loosely based on Anne Rice's book Christ The Lord: Out Of Egypt. The most controversial scenes from that book didn't make it into the film, which affirms Christ's sinlessness and his power over evil. The "Jesus" in The Young Messiah is kind, compassionate and humble. But he's also a boy who laughs and plays. Rated PG-13 for some violence and thematic elements.
Photo courtesy: ©Netflix, used with permission.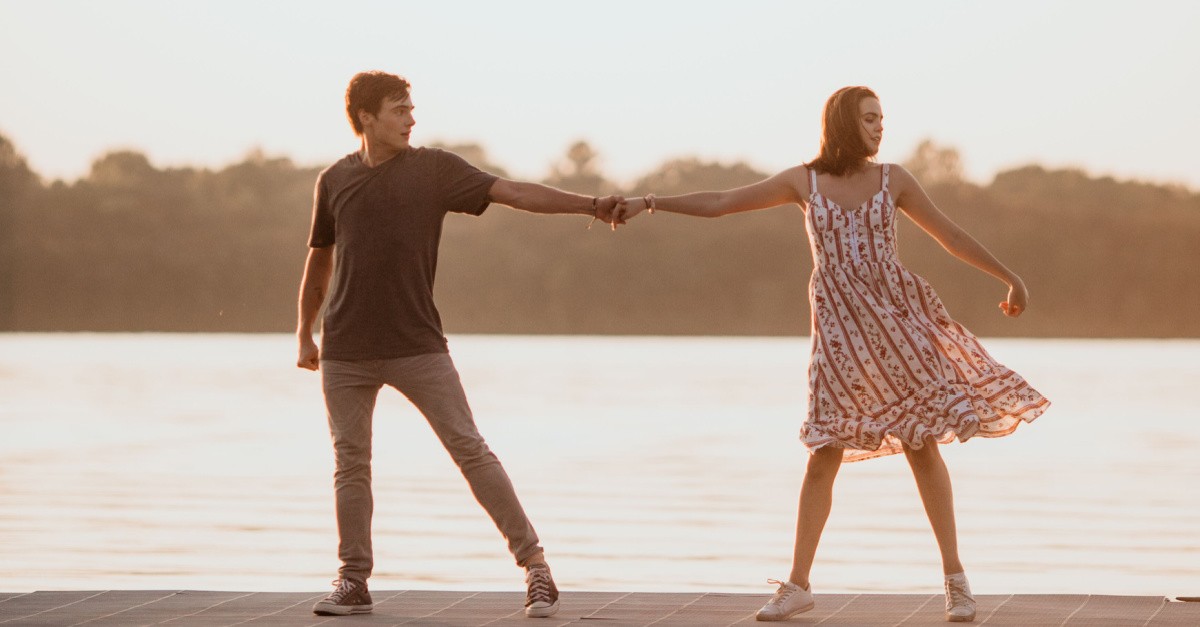 3. A Week Away
A teen with a troubled past gets a new beginning in life at a Christian summer camp, where he encounters the gospel and a little romance, too. It's a Disney-like faith-based musical with reimagined versions of multiple Christian tunes, including For King & Country's God Only Knows and Steven Curtis Chapman's The Great Adventure. A Week Away stars Kevin Quinn and Bailee Madison and has a great message about second chances and redemption. Every Christian teen should watch it. Rated TV-PG.
4. The Resurrection of Gavin Stone
A former child star is forced to perform community service at a megachurch – and then falsely claims to be a Christian in order to get the role of "Jesus" in a play. It's a hilarious faith-based comedy with a gospel message. It stars Brett Dalton (ABC's Agents of S.H.I.E.L.D.), Anjelah Johnson-Reyes (I Still Believe) and WWE star Shawn Michaels. It was directed by Dallas Jenkins, the same filmmaker behind The Chosen. Rated PG for thematic elements, including a crucifixion image.
Photo courtesy: ©Netflix, used with permission.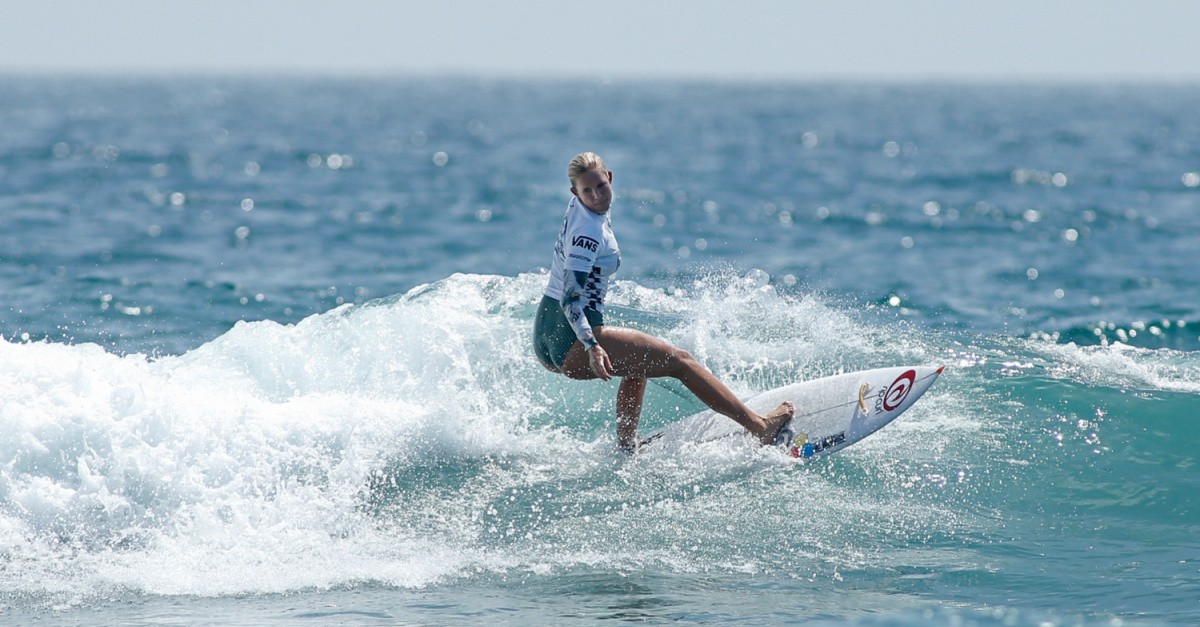 5. Bethany Hamilton: Unstoppable
It's an inspiring documentary about the life of Bethany Hamilton, the professional surfer who lost her arm in a 2003 shark attack. It includes old home video footage of her as a youngster and tells her story through the words of her family members, her lifelong friends and her surfing competitors. Of course, the dramatic film Soul Surfer (2011) recounted part of her story. Unstoppable continues where that movie left off, following her amazing career until the present day. Hamilton, a Christian, doesn't shy away from discussing her faith. Rated PG for some thematic elements. Also includes some language.
A young girl, inspired by a pastor's sermon, takes the "baby Jesus" from a church nativity in order to keep the doll warm from the cold weather. This short film (less than 30 minutes) includes solid lessons about selflessness, generosity, family and faith. It is based on the children's story by the late author Frank McCourt and was executive produced by his widow, Ellen McCourt. Animated. It was nominated for a Daytime Emmy. Rated TV-Y.
7. The Two Popes
Pope Benedict XVI invites Cardinal Bergoglio of Buenos Aires to the Vatican to discuss theology and hobbies but also to deliver a bombshell: Pope Benedict has decided to step down. Cardinal Bergoglio, of course, later was elected pope and took the name Pope Francis. The movie is half-true, half-fiction, yet nevertheless does a fine job highlighting their similarities and differences. It was nominated for three Oscars and stars Anthony Hopkins and Jonathan Pryce. Rated PG-13 for thematic content and some disturbing violent images.
Note: List as of August 2022.
Photo courtesy: ©Getty Images/Katharine Lotze/Staff