The 10 Best Family Movies of 2021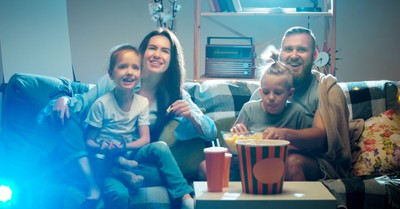 By Michael Foust, Crosswalk.com
Following a pandemic year that shuttered theaters from coast to coast, 2021 was a banner year for family movies.
Some major family movies – delayed from release when the pandemic hit – finally were released on the big screen in 2021.
Other major family movies, though, were sent straight to streaming in 2021, thus avoiding crowded theaters that repel some moviegoers. Still, others were actually filmed during the pandemic – proving that good art, when coupled with determination and precautions, can't be stopped.
Dozens of family films were released in 2021. Here are the 10 best ones:
Photo courtesy: ©Getty Images/Master1305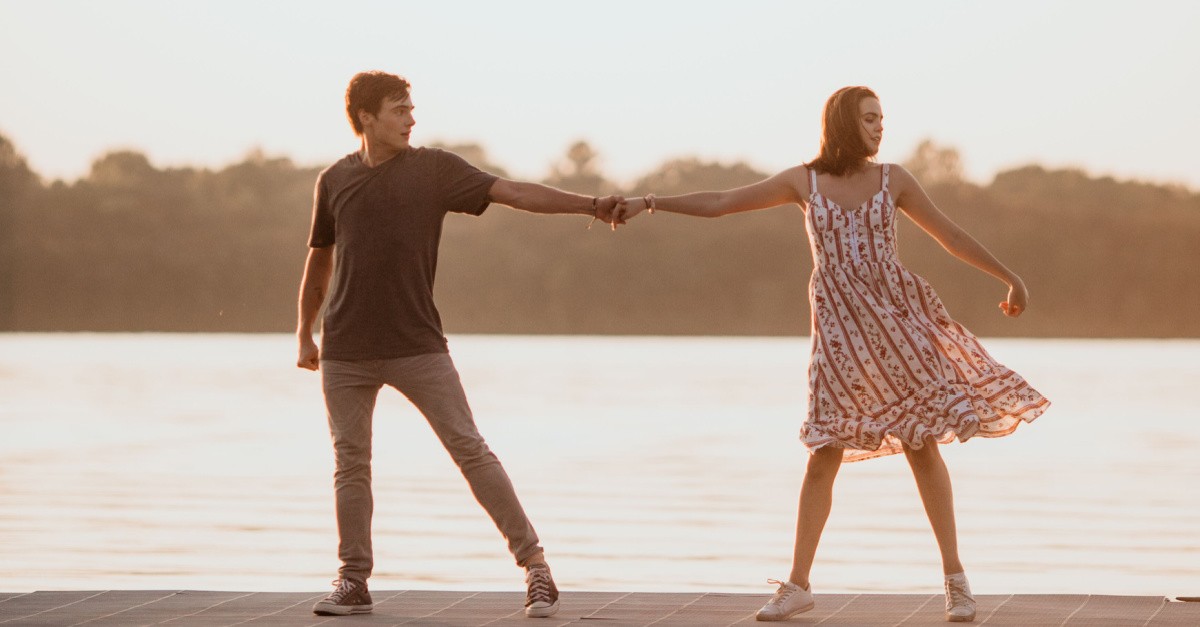 1. A Week Away
A teenage boy with a troubled past agrees to attend a summer youth camp, not knowing it is faith-based. There, he discovers romance, the gospel, and a second chance at life. A Week Away is a Disney-like musical featuring contemporary Christian music — old and new. It stars Kevin Quinn (Disney's Bunk'd, A Christmas Love Story) and Bailee Madison (Bridge to Terabithia, Good Witch). It includes a powerful message about redemption. Live-action. Rated TV-PG.
2. Flora and Ulysses
Flora, a 10-year-old girl who is wild about superheroes, is shocked to learn that her pet squirrel, Ulysses, has superhero powers. Sort of. He can type. He follows commands. Most of all, he can do things humans can't do – and he's hilarious. Flora and Ulysses is based on a children's book and includes solid lessons about hope, optimism and family. (Her parents, separated at the beginning, reconcile at the movie's end.) Live-action. Rated PG for some mild action and thematic elements.
3. Luca
A pair of sea monster boys, disguised as humans, befriend a real-life human girl in an Italian village with the goal of winning a much-ballyhooed children's triathlon. This Pixar film was produced for theaters but went straight to Disney Plus due to the pandemic. It includes solid messages about friendship, family and loving others. Animated. Rated PG for rude humor, language, some thematic elements and brief violence.
Photo courtesy: ©Netflix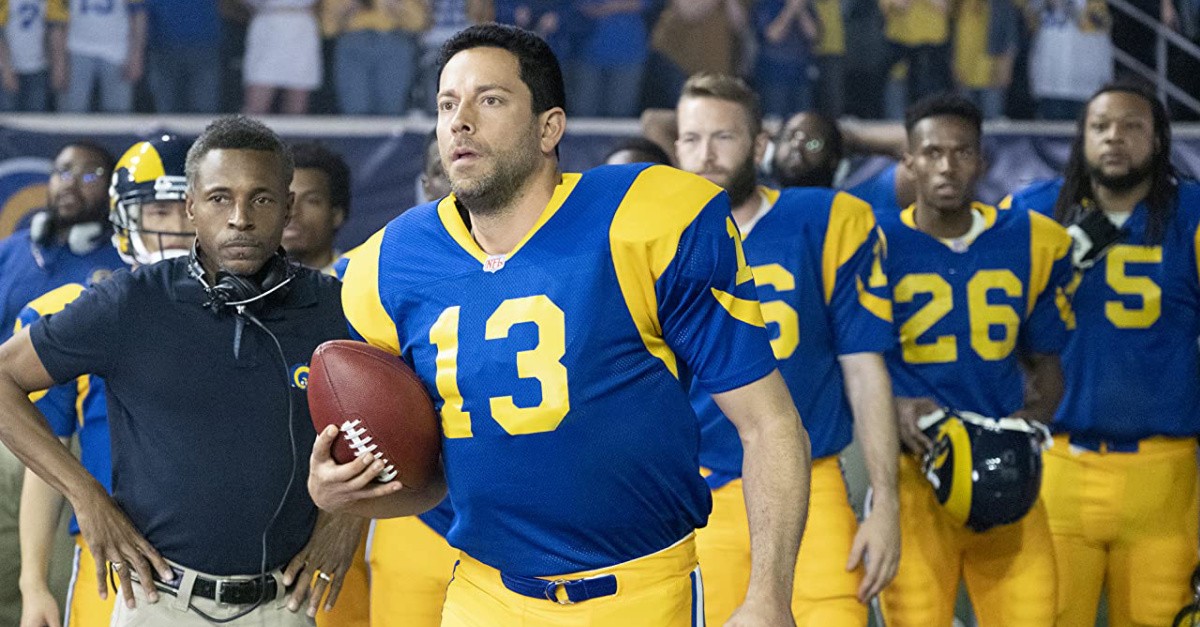 4. American Underdog
An ex-college quarterback climbs from grocery store employee to Super Bowl champion after getting a second chance in professional football. American Underdog is based on the true story of Kurt Warner, who won a Super Bowl with the St. Louis Rams after working at Hy-Vee. The plot is half-sports drama, half-romance, with solid themes about love and sacrifice. Live-action. Rated PG for some language and thematic elements.
5. A Quiet Place Part II
It's rare to find a horror film on a best-of family movie list, but A Quiet Place II – along with its predecessor – were rare films. The movie follows the Abbott family as they try to survive in a world ravaged by eye-less monsters who kill anything that makes a noise. It includes no sexuality and only minor language – but plenty of great family-centric messages. Obviously, this one is best for older members of the home. Live-action. Rated PG-13 for terror, violence and bloody/disturbing images.
6. Blue Miracle
An orphanage facing closure gets new life when its residents enter a lucrative fishing tournament and are partnered with a past champion. If they win, then the orphanage can stay open. Blue Miracle is based on a true story and includes solid messages about fatherhood, adoption and second chances. It stars Jimmy Gonzales (Godzilla: King of the Monsters) and Dennis Quaid (I Can Only Imagine). Reach Records, the label founded by Lecrae, produced the soundtrack. Live-action. Rated TV-PG for minor language.
Photo courtesy: ©Lionsgate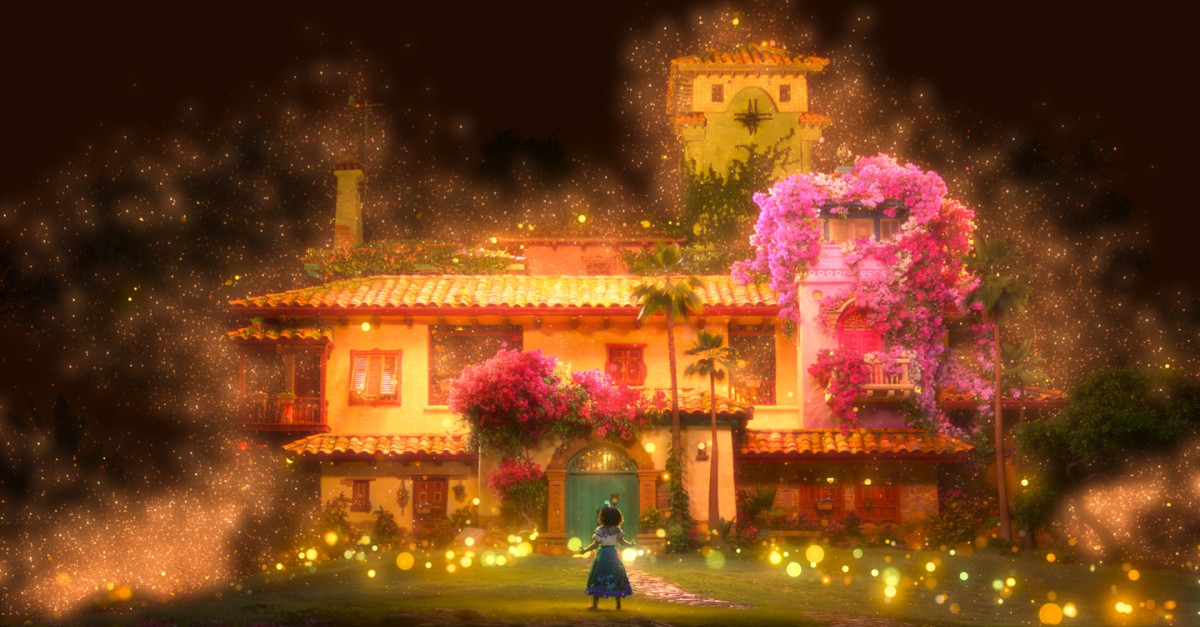 7. Encanto
A young woman searches for purpose and acceptance while growing up as the only family member without magical powers. Encanto tells the story of Mirabel, a young woman who lives in the mountains of Colombia alongside a sister who has super-strength, another sister who has super-hearing and a brother who has chameleon-like powers. Mirabel, though, is like the rest of us. The film has solid messages for families about identity, talents and purpose. Animated. Rated PG for some thematic elements and mild peril.
8. Tom and Jerry
An employee at a high-class New York City hotel plans an extravagant wedding while trying to rid the building of a pesky, elusive mouse. But she has a plan: She'll hire a cat to catch the critter. Tom and Jerry – a mixture of animation and live-action – follows the famous cat-and-mouse tandem that was popularized in the 1940s and 1950s. It stars Chloë Grace Moretz and Michael Peña. Live-action/animation. Rated PG for cartoon violence, rude humor and brief language.
Photo courtesy: ©2021 Disney. All Rights Reserved.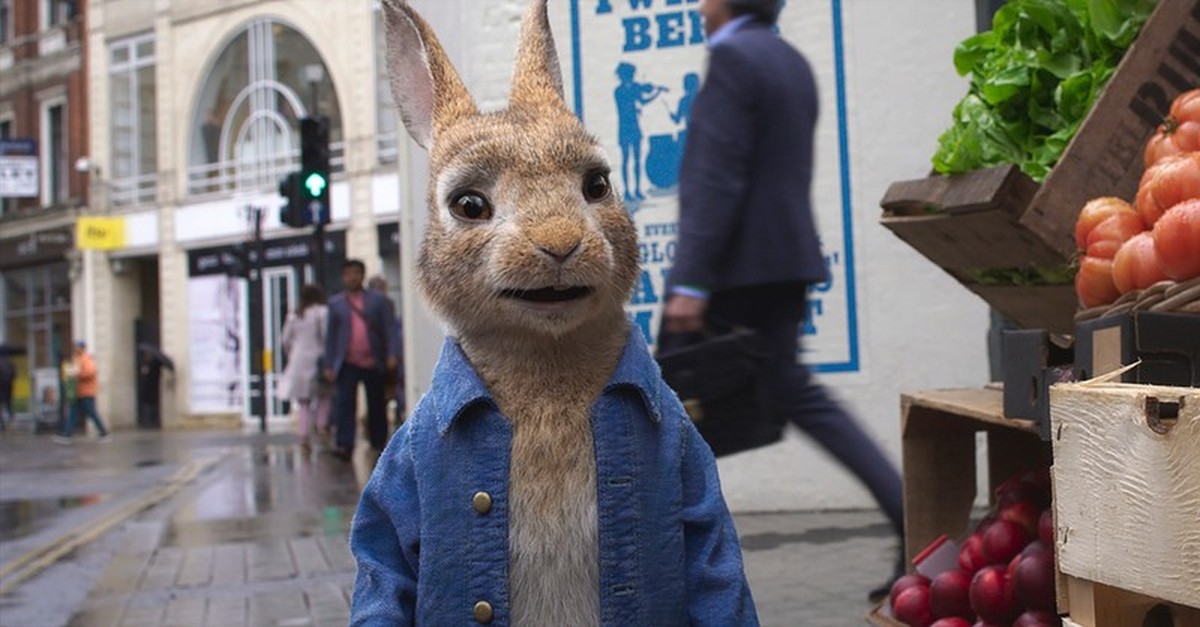 9. Peter Rabbit 2
Feeling unwanted and misunderstood, Peter Rabbit runs away from his human family (the McGregors) and is pulled into a gang that steals and cheats. Mr. McGregor and his new wife, Bea, then set out to find him. Peter Rabbit 2 is less violent than its predecessor and includes messages about fatherhood, family, unconditional love and self-identity. Live-action. Rated PG for some rude humor and action.
10. Finding You
A young American woman studying abroad falls in love with a charismatic young man – not knowing he is a world-famous actor. Finding You is based on a 2011 novel, There You'll Find Me, published by Thomas Nelson, a Christian publisher. This romantic comedy contains no sexuality – a rarity in this genre – and includes positive messages about fame, selflessness, sacrifice and forgiveness. It even promotes chastity. Live-action. Rated PG for language and thematic elements.
Others that nearly made the list: Sing 2, Croods: A New Age, Paw Patrol, Vivo.
Photo courtesy: ©Sony Pictures