The 7 Best Family Movies and TV Shows Streaming in November
By Michael Foust, Crosswalk.com
From Great American Family to Netflix to Pure Flix, the nation's streaming platforms have something for the whole family this month, including for hard-to-please tweens and teens. These titles are filled with peace, love and joy. (You know – the stuff not found in modern politics.) Here are the seven best family-friendly movies and television shows streaming this November: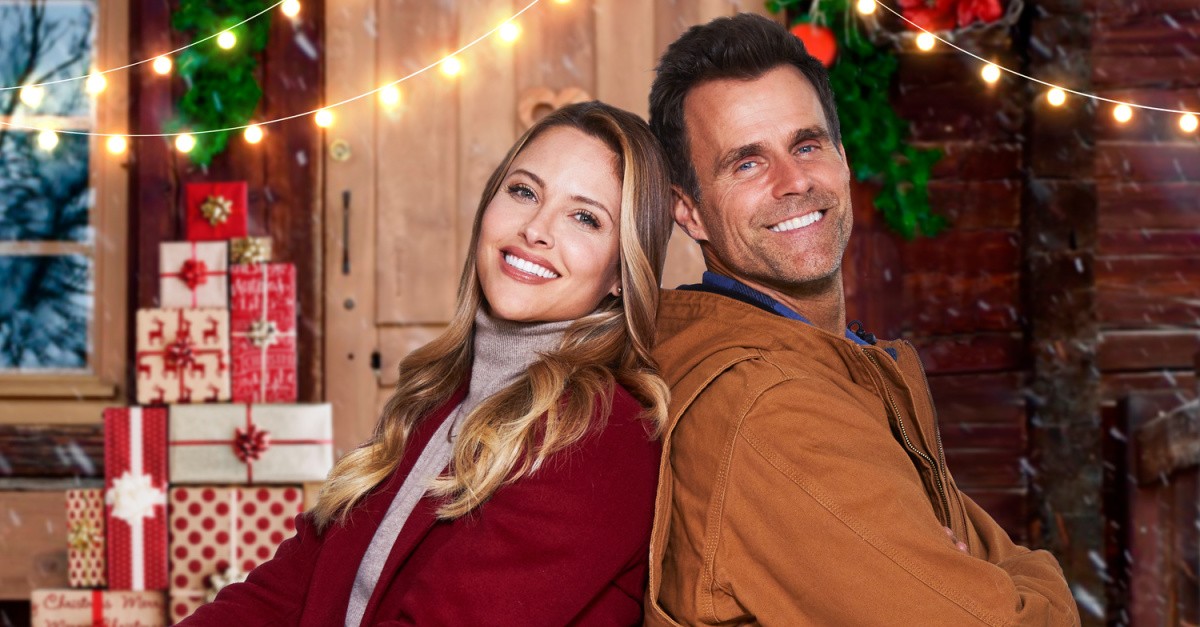 1. Great American Christmas (Great American Family)
The Hallmark rival Great American Family debuts 18 original Christmas movies this holiday season featuring such well-known names as Candace Cameron Bure, Daniel Lissing, Cameron Mathison, Jen Lilley and Danica McKellar. The event, dubbed "Great American Christmas," launched on Oct. 21 and runs through the end of the year, with new movies every weekend. The films are as good as – if not better than – those on Hallmark. Visit GreatAmericanFamily.com.
2. Saved by Grace/An Unlikely Angel (Pure Flix)
If Touched by an Angel or Highway to Heaven was your cup of tea, then you'll likely enjoy a pair of angel-themed titles on Pure Flix in November. In the new series Saved by Grace, angels intercede in the daily lives of individuals. In the new film An Angelic Christmas, a workaholic new mom is given a second chance at life when she encounters an angel in a taxi. Saved by Grace debuts on Nov. 6, An Angelic Christmas on Nov. 18.
Photo courtesy: ©Great American Family, used with permission.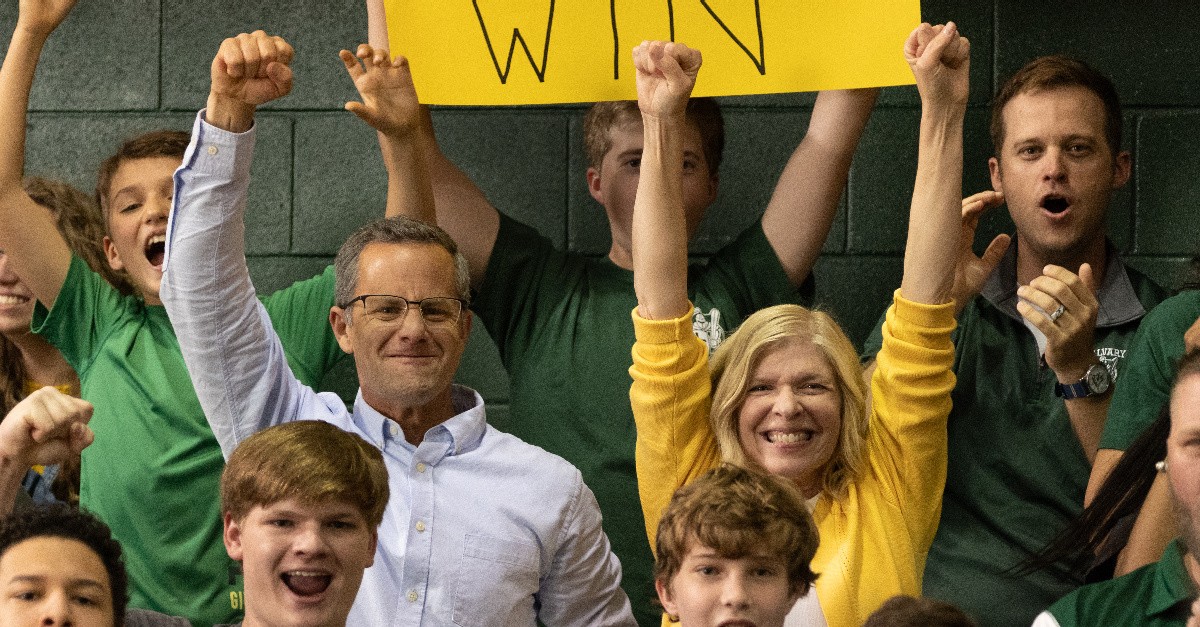 3. Lifemark (Pure Flix)
An 18-year-old high school student prepares to meet his birth mom, face to face, with the encouragement of his adoptive parents. Lifemark is the latest movie from Alex and Stephen Kendrick and stars Kirk Cameron as the adoptive father and newcomer Raphael Ruggero in the lead role. It's one of the year's best family-friendly movies, with solid lessons on adoption, love and life. Rated PG-13 for some thematic material. Nov. 22.
4. Paws of Fury: The Legend of Hank (Home Video)
A lovable dog agrees to become a samurai and protect a village of cats even though they hate canines. The film is an animated spoof along the lines of Blazing Saddles (1974) and Austin Powers (1997) – but with (mostly) kid-friendly humor. It stars Samuel L. Jackson, Mel Brooks and George Takei. Rated PG for action, violence, rude and suggestive humor, and some language. (ClearPlay has a filter.)
Photo courtesy: ©Fathom, used with permission.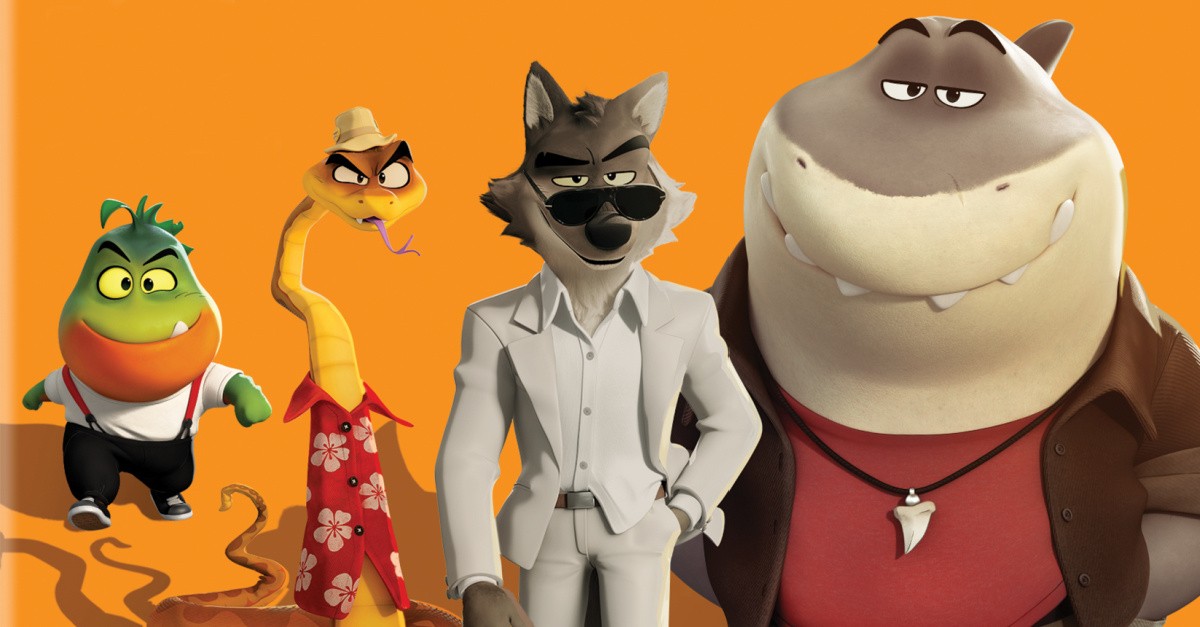 5. The Bad Guys (Netflix)
A criminal gang of "scary" animals – a wolf, snake, tarantula, shark and piranha – are tempted to turn good when they realize that kind deeds elicit joy. The film is based on a Scholastic book series of the same name and has solid lessons on kindness, second chances, temptation and judging others. Rated PG for action and rude humor. (ClearPlay has a filter.) Nov. 1.
6. Nothing Is Impossible (Pure Flix)
A high school janitor gets a second chance at life and love after trying out for the NBA. This original Pure Flix movie stars David A.R. White (God's Not Dead), Nadia Bjorlin (Days of Our Lives), Robert Amaya (The Farmer and the Belle, Courageous) and Harry Lennix (Batman v. Superman, Man of Steel). It launched on Pure Flix in October.
7. The Thursday Night Club (Pure Flix)
A group of college friends re-learn lessons about kindness when one of their own faces a tragedy. The film stars singer Gloria Gaynor in her acting debut. "It's all about giving back, which I'm all about," Gaynor told People. "When I heard about it, I was very excited. Then when I really saw what it was all about, I was very much pleased that I was able to be a part of it." It debuts on Nov. 1.
Photo courtesy: ©Universial/Dreamworks