A Prayer for Times of Uncertainty - Your Daily Prayer - November 26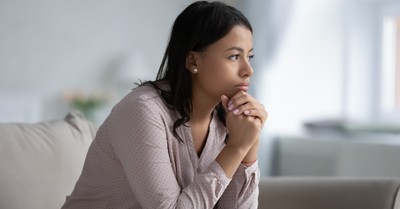 By Ashley Moore, Crosswalk.com

A Prayer for Times of Uncertainty
By Ashley Moore
"Trust in the Lord with all your heart; and do not lean on your own understanding." - Proverbs 3:5, NLT
I like my schedule to be predictable, my kitchen to be tidy, and my days to go exactly the way I planned. Unfortunately, we live in a less-than-perfect world, so these desires are often met with disillusionment and disappointment. The laundry is heaped on the couch midweek because we traveled over a long weekend. My to-do list for my afternoon at work gets hijacked because someone needs my assistance with something else. One of the kids has a fever and needs to miss school, so I have to rearrange my schedule for the day and fit in a visit with the pediatrician.
Can you relate to the chaos that regularly occurs on ordinary days in my life?
Now, don't get me wrong, there is nothing wrong with the desire to have a neat and orderly life. We are called to be good stewards of our time, talents, and treasures. But where things can get sideways is when we begin to worship an orderly and predictable life to the point where we come unglued when something threatens our plans. For some of us, uncertainty is a stumbling block to joyfully submitting to God's divine interruptions.
And what about when uncertainty encroaches on our health, family, or finances?
Some friends of our family are currently on their way to meet a child for adoption. Everything about their situation is uncertain, the length of time they will be away, the guarantee of a child, and the long-term relationship with the birth mother. Yet, they decided through the uncertainty to move forward to what God called them to do. Another friend from church shared with me recently that for several months she experienced swelling and redness on her face and neck from an unknown illness. The mysterious symptoms paired with high fever kept her in and out of doctor's offices and racked up medical bills from the various testing. But despite not knowing what twists and turns lay ahead for her, she continued to trust the Lord.
Life experience and the scenarios above prove that sometimes things don't go as planned. And many times for reasons beyond what we can understand. This is why it's so important to remember where to place our hope in times of uncertainty. Our focus verse reminds us that our trust is not to be placed in our circumstances, predictable or not, instead, our trust is meant for the Lord. And the Bible is clear that it is safe for us to place our trust in the Lord even when it doesn't make sense to us. We can do this because, unlike our ever-changing circumstances, our God remains the same (Hebrews 13:8).
For those in Christ, we can safely build our entire lives upon the promises of God's Word knowing He has secured our lives for eternity (Isaiah 33:6). And as for the temporary things that happen in this life, we can trust Him to use those for our benefit too. He takes everything that happens to us, both good and bad, and uses it for our good, the good of others, and His glory (Romans 8:28).
The good news for those dreaded times of uncertainty is that our understanding and God's ability to work all things for our good and His glory are not mutually exclusive, meaning one does not depend upon the other. We don't have to understand our situations to know that God is holding every detail of our lives together in His trustworthy hands. And praise God, He does not wait for us to understand to accomplish His plans and purposes in and through us.
Let's pray:
Dear Lord,
You know how much my heart desires predictability and security. But Lord, so often I hope to find it in my circumstances, instead of you. Lord, forgive me when I don't trust you. When fear wells up inside of me, God, let it prompt me to acknowledge your presence and your sovereignty over every detail of my life. Thank you that you are faithful, completely dependable, and trustworthy because you never change. Unlike the unpredictable circumstances that daily let me down, God you never fail me (Joshua 21:45)
In Jesus' name, amen.
Photo credit: ©GettyImages/fizkes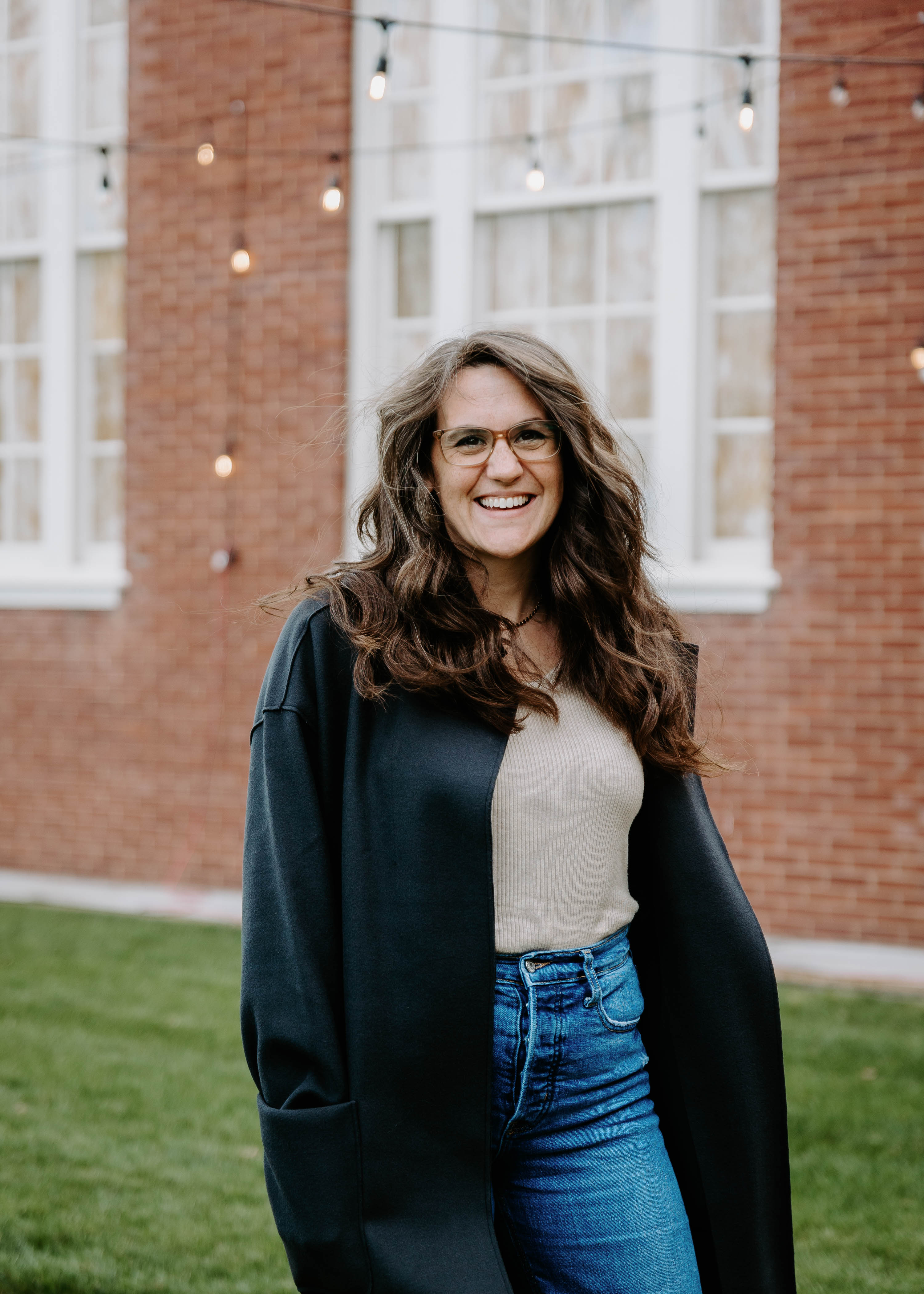 Ashley Moore is a writer and host of be the two™podcast. She is known for her relatability and for passionately writing and speaking about mental, emotional, and relational health from a biblical worldview. She has written for Kingdom Edge Magazine, Guideposts, Crosswalk, The Secret Place, enLIVEn, The Bubbling Brook and more. If Ashley isn't writing, you can find her with her husband, three children, and two floppy-eared Goldens on their south Georgia farmland. The best way to connect with Ashley is to grab a free devotional or Bible study and join her newsletter at free.ashleynicolemoore.com.
Teach Us to Pray is a FREE prayer podcast hosted by iBelieve writer Christina Patterson. Each week, she gives you practical, real-life tips on how to grow your faith and relationship with God through the power of prayer. To listen to her episode on What to Pray in the Morning for a Worry-Free Day, click below!


Now that you've prayed, are you in need of someone to pray for YOU? Click the button below!

Visit iBelieve.com for more inspiring prayer content.