What Is Modesty According to the Bible?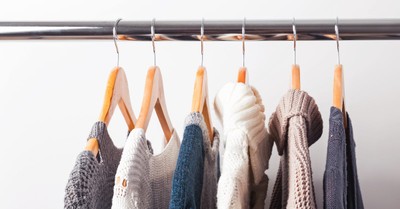 By Whitney Hopler, Crosswalk.com
Many people go out in public wearing all sorts of immodest clothes – tight pants, short shorts, revealing shirts, and more clothing that shows off their bodies to anyone who looks. Modesty may seem like an outdated concept because it's not often honored. Yet modesty remains spiritually important for both men and women. What does the Bible say about dressing modestly? Learning why modesty matters to our faith can help us make wise clothing choices. While modesty can seem like a restrictive concept, it actually leads to freedom.
What Does "Modesty" Mean?
Being modest means choosing morally appropriate behavior – especially with how we dress – by making decisions designed to deflect unhealthy attention from ourselves and be respectful of ourselves and others. The English word modesty is derived from the Latin word modestus, meaning "keeping within measure." Modesty involves moderating our clothing choices to keep them within measure of what is considered appropriate and respectful in the places where we plan to wear that clothing. When we're modest, we choose humility over vanity by making choices according to what's best for all concerned, rather than just indulging our own desires. Doing that requires self-control.
What Does the Bible Say about Dressing Modestly?
The Bible includes several verses that are specifically about dressing modestly, and more about concepts relating to modesty – such as treating your body respectfully and exercising self-control to live with purity. Here are key Bible verses about dressing modestly:
1 Timothy 2:9-10: "I also want the women to dress modestly, with decency and propriety, adorning themselves, not with elaborate hairstyles or gold or pearls or expensive clothes, but with good deeds, appropriate for women who profess to worship God."
Romans 12:1: "Therefore, I urge you, brothers and sisters, in view of God's mercy, to offer your bodies as a living sacrifice, holy and pleasing to God – this is your true and proper worship."
1 Peter 3:3-4: "Your beauty should not come from outward adornment, such as elaborate hairstyles and the wearing of gold jewelry or fine clothes. Rather, it should be that of your inner self, the unfading beauty of a gentle and quiet spirit, which is of great worth in God's sight."
Romans 13:14: "… clothe yourselves with the Lord Jesus Christ, and do not think about how to gratify the desires of the flesh."
Galatians 3:26-27: "So in Christ Jesus you are all children of God through faith, for all of you who were baptized into Christ have clothed yourselves with Christ."
1 Corinthians 6:19-20: "Do you not know that your bodies are temples of the Holy Spirit, who is in you, whom you have received from God? You are not your own; you were bought at a price. Therefore honor God with your bodies."
Ephesians 4:22-24: "You were taught, with regard to your former way of life, to put off your old self, which is being corrupted by its deceitful desires; to be made new in the attitude of your minds; and to put on the new self, created to be like God in true righteousness and holiness."
Proverbs 25:28: "Like a city whose walls are broken through is a person who lacks self-control."
Titus 2:4-6: "…urge the younger women to love their husbands and children, to be self-controlled and pure … Similarly, encourage the young men to be self-controlled."
Titus 2:11-13: "For the grace of God has appeared that offers salvation to all people. It teaches us to say 'No' to ungodliness and worldly passions, and to live self-controlled, upright and godly lives in this present age."
Philippians 4:8: … brothers and sisters, whatever is true, whatever is noble, whatever is right, whatever is pure, whatever is lovely, whatever is admirable – if anything is excellent or praiseworthy – think about such things."
1 Timothy 4:12: "Don't let anyone look down on you because you are young, but set an example for the believers in speech, in conduct, in love, in faith and in purity."
Philippians 1:9-11: "And this is my prayer: that your love may abound more and more in knowledge and depth of insight, so that you may be able to discern what is best and may be pure and blameless for the day of Christ, filled with the fruit of righteousness that comes through Jesus Christ – to the glory and praise of God."
Psalm 51:10: "Create in me a pure heart, O God, and renew a steadfast spirit within me."
Matthew 5:8: "Blessed are the pure in heart, for they will see God."
How Can We Apply This to Our Lives as Christians?
The best way to start applying this to our lives is by developing more self-control. As one of the "fruit of the Spirit" listed in Galatians 5:22-23, self-control is a character quality that the Holy Spirit will help us develop. Learning and practicing self-control empowers us to be disciplined in all areas of our lives, including dressing modestly. It helps us discern what's best in every situation, so we can choose how to dress appropriately. For example, when we're self-controlled, we can see that how we dress at work or church should be different than how we dress at home alone with our spouse. Self-control may seem unpleasant at first – too strict or harsh. But it's for our own protection, so we can gain the wisdom to make beneficial choices. 1 Corinthians 10:23 points out: "'I have the right to do anything," you say – but not everything is beneficial. 'I have the right to do anything' – but not everything is constructive." A powerful way to motivate ourselves to develop self-control is to look for God's wonder in our lives. In my book Wake Up to Wonder, I explain research studies that show how wonder can strengthen self-control. One study found experiencing feelings of awe from encountering wonder helps people exercise more self-control by making it likelier for them to respond thoughtfully to situations (rather than react on impulse). Another study found that prayer can empower people to change the way they think, in ways that strengthen their self-control.
So, we can pray for the Holy Spirit to help us be self-controlled as we choose how to dress day by day. The more we work with the Holy Spirit to renew our minds, the more we're able to see that the way we dress is important, and the more we'll be inspired to dress modestly to honor God, ourselves, and others. Dressing modestly frees us to embrace God's love for us with confidence, without trying to get attention through our bodies. Choosing modesty removes a lot of pressure from us – the pressure of unwanted attention (like sexual harassment) that immodest clothes can encourage and the pressure of trying to impress others physically when our real value comes from our souls rather than our bodies.
Conclusion
While at first it may not seem like modesty matters, learning what the Bible says about modesty makes it clear that modesty is important in God's eyes, and it benefits us and other people, as well. Letting go of tight, revealing clothes in favor of clothes that fit properly and cover our bodies respectfully can seem restrictive, but it actually leads to greater freedom. Modesty frees us to enjoy the peace that comes from honoring God and the confidence that comes from respecting ourselves and others.
Photo Credit: ©iStock/Getty Images Plus/Chiociolla
---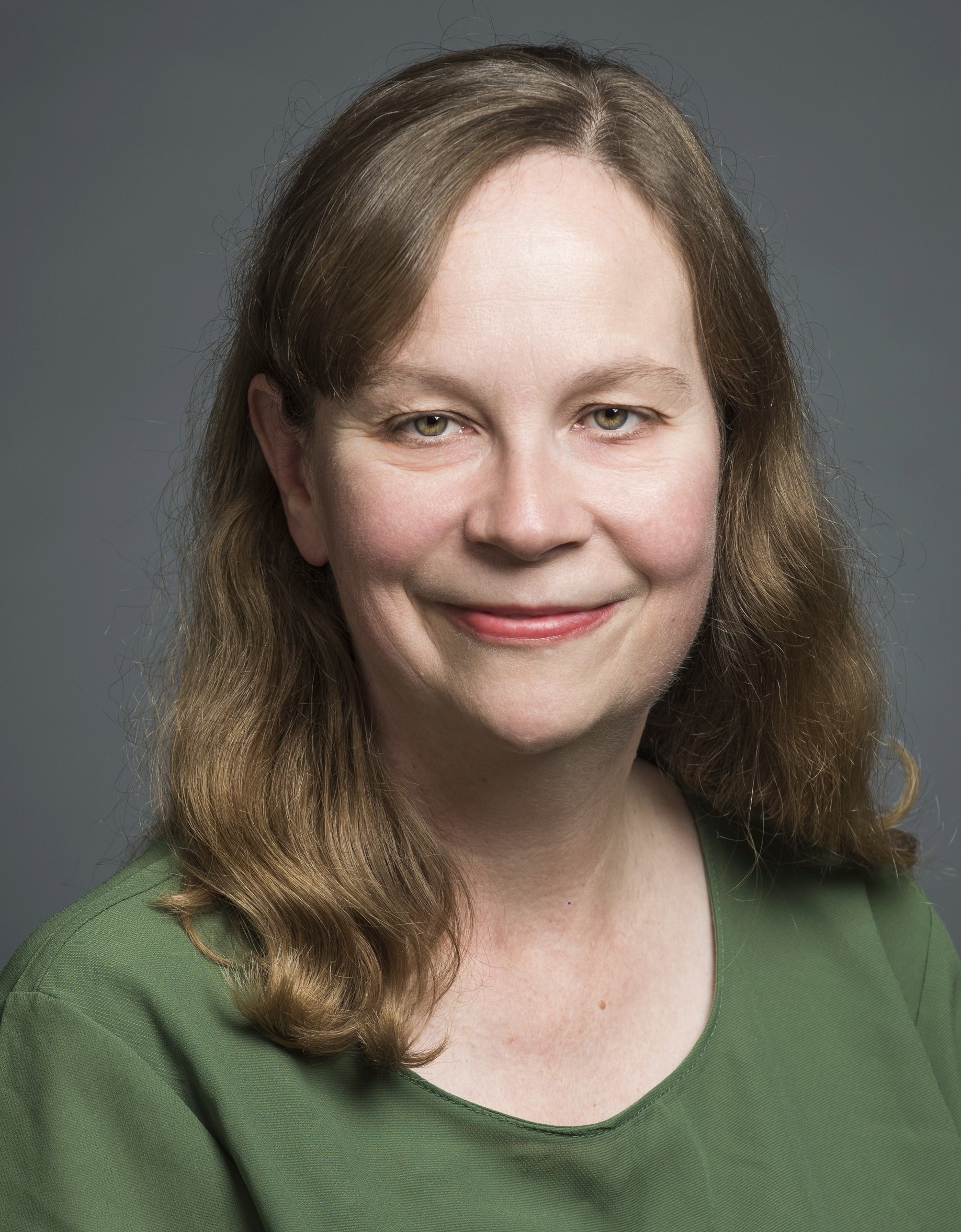 Whitney Hopler is the author of the Wake Up to Wonder book and the Wake Up to Wonder blog, which help people thrive through experiencing awe. She leads the communications work at George Mason University's Center for the Advancement of Well-Being. Whitney has served as a writer, editor, and website developer for leading media organizations, including Crosswalk.com, The Salvation Army USA's national publications, and Dotdash.com (where she produced a popular channel on angels and miracles). She has also written the young adult novel Dream Factory. Connect with Whitney on X/Twitter.
LISTEN: Three Common Obstacles to Understanding the Bible
The views and opinions expressed in this podcast are those of the speakers and do not necessarily reflect the views or positions of Salem Web Network and Salem Media Group.
WATCH: 5 Verses on Strength for When You Feel Weak
Video stock video and music probided by SoundStripe