A Prayer for When Your Marriage Needs Help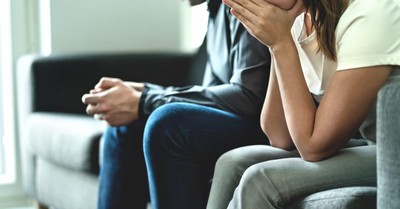 By Amanda Idleman, Crosswalk.com
In our glossy, curated, social media-run world, it's tough to accept the reality that all of us face tough seasons in our marriages at some time or another. Marriage requires a village. The health of your union affects your community, and it also needs a community to stay strong. We all need help from time to time! Most times, these seasons of struggle are what grow and refine us. They are an invitation to dive deeper, grow closer, and change!
Most of us can't change on our own. We need the power of the Holy Spirit at work in our lives as well as the trusted input of mentors, friends, family, counselors, pastors, and more. The accountability these people offer us, their encouragement, and the wisdom they provide can carry us through to discover better days.
That being said, help starts when we get on our knees to seek the Lord for his guidance and strength required. We are called to contend for our marriages through prayer and fasting. Isaiah 58:6 says, "Is not this the fast that I choose: to loose the bonds of wickedness, to undo the straps of the yoke, to let the oppressed go free, and to break every yoke?" This is the place we are called to begin when we find ourselves in a place of need that surpasses our own ability.
Here is a prayer for you when your marriage is in need:
Philippians 4:19 And my God will supply every need of yours according to his riches in glory in Christ Jesus.
Lord, I thank you that you are mighty and kind. You do not look down on us when we find ourselves in a place of need, weakness, and struggle. Thankfully, you graciously invite us closer to ourselves in this season. You offer us peace when we face trials of all kinds!
Matthew 11:28-30 declares, "Come to me, all who labor and are heavy laden, and I will give you rest. Take my yoke upon you, and learn from me, for I am gentle and lowly in heart, and you will find rest for your souls. For my yoke is easy, and my burden is light."
I am so thankful that with you, I can exchange the burden I feel for my marriage for your lightness. I trust that you are able to supply every need we have. You are the great healer, teacher, and restorer of our lives.
Give us the wisdom we need to move towards freedom in our marriage. Let us find a way to communicate clearly what is on our hearts but with love and kindness. Open our ears to hear each other and grant us the grace to display empathy for one another as we each struggle in our own way. Remind us in every step that we take together that we are a team! While we may not see everything the same way, we are working towards the same goal.
Renew our love for one another. Let us remember that love is patient. Even when we face times of stress, depression, anxiety, sleep deprivation, financial struggle, strains that break trust, parenting challenges, work uncertainty, questions of faith, breaks in friendships, temptations of many kinds, health problems, or other sources of conflict let us be reminded that we are called to be patient with each other, even if it takes time to find peace together again.
Father, let us be reminded that love protects. Love creates safety and boundaries. It is worth fighting for. It says no to distractions, temptations, anger, bitterness, and busyness, and it is championed in our lives. Show us the ways we need to protect our love.
Help us to love without selfishness. Remind us that you are for us! You look out for us even when we are being called to offer our partner sacrificial love. Marriage was never meant to be fair. It's a place where we can practice grace, sacrifice, and selflessness.
Let our love be marked by humility. Let us consider each other better than ourselves. Let us humble ourselves and be willing to seek out the help we each need. Don't let pride stop us from pursuing you and each other!
May our love be defined by kindness. Keep our conflict clean. Stop us from engaging in unwholesome talk when we speak about each other or to each other. Let us lift each other up with our words. Give us eyes of gratitude for our partner, seeing their gifts, and appreciating the ways they continue to show up and engage in your relationship.
God, more than anything, we humbly ask that you do what only you can do! We are nothing without you. A marriage that is defined by the fruits of the spirit is something we can only maintain with your help. Show us how to rely on you and also make clear what steps we need to take to move towards freedom.
Protect our marriage and family from the evil one who lurks, seeking to kill, steal, and destroy. May we walk confidently in the truth that you have given us the victory to overcome his schemes. We thank you for the gift of marriage and family. May we not exchange what is valuable in our lives for cheap things. Even when it's hard, give us the eyes to see that you have given us a good gift through the partner you have ordained for us to share this life with. Amen.
Marriage is the bedrock of our society, and marriage is under attack by the enemy of our souls. He wants to bring confusion, bitterness, temptation, and strife! You are not alone in your struggles. The other lie that our world brings is that marriage is supposed to be struggle-free, or we are doing it wrong. The truth is you, a very broken person, are attempting to share an entire life with another very broken person! That's so hard! Especially in a world that tells us the grass is always greener on the other side of this marriage.
This is not to say you should stay in an abusive relationship. God never desires us to stay in a place we are being mistreated. His grace is sufficient to be with us even when we must walk away from our marriages. He loves you through it all.
I pray that God will give you wisdom and strength to fight for your marriage! I've been there, I am there, and I know that while I've been given an amazing man to do life with, I could not remain in this relationship without the grace of God at work in our lives. Staying close to another imperfect person is holy and hard work. Yet, with God, all things are possible!
Photo Credit: ©iStock/Getty Images Plus/Tero Vesalainen
---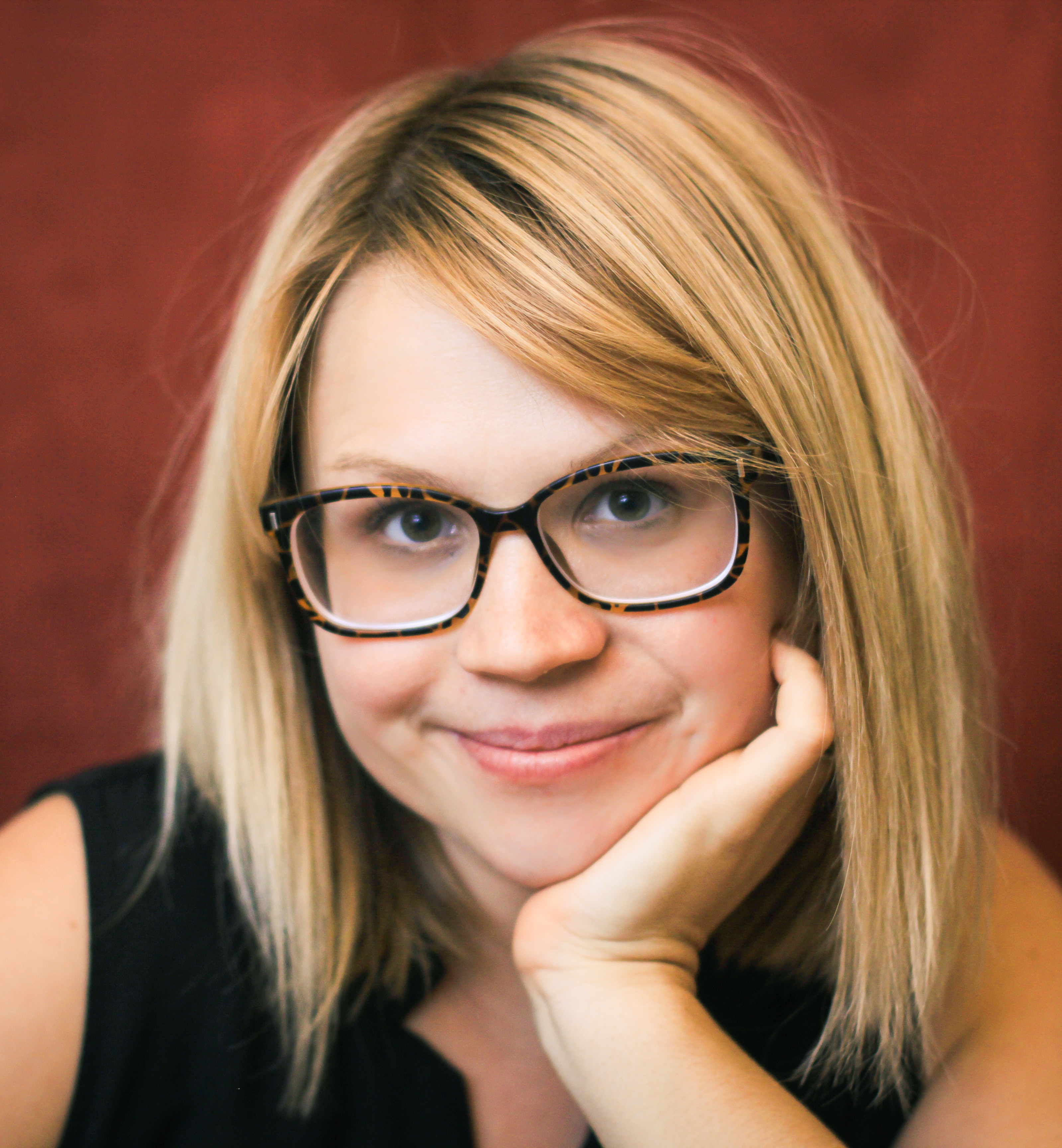 Amanda Idleman is a writer whose passion is to encourage others to live joyfully. She writes devotions for My Daily Bible Verse Devotional and Podcast, Crosswalk Couples Devotional, the Daily Devotional App, she has work published with Her View from Home, on the MOPS Blog, and is a regular contributor for Crosswalk.com. She has most recently published a devotional, Comfort: A 30 Day Devotional Exploring God's Heart of Love for Mommas. You can find out more about Amanda on her Facebook Page or follow her on Instagram.
This article is part of our Prayer resource meant to inspire and encourage your prayer life when you face uncertain times. Visit our most popular prayers if you are wondering how to pray or what to pray. Remember, the Holy Spirit intercedes for us, and God knows your heart even if you can't find the words to pray.
Serenity Prayer
The Lord's Prayer
Prayer for Peace
Morning Prayers
Good Night Prayers
Prayer for Healing
Prayer for Protection
Prayer for God's Help
Prayer for Anxiety
Prayer for Strength
Related podcast:
The views and opinions expressed in this podcast are those of the speakers and do not necessarily reflect the views or positions of Salem Web Network and Salem Media Group.
Related video:
Stock Footage & Music Courtesy of Soundstripe.com Thumbnail by Getty Images
---
Now available is our new Daily Prayer devotional! An easy way to start your day with prayer: read today's prayer and sign up to receive it by email.