7 Reasons Not to Walk through an Open Door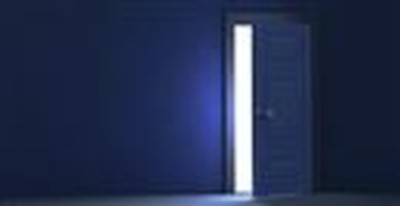 By Victoria Riollano, Crosswalk.com
Every day we are faced with decisions. Some are minor and won't affect our overall life. Others, however, will have generational impact. It can be difficult to truly know which direction to turn, especially when we are presented with opportunities that appear "perfect" on the surface. Though many articles have been written on how to know when God is closing a door, there are times when we must ask ourselves, "Is this open door really from God?"
In my own life, I have found that there are many great opportunities, but some are merely a "holy distraction." In other words, just because the opportunity is a good idea does not make it a God idea. Just because something would be applauded by many doesn't guarantee it's for you in this moment. There are some things that you simply should not be involved in, no matter how tempting or glorious they may appear.
With this in mind, here are seven reason to NOT walk through an open door.
Photo Credit: Getty Images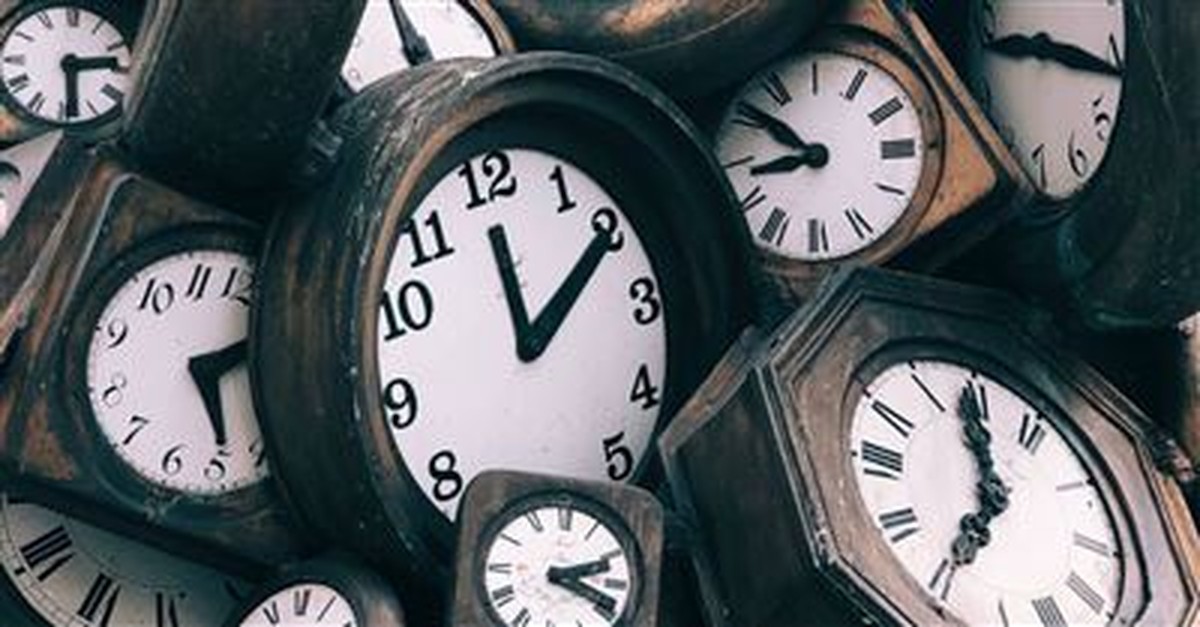 1. Time
As we are considering an "open-door" opportunity, we must first ask the very real question, "Do I have time for this?" With only 24 hours in each day, it is essential that we take inventory of how we utilize our time. When presented with an open door, we need to determine how many hours will be needed for the specific opportunity on a daily, weekly and monthly basis. Is there preparation involved? Will there be meetings outside of the determined times involved? The reality is, when we commit our time, we are inadvertently agreeing to take or add time from our own families. Before walking through the open door, we'll need to consider whether our current commitments need adjustment in order to take on the new one.
When we take inventory of our time, we can recognize the importance of every moment. Knowing that each day is not promised, we can step back and see the broader impact of walking through an opportunity. Though some God-sized opportunities will require much more work and commitment, we must recognize that, in order to start one thing another may need to be left behind. Learning to manage our time allows us to operate in wisdom.
Teach us to number our days, that we may gain a heart of wisdom. (Psalm 90:12)
Photo Credit: Unsplash/Jon Tyson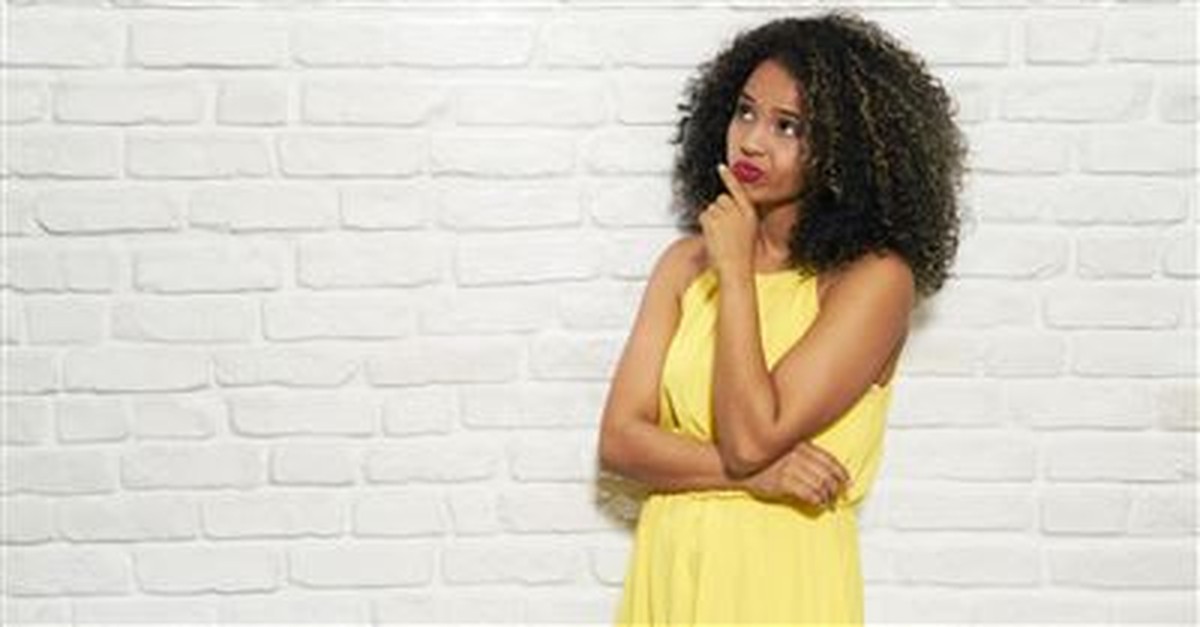 2. Compromise
We should never compromise for an opportunity. It is important to learn as much as possible before committing. What are the beliefs involved? What are the expectations? What do those involved stand for or against? The truth is, we must be careful what we choose to be associated with. As representatives of Christ (2 Corinthians 5:20), we must recognize that when we invest in things that are not God-driven, we may fall into a trap of the enemy. Though our open door may involve an increase in finances, social status, or recognition, we must ask ourselves, are we putting our relationship with God aside to participate? In other words, if you know something would be sinful for you to participate in, make a choice to walk away. When you follow the Lord, He will not punish you for doing what is right. Rather, He will provide a better opportunity to bless you!
So whoever knows the right thing to do and fails to do it, for him it is sin. (James 4:17)
Photo Credit: Getty Images/Diego Cervo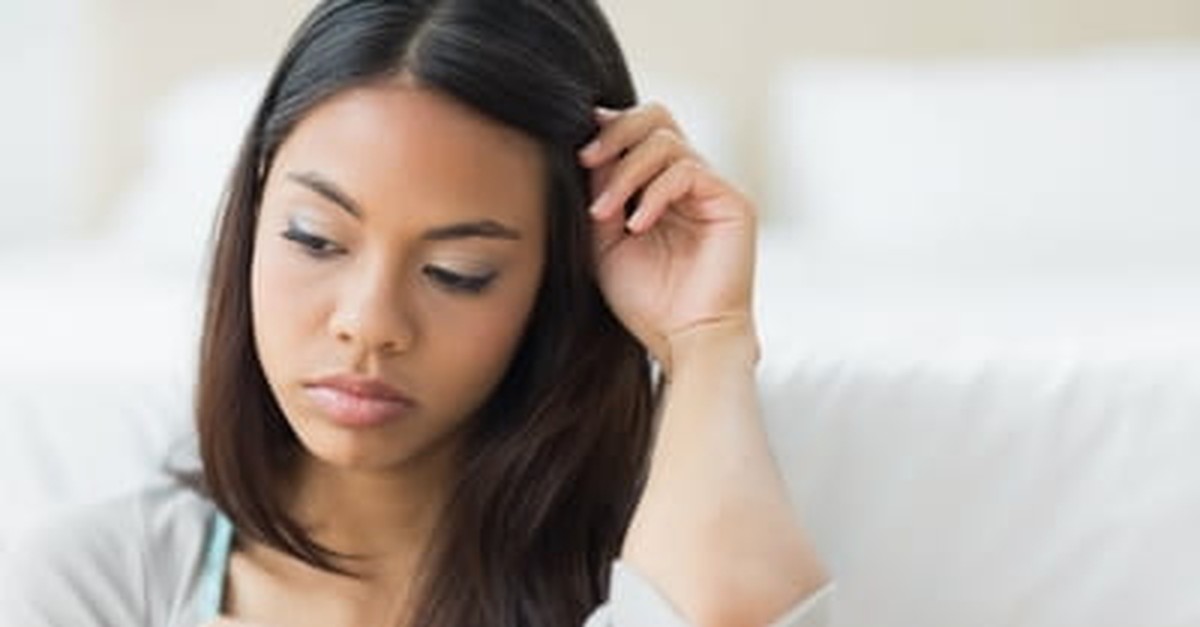 3. Lack of Peace
The tossing and turning at night may not be the enemy bothering you. It may an unsettling that the Holy Spirit has allowed. When God brings an opportunity, you should be at peace. Though you may be unsure and have questions, He will bring His peace. Recently, my husband and I launched our first church and I can attest that there were time were times of nervousness. However, this nervousness never turned into anxiety or fear. Instead, they was awareness that we were about to do something outside of our comfort zone and learning of what it really looks like to trust God. On the other hand, if you find yourself being tormented at the idea of this new opportunity, it is likely that you need to move on. 
Photo Credit: Getty Images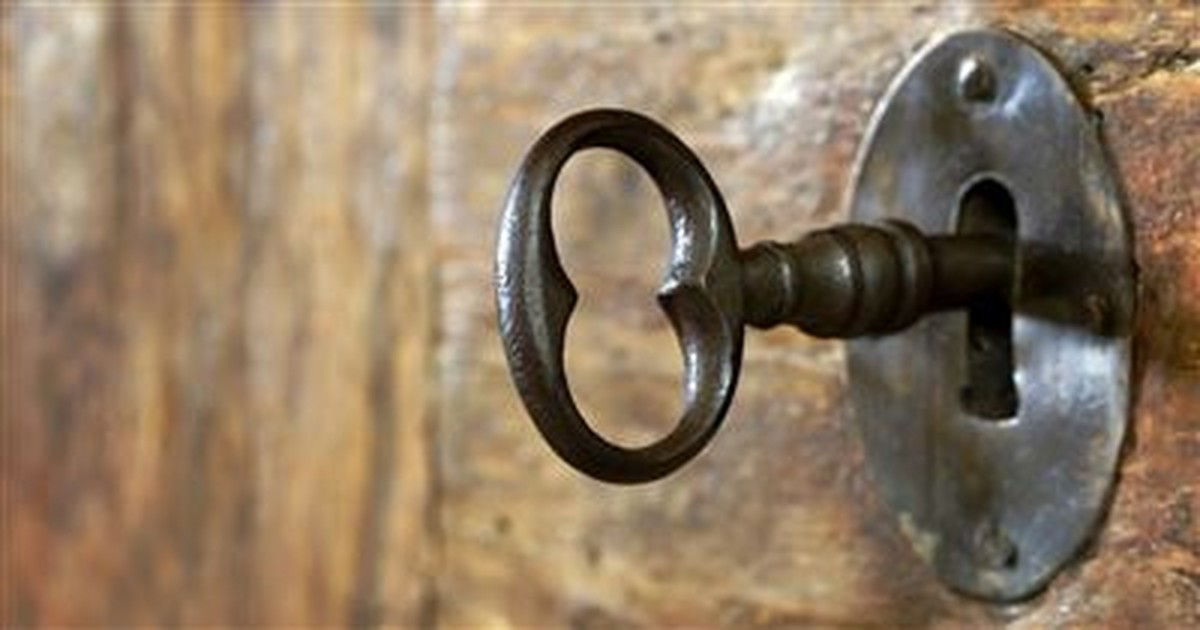 4. It's Not Your Door
Some open doors are simply not for you. Though the job or opportunity is a great one, it's better fitted for someone else. Often we believe we are the ONLY ones who can fill a need. Yet, the Lord may be highlighting to you that someone else is a better fit. Rather than sacrificing your time, energy, and resources to take on a new challenge, there are times we need to allow a new person to arise. At times, we may be reluctant to purposely give up an opportunity due to fear. We may question if we will ever get another opportunity or if we will regret passing it on.
However, allowing someone else to take the lead, does not diminish us. This is a sign of humility and learning to recognize that we all possess abilities that need to be shared. Before walking through your next big moment, truly assess whether someone else would be a better option. Remember, just because we want something doesn't always mean we should have it.
By allowing someone else to walk into their calling, we give ourselves permission to move on to our next assignment.
Photo Credit: Getty Images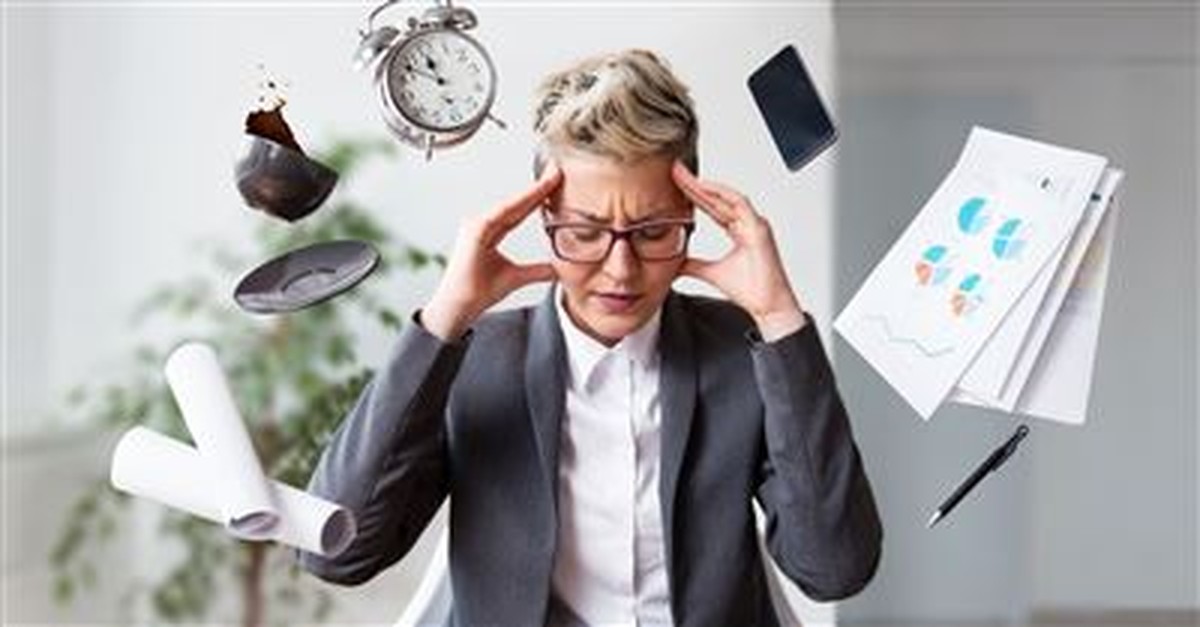 5. Required Energy
You may have the time to participate in your next opportunity, but you must also have the energy. As a mother of six, I can attest that my time and energy can be easily depleted. Before deciding to walk through the door, we must "count the costs." Consider the following questions.
Will participating in this lead my focus away from my family?
Will my participation cause me to put aside my time with God?
Am I already overwhelmed?
Who would benefit or suffer from my participation?
How will this fit into the current balance of my life? What room do I need to make for it?
With these questions in mind, we can be aware of how a new opportunity can affect us personally and those we care about. Again, any God-sized opportunity will require an investment. Yet, it is up to us to be mindful of how this will affect our mental and emotional health and make adjustments prior to saying, "yes."
Photo Credit: Getty Images/Tijana87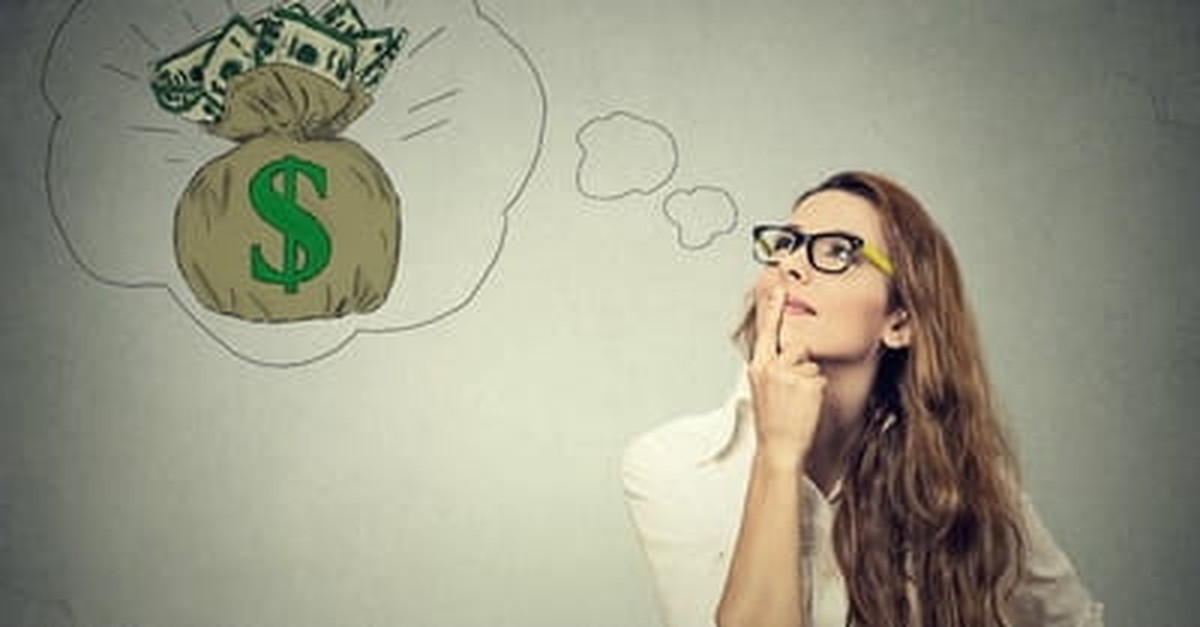 6. Finances
Many open doors require an investment. This investment could be the gas money or tolls required to travel to a new job. It could also be the down payment required to acquire a building for your business. Part of deciding if we should walk through the door is being aware of how it will affect us and others financially. Though it may cost you something to participate, it should not devastate you to where you can hardly sustain it all.
If you are faced with an opportunity that appears to be from God, but the numbers seem very "off" seek the Lord in prayer. He may give you a strategy on how to acquire the needed money, or He might tell you to move on. Overall, if the Lord has called us to be good stewards, it is unlikely He would put us in a position where we acquire large amounts of debt or can hardly take care of ourselves. Reserve the right to circle back to opportunities that will cause a financial devastation to your family.
Photo Credit: Getty Images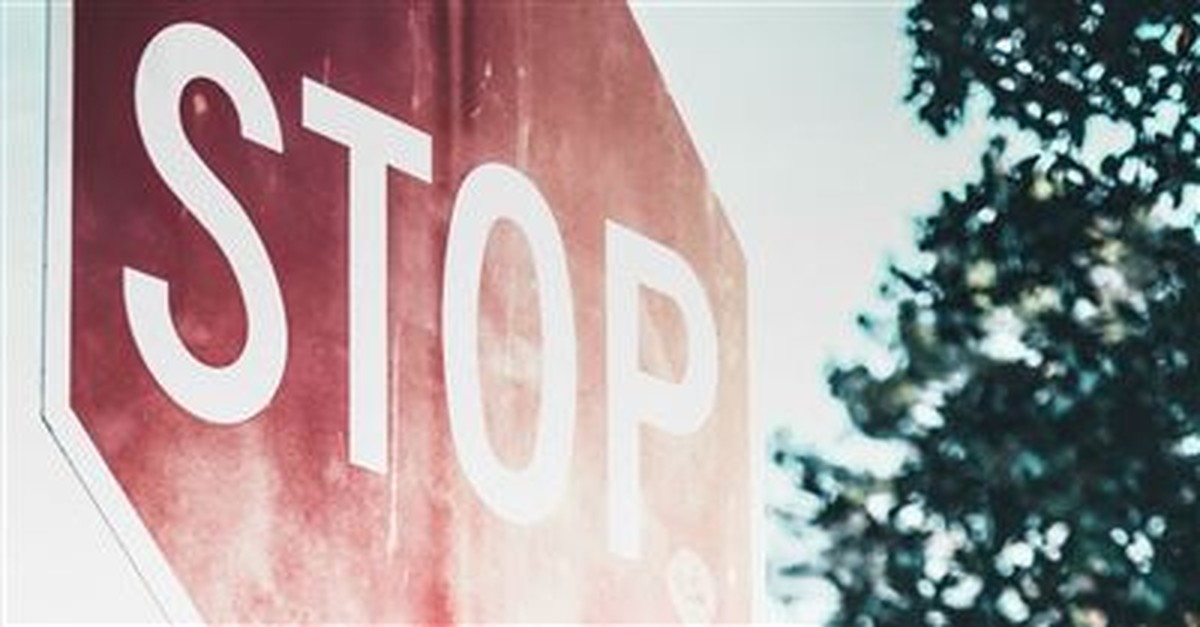 7. God Says "No"
Sometimes the answer from the Lord is simply, "No." On paper, an opportunity may appear perfect, but we serve a God who knows all. We should remember, He is eternal and does not operate in our time. This means He knows full well the impact of you walking through this open door (good and bad). Though you may not be able to see the obstacles ahead, He can.
When faced with big moments, we must choose to pray, seek wisdom, and listen to the Lord wholeheartedly. Furthermore, we should be aware that a "No" from God only leads to a greater "Yes." He doesn't withhold good things from His children.
Our job is to simply be obedient and trust Him for the plan.
"For I know the plans I have for you," declares the Lord, "plans to prosper you and not to harm you, plans to give you hope and a future." (Jeremiah 29:11)
Photo Credit: Unsplash/Luke Van Zyl