10 Bible Verses I Wish We Wrote Worship Songs About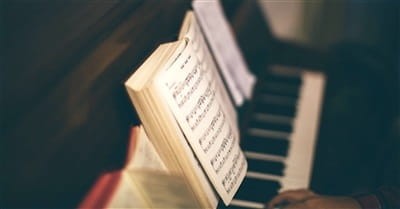 By Anne Peterson, Crosswalk.com
We sit in church on Sunday, singing as we read the words on the screen. Or maybe we look for the one mentioned in a hymnal or praise book. But there are songs I really wish we would sing—songs based on verses, that describe the God we love. Here are 10 Bible verses I wish we wrote songs about.
Father,
As we concentrate on your character and who you are, may we reflect on all the wonderful things you have done for us. God, if it wasn't for you, none of us would even be here. But you didn't stop by just giving us life. No; you provide for our needs, you guide, protect, and love us like no one else ever could. Help us to remind ourselves how great a God you are.
We pray this in Jesus' precious name,
Amen.
Photo Credit: ©Thinkstock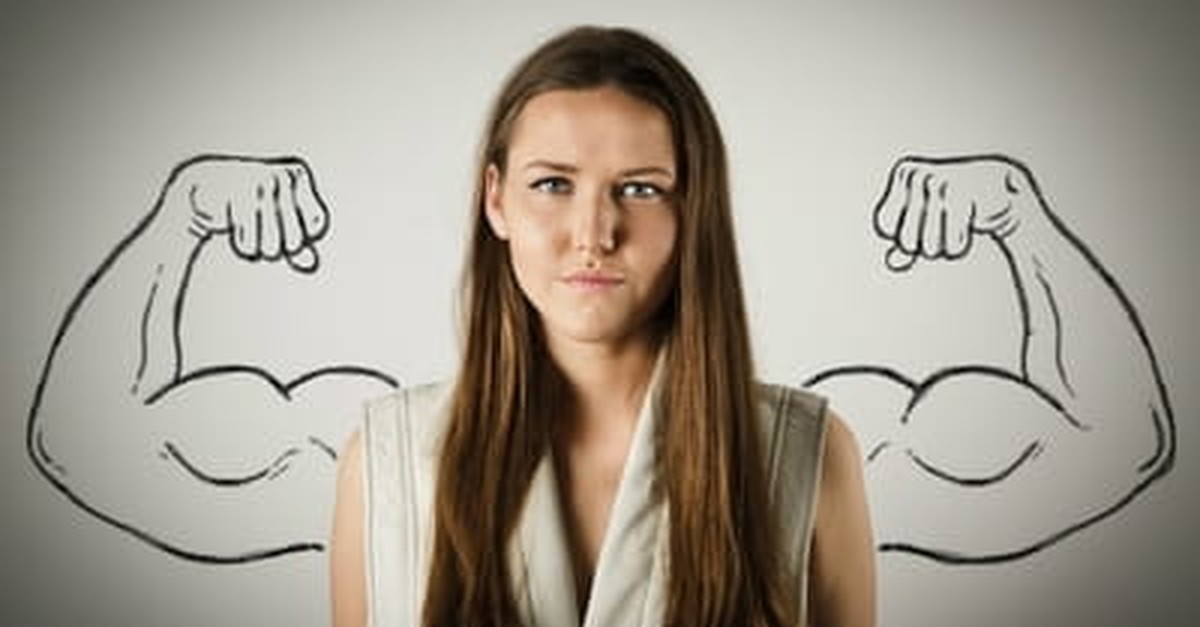 1. God Gives Us Strength
Read Isaiah 40:29. God gives us strength when we are in need of it. And if we are feeble, He gives us His power. So many times as we go through life we feel beaten down.
Often, as we try to walk with God we find that the cares of this world take our strength. But God never loses any of His strength. He is the all-powerful one. So when we are weary, all we have to do is call on Him.
Photo Credit: ©GettyImages/maurusone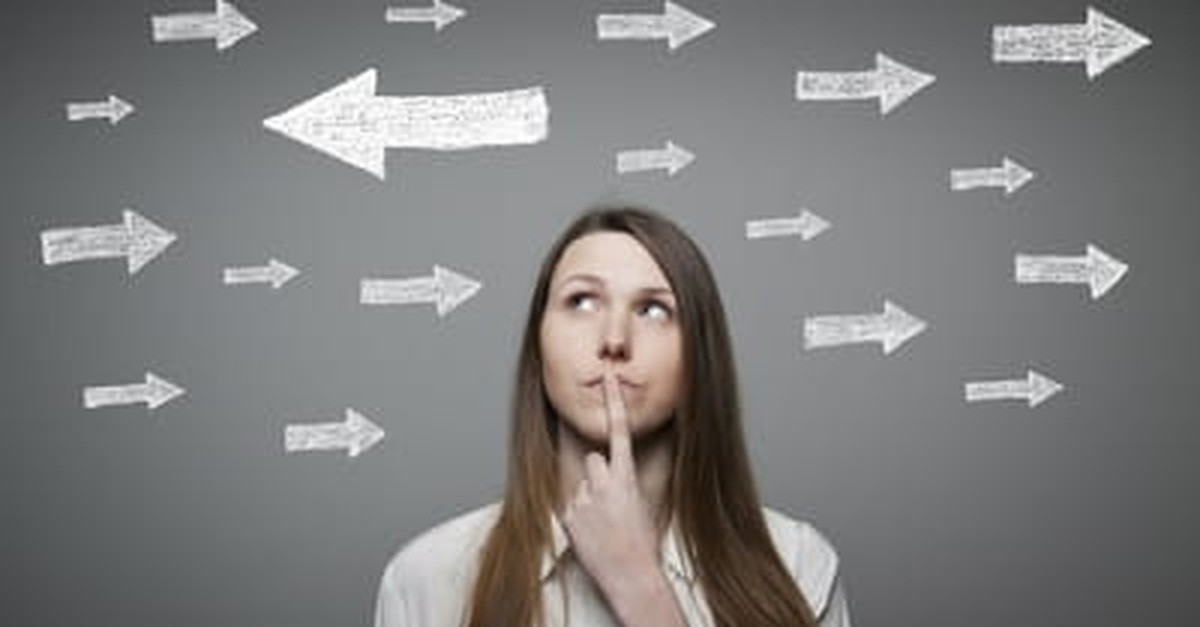 2. God is All Wise
Life is full of opportunities, and sometimes we are not certain which path we should take. Sometimes the choices are good ones and we could go either way. This is when we need help in discernment.
Read James 1:5. When we go to our heavenly Father and ask for His wisdom, He doesn't just give us a little bit, but is generous. And He never reproaches us for even asking. No, He encourages us to ask and promises that He will answer and provide the wisdom we need. After all, He already knows our situation even before we pray. 
Photo Credit: ©GettyImages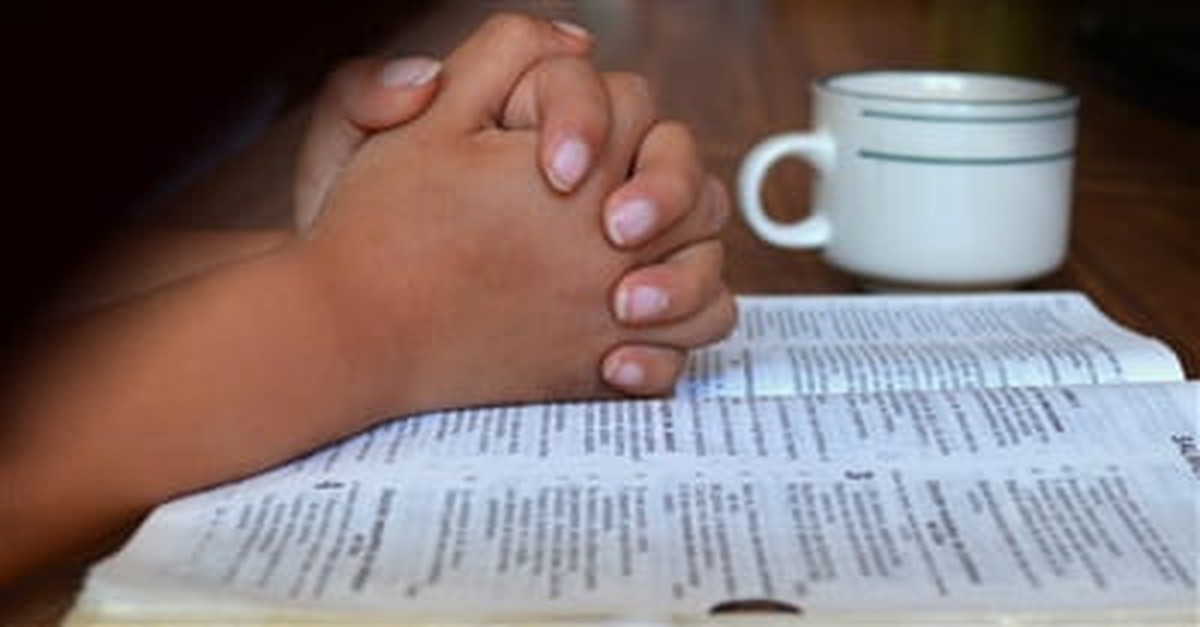 3. God is Our Protector
In Exodus 14:14, Scripture tells us what we need to do to appropriate God's protection. Contrary to what the world teaches us, the Bible tells us to be still. In doing so, we demonstrate that we are not trusting in our own strength, but instead we are counting on God to come through for us. He doesn't say that He might step in, but instead it is more of an "if ... then" statement. If we are silent, God will fight for us. Just like God enabled David to fight the huge giant, Goliath, God will fight for us. How safe we can feel knowing He is ready, willing, and more than able to protect us.
The Lord will fight for you, while you keep silent (Exodus 14:14). 
Photo Credit: ©GettyImages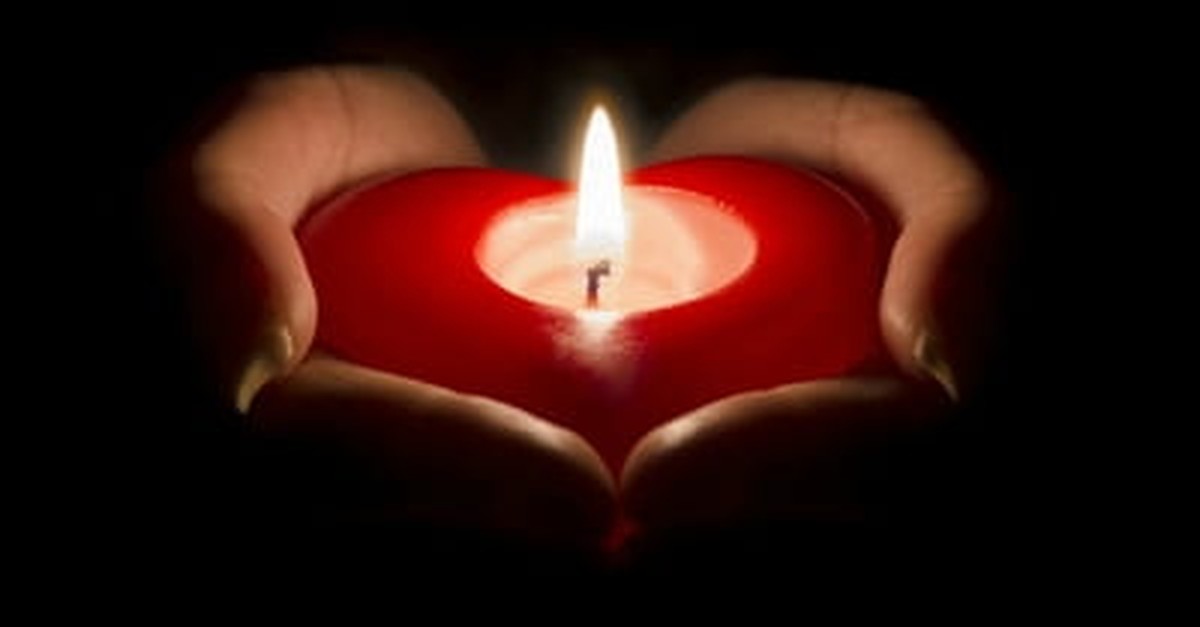 4. God is Our Provider
From the time God created Adam and Eve and placed them in the garden of Eden, He has been looking out for His creation. It is no different now. Read Philippians 4:19, and you will see that God doesn't do anything halfway. He supplies our needs completely. He may not do things in the timetable we have in mind, but He provides what we need and doesn't do it according to how we act, or what we do. No, He provides for us according to His riches in Christ Jesus. We can be sure that it will be abundant, not scarce.
And my God shall supply all your needs according to his in glory in Christ Jesus (Philippians 4:19). 
Photo Credit: ©GettyImages/arsenisspyros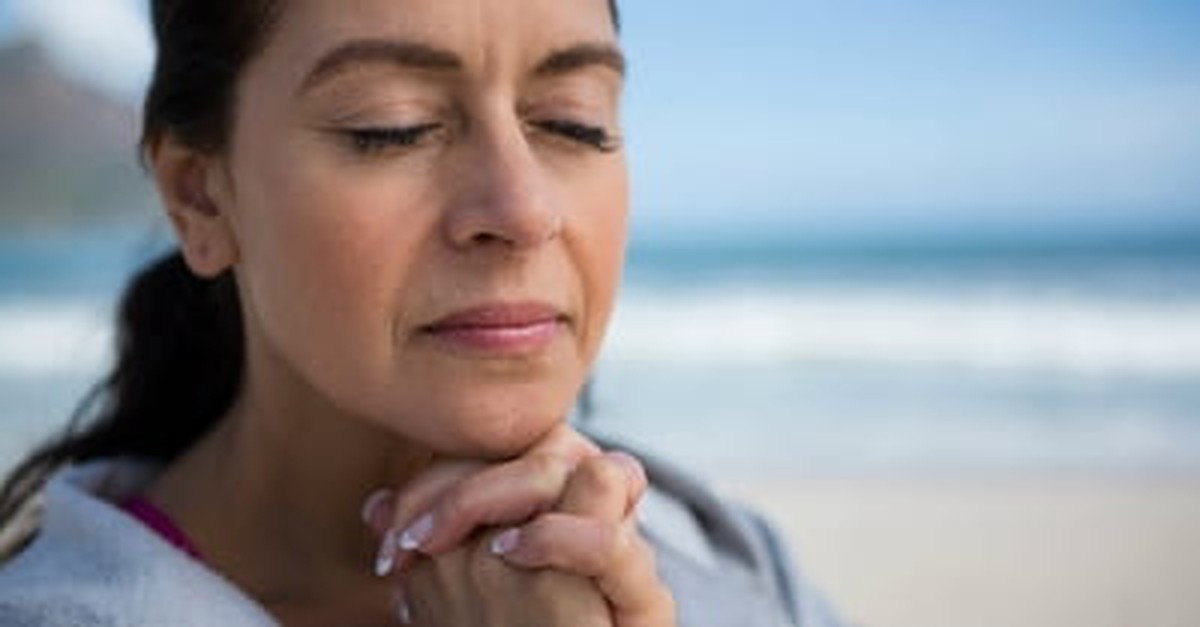 5. God is Our Refuge
Life comes with challenges and circumstances that threaten to overwhelm us at times. When life beats down on us, we sometimes need a place to run—somewhere we'll feel safe. We need a harbor, and God provides just that. Read Psalm 9:9. God doesn't tell us that everything will be a bed of roses; there will be times we feel downtrodden, other times when we are oppressed. In Scripture, Paul felt this way many times—but he knew who to turn to.
We have the same God Paul had—a God who will be that stronghold we need, one that will be available whenever the first sign of trouble appears. He will then open wide His Fatherly arms and welcome us inside. Safe, protected, just like He wants us to be.
The Lord is a refuge for the oppressed, a stronghold in times of trouble (Psalm 9:9). 
Photo Credit: ©GettyImagesWavebreakmedia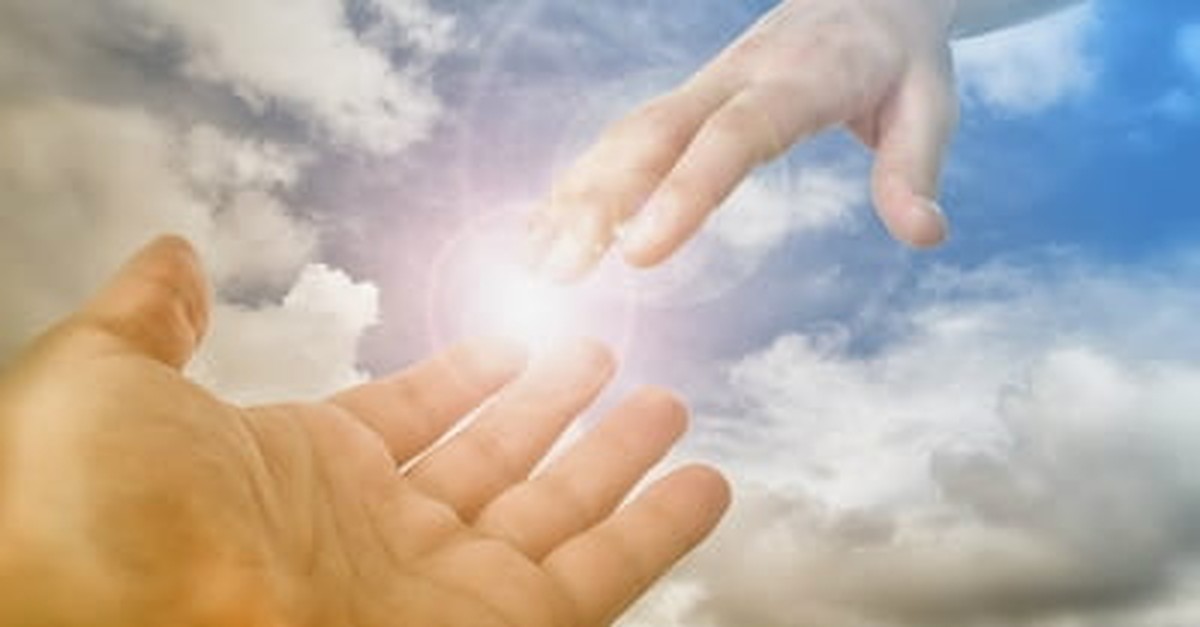 6. God is Our Companion
Life will have many obstacles in it—things that worry us and cause us to fear the future. And yet, God is the giver of strength when we need it. Read Joshua 1:9. He will give us courage when the task at hand requires courage. Just knowing He is with us will assuage our fears. God mentions 365 times in the Bible to fear not. He knew that fear would be one of our biggest challenges. God doesn't just send us on our difficult journeys, but promises that He will accompany us. It's a promise He keeps, just like all His other ones.
Have I not commanded you? Be strong and courageous. Do not tremble or be dismayed, for the Lord your God is with you wherever you go (Joshua 1:9). 
Photo Credit: ©GettyImages/StockPhotosArt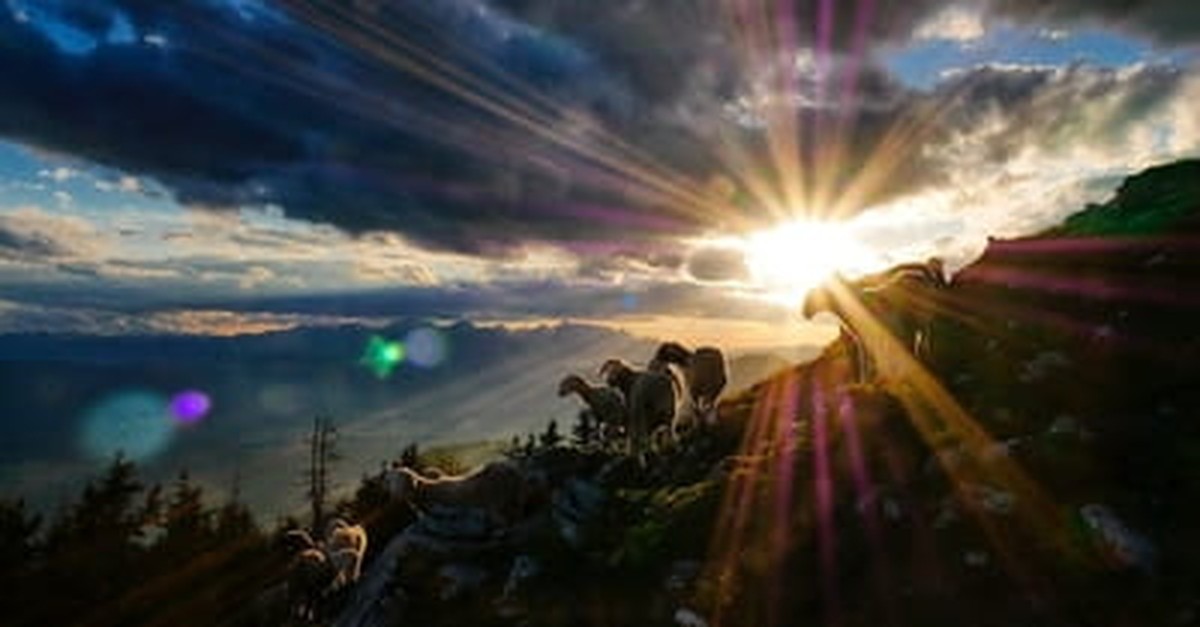 7. God is Our Shepherd
Read Psalm 23:1-2. God knows we are His sheep and that we need to be led. He lovingly leads us just where we need to go. He takes us to a place we can drink where the water is not moving. He gets us to lie down where it's safe. He thinks of everything, and He makes the decisions for us because we completely depend on him, the Shepherd.
He leads and we follow Him with no questions asked, because we know He is looking out for our best interests. Our guide and our provider, day by day.
The Lord is my shepherd, I shall not want. He makes me lie down in green pastures. He leads me beside quiet waters (Psalm 23:1-2). 
Photo Credit: ©Unsplash/JakaSkrlep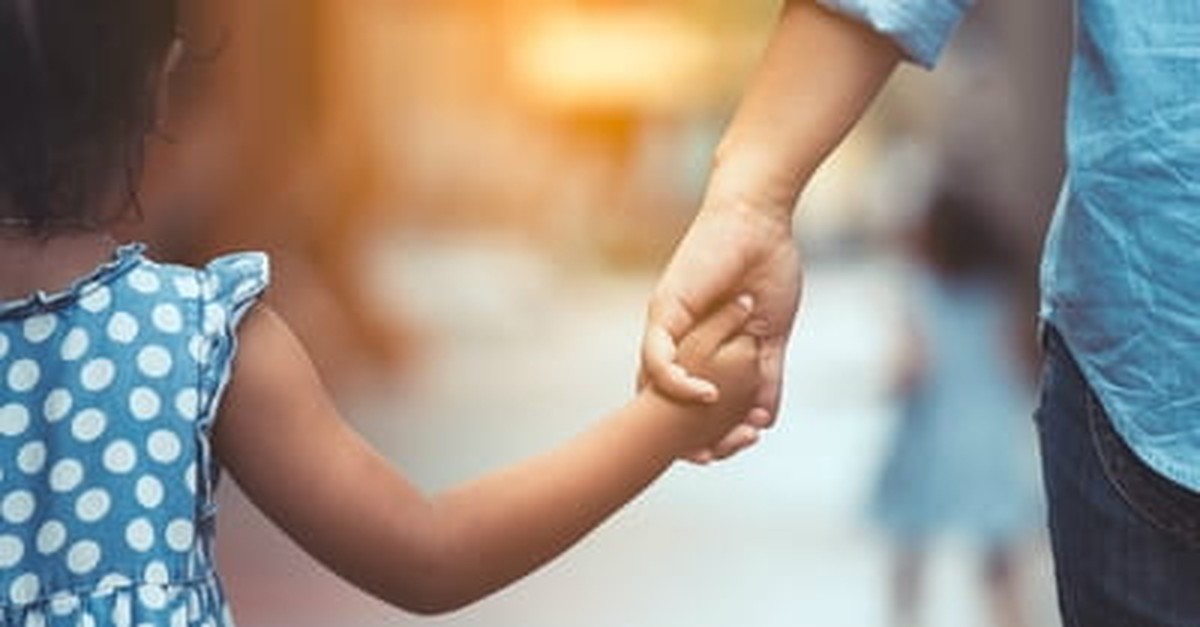 8. God is Our Helper
Read Isaiah 41:13. There are times when we are able to go on our own, and yet, God is still available if we need help. He is ready if we need to hold His hand during the rough parts of life, and He's always letting us know that we have nothing to be afraid of because He is with us. The picture we see is the same one as that of a father and his little child. The father knows what's ahead, so he won't let the child get hurt. He holds that little hand, assuring him along the way, "Everything will be just fine, I'm right here."
For I am the Lord your God, who upholds your right hand, who says to you, 'Do not fear, I will help you' (Isaiah 41:13). 
Photo Credit: ©GettyImages/Sasiistock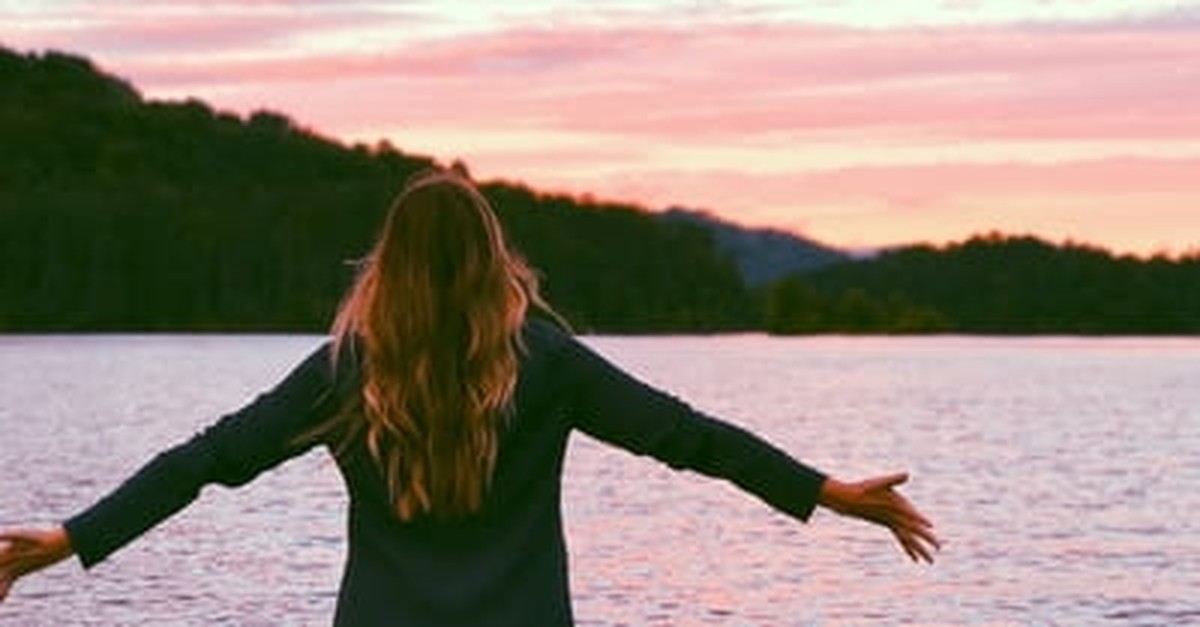 9. God Does the Impossible
In life, we often come up against situations that are much too big for us. We try to figure things out, but we come up against a brick wall. We have no solutions, no answers. And then we fall to our knees; we have to, because we know we don't have the answers we so desperately need. Read Luke 18:27. We know in our heart of hearts that some things are just impossible. It is then we put our trust in the one who has no limits, for it doesn't matter how impossible it may look to us. God is the all sufficient one. He is the one who loves the impossible.
The things that are impossible with people are possible with God (Luke 18:27). 
Photo Credit: ©Unsplash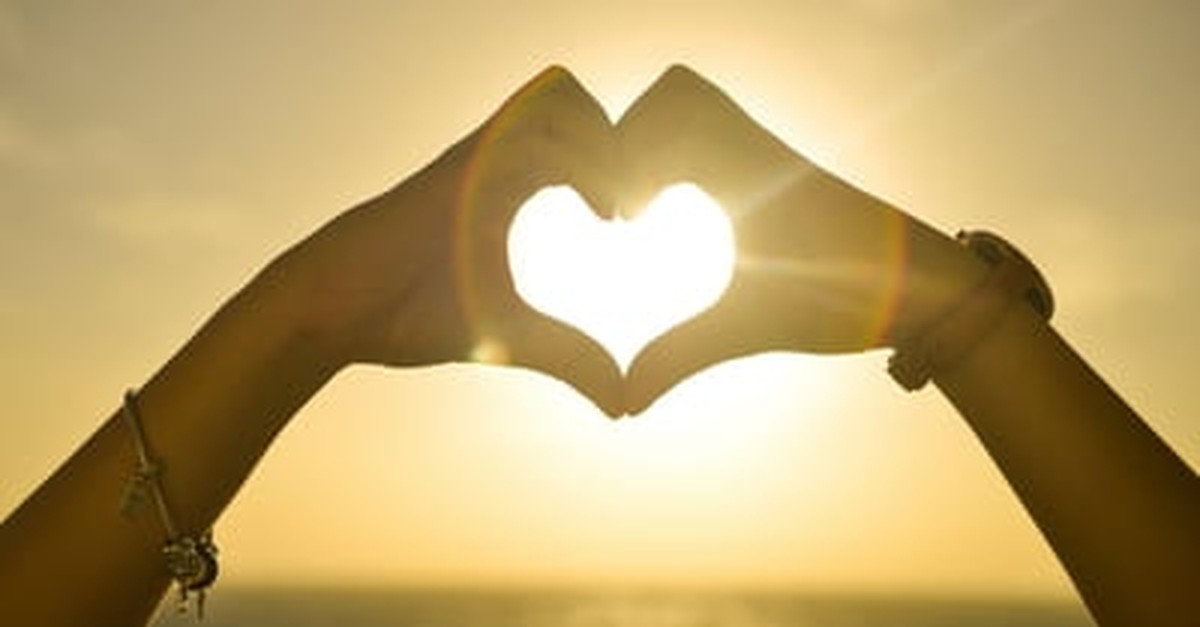 10. God Loves Us
When we think of things or people we love, it's usually because they have certain characteristics. We like this about them, and we like how we feel when we are around them. God's love is different. It's a love that is unconditional, a pure love unlike any other. Read Romans 5:8. God doesn't just tell us He loves us, but He shows us. And he does it in such a sacrificial way. He's the judge who is holy and just, and He pronounces us sinners in the courtroom, so to speak. He then takes off His robe and He pays the penalty for our sin. He sacrifices His most precious gift—His own Son. He does this because He loves us so much. It's true. There was no greater love. But even if you found the perfect words, I doubt that you could convey the wonderful gift He gave us. All because of love.
But God demonstrates his own love toward us, in that while we were yet sinners, Christ died for us (Romans 5:8).
What better way to show God we love His Word than to reflect the very words He gave us in His love letter?
---
Anne Peterson is a regular contributor to Crosswalk. She is a poet, speaker, and published author of 14 books, including her memoir, Broken: A story of abuse, survival and hope. Anne has also written and published numerous articles with Christianity Today. Sign up for Anne's Newsletter and you can choose one of two eBooks free. You can follow Anne at her Website, Medium, or her Facebook page.
Photo Credit: ©Pexels