10 Bible Verses to Read at a Wedding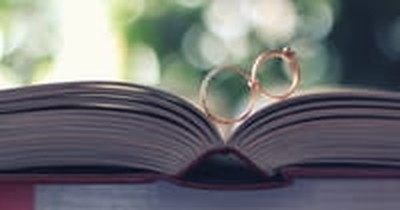 By Maria Cheshire, Crosswalk.com
There are many building blocks to a Christ-centered marriage. Here are some verses that can remind newlyweds of the many components needed in a healthy marriage: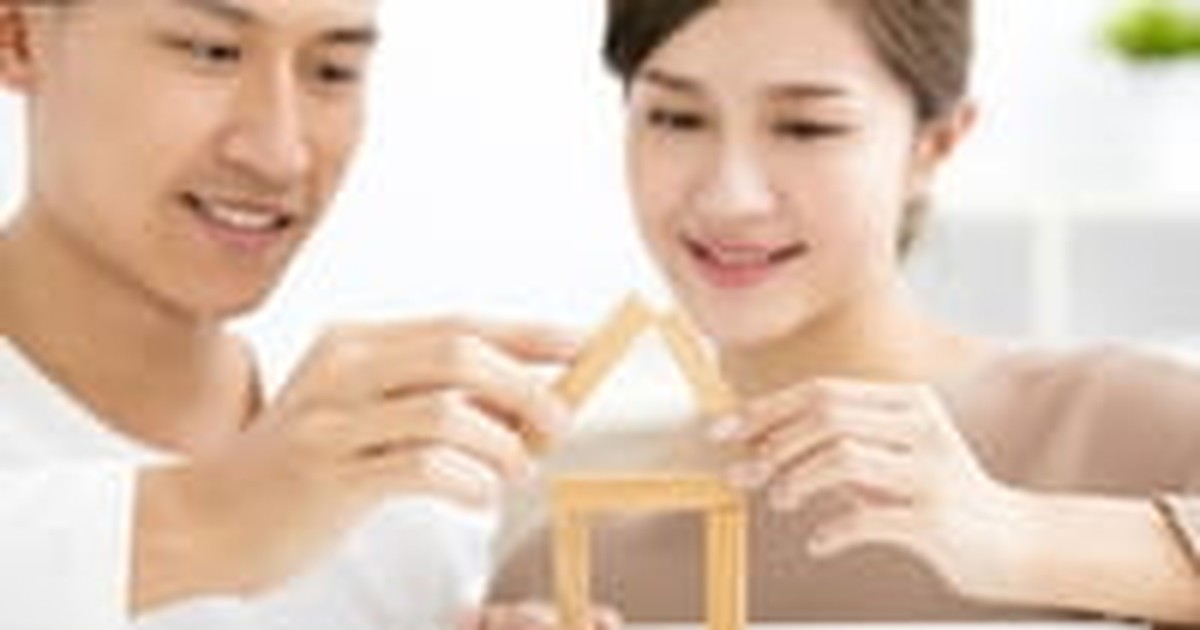 1. Ecclesiastes 4:9-12 - Teamwork
1. Ecclesiastes 4:9-12 presents marriage as teamwork, and reminds us how marriage is strengthened with God at the core. "Two are better than one, because they have a good return for their labor: If either of them falls down, one can help the other up. But pity anyone who falls and has no one to help them up. Also, if two lie down together, they will keep warm. But how can one keep warm alone? Though one may be overpowered, two can defend themselves. A cord of three strands is not quickly broken."
2. Romans 12:9-16 - Honor
2. Romans 12:9-16 encourages us to honor our spouses. "Love must be sincere. Hate what is evil; cling to what is good. Be devoted to one another in love. Honor one another above yourselves. Never be lacking in zeal, but keep your spiritual fervor, serving the Lord. Be joyful in hope, patient in affliction, faithful in prayer… Live in harmony with one another."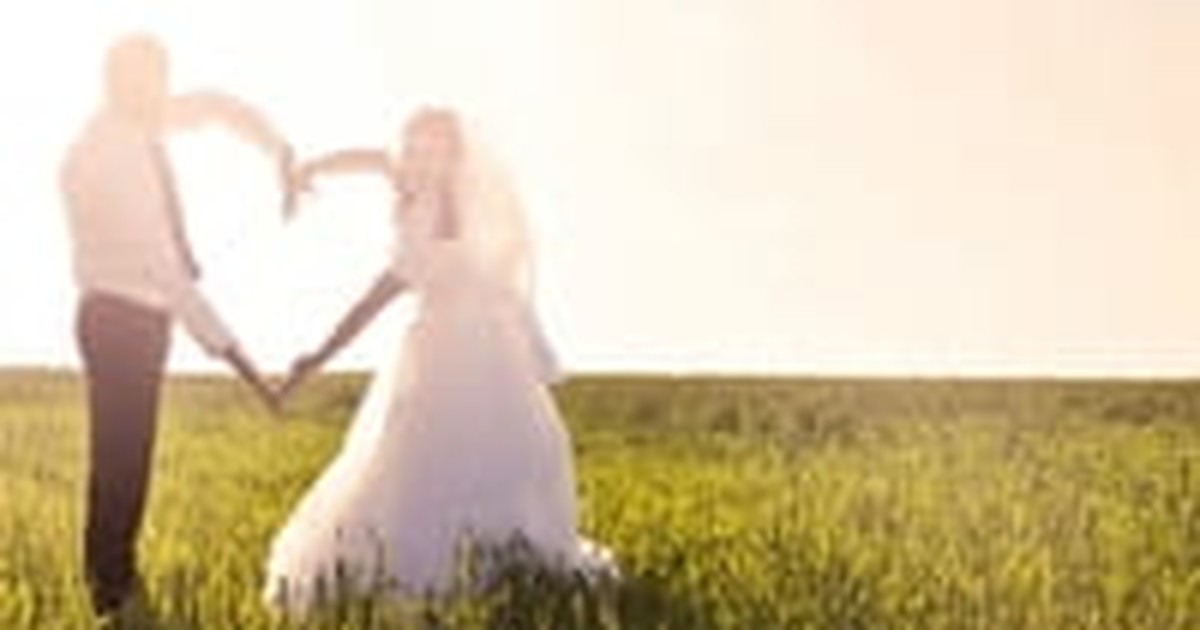 3. Ephesians 4:1-3 - Peace & Reconciliation
3. Ephesians 4:1-3 reminds us that we always need to work towards peace and reconciliation in our marriages. "As a prisoner for the Lord, then, I urge you to live a life worthy of the calling you have received. Be completely humble and gentle; be patient, bearing with one another in love. Make every effort to keep the unity of the Spirit through the bond of peace."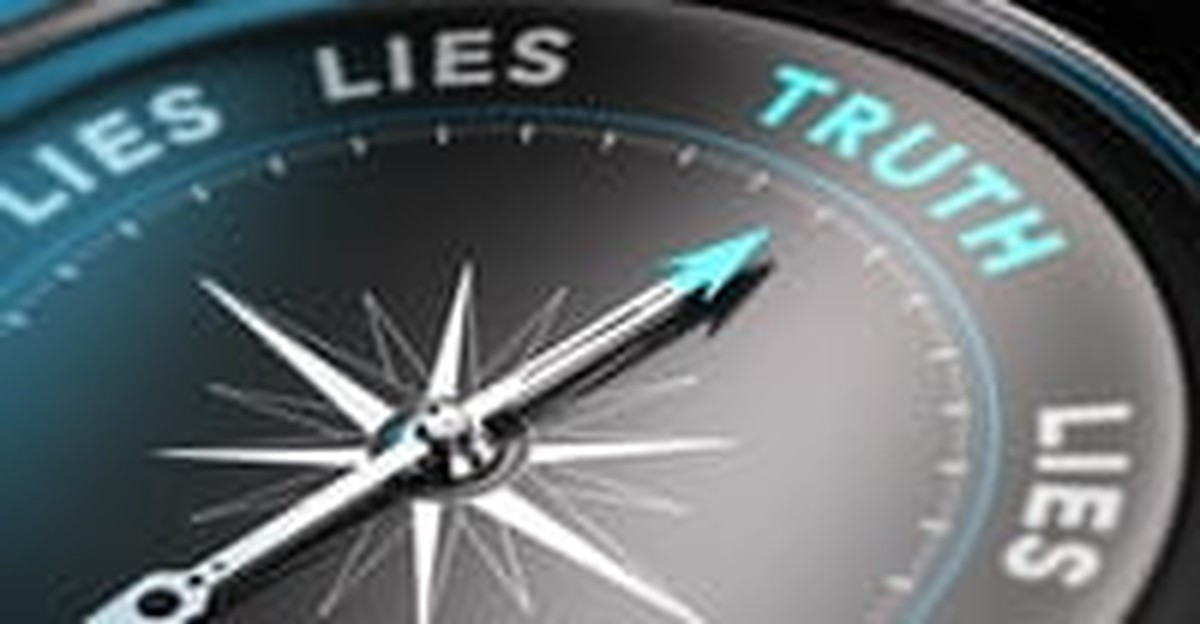 4. Ephesians 4:25-32 - Honesty
4. Ephesians 4:25-32 encourages couples to communicate honestly and let go of negative feelings after an issue has been addressed. "So then, putting away falsehood, let all of us speak the truth to our neighbors, for we are members of one another. Be angry but do not sin; do not let the sun go down on your anger, and do not make room for the devil… Let no evil talk come out of your mouths, but only what is useful for building up…"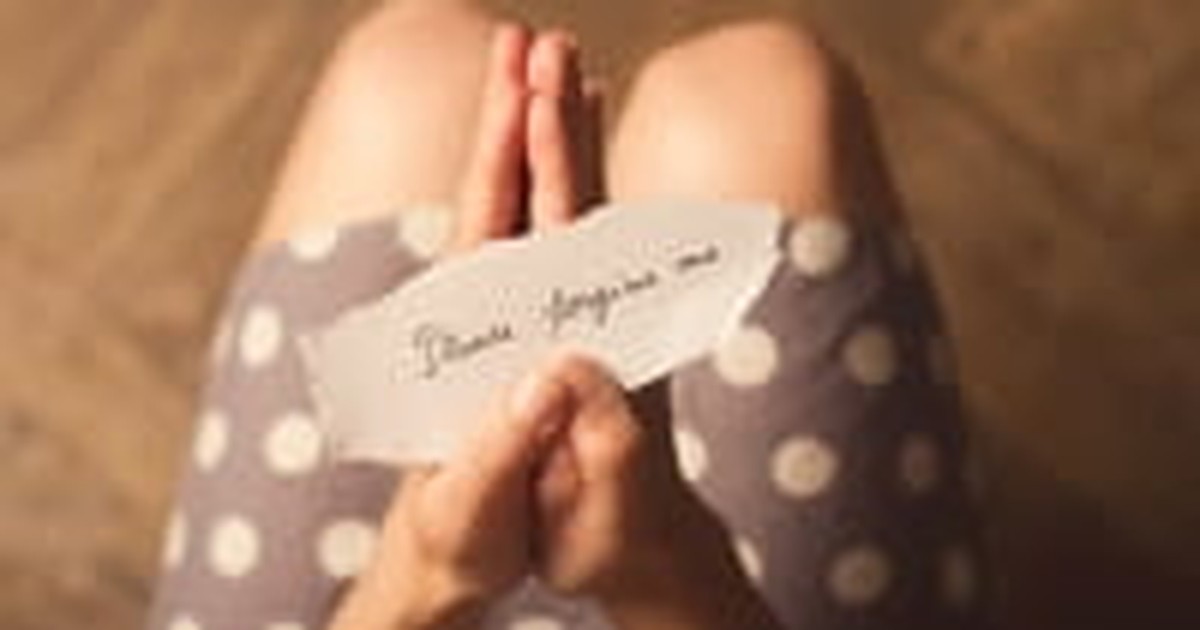 5. Matthew 18:21-22 - Forgiveness
5. Matthew 18:21-22 teaches us that forgiveness should not be rationed; rather we are called to forgive our partners infinitely (and there will be times when we seek forgiveness from our spouses in turn). "Then Peter came to Jesus and asked, 'Lord, how many times shall I forgive my brother or sister who sins against me? Up to seven times?' Jesus answered, 'I tell you, not seven times, but seventy times seven.'"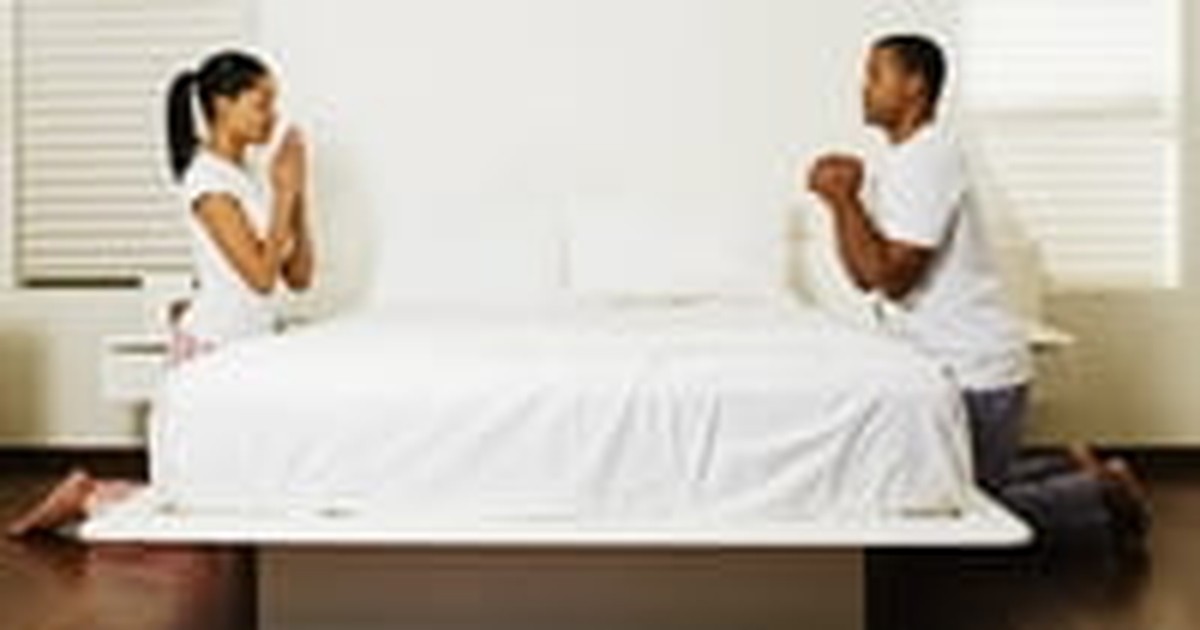 6. Hebrews 13:4 - Grateful
6. Hebrews 13:4 reminds couples to be grateful for what they have, rather than always wanting more. Financial stress places a heavy strain on a marriage, but by shifting our priorities away from accumulating things, we can help alleviate this burden and devote more time to God and our spouses. "Keep your lives free from the love of money and be content with what you have, because God has said, 'Never will I leave you; never will I forsake you.'"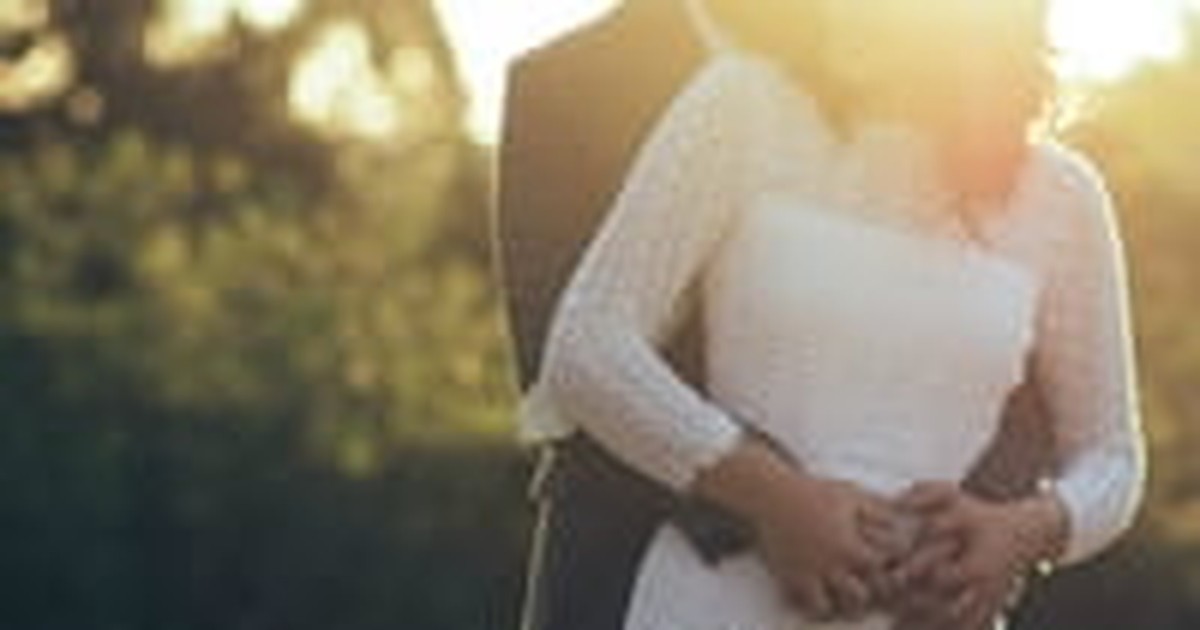 7. Colossians 3:12-14 - Love
7. Colossians 3:12-14 speaks about love as the perfect glue that connects and empowers us to act in a way that is pleasing to God. "Therefore, as God's chosen people, holy and dearly loved, clothe yourselves with compassion, kindness, humility, gentleness and patience. Bear with each other and forgive one another if any of you has a grievance against someone. Forgive as the Lord forgave you. And over all these virtues put on love, which binds them all together in perfect unity."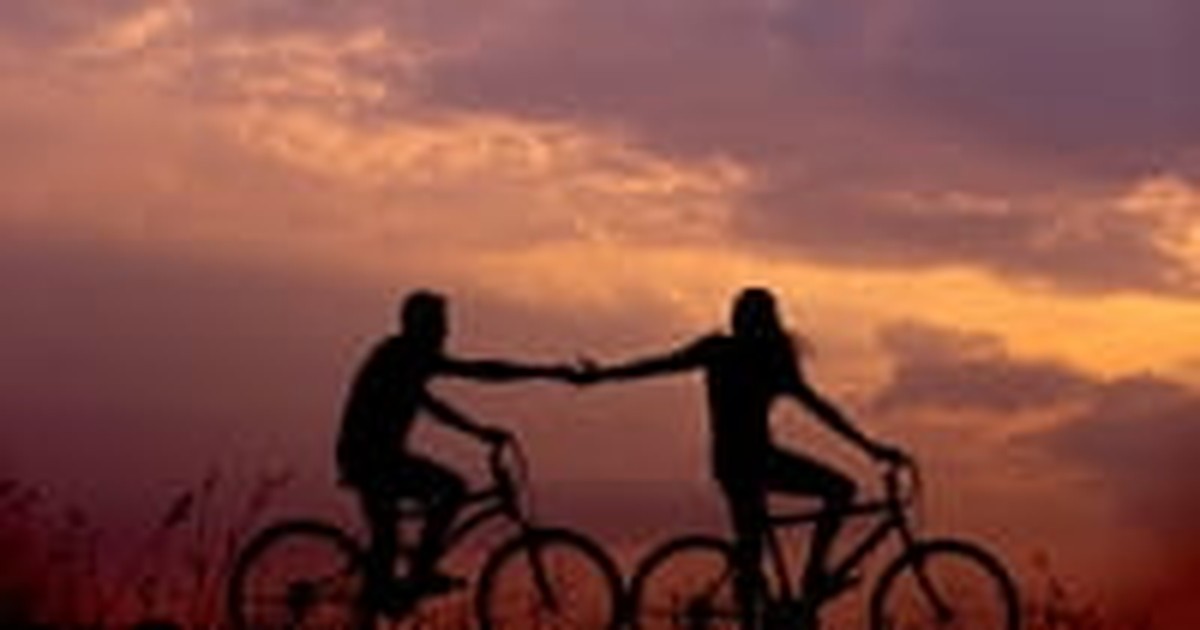 8. Matthew 17:20 - Faith
8. Matthew 17:20 reminds newlyweds to keep faith throughout the many ups, downs and surprises that marriage brings. God will provide the resources to overcome any obstacle, if only we keep a spark of faith alive. "[Jesus] replied… 'Truly I tell you, if you have faith as small as a mustard seed, you can say to this mountain, 'Move from here to there,' and it will move. Nothing will be impossible for you.'"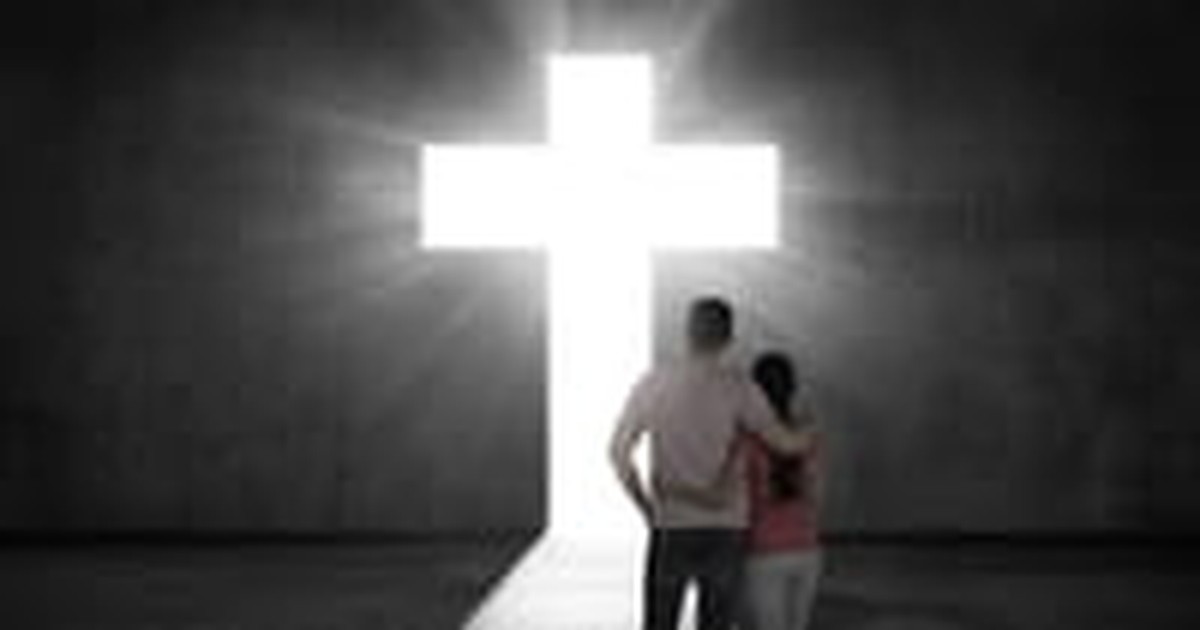 9. Colossians 3:16-17 - Worship
9. Colossians 3:16-17 reminds couples to worship together and foster each other's faith journeys. "Let the message of Christ dwell among you richly as you teach and admonish one another with all wisdom through psalms, hymns, and songs from the Spirit, singing to God with gratitude in your hearts. And whatever you do, whether in word or deed, do it all in the name of the Lord Jesus, giving thanks to God the Father through him."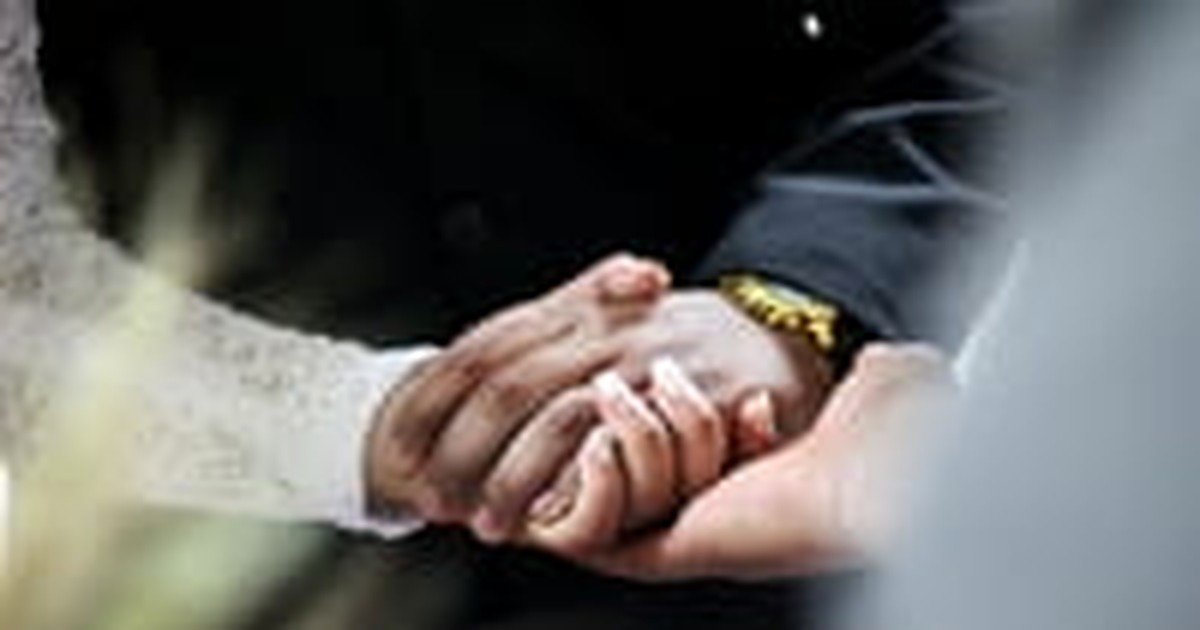 10. Jeremiah 29:11-13 - God's Vision
10. Jeremiah 29:11-13 reassures newlyweds of God's vision for their lives together, and that God will be with them every step of the way. "For surely I know the plans I have for you, says the Lord, plans for your welfare and not for harm, to give you a future with hope. Then when you call upon me and come and pray to me, I will hear you. When you search for me, you will find me; if you seek me with all your heart."
Content taken from the article 10 Scripture Verses to Read at a Wedding by Maria Cheshire.
Images courtesy of: Thinkstockphotos.com and Unsplash.com