10 Things the Bible Says about the Mark of the Beast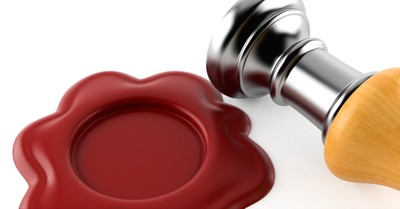 By DiAne Gates, Crosswalk.com
What is the mark of the Beast? We hear so much about this in Christian circles today. And yet, there doesn't seem to be a solid consensus on what this looks like and when we'll see it appear.
World War II German soldiers managed to tattoo numbers on the arms of every Jewish prisoner, but a time in this world when everyone on the earth would receive a mark either on their right hand or in their forehead—how could that be?
In the span of my generation, what sounded like an impossibility in The Book of the Revelation written in approximately 90 A.D., today's technology has made a reality.
During that last Passover meal with His disciples, Jesus told them, "From now on I am telling you before it comes to pass, so that when it does occur, you may believe that I am He" (John 13:19 NAS).
He instructs us to read, hear, and heed the signs of His coming—to be ready—are you?
Revelation 13:11-18: "Then I saw a second beast, coming out of the earth. It had two horns like a lamb, but it spoke like a dragon. It exercised all the authority of the first beast on its behalf, and made the earth and its inhabitants worship the first beast, whose fatal wound had been healed. And it performed great signs,even causing fire to come down from heaven to the earth in full view of the people. Because of the signs it was given power to perform on behalf of the first beast, it deceived the inhabitants of the earth. It ordered them to set up an image in honor of the beast who was wounded by the sword and yet lived. The second beast was given power to give breath to the image of the first beast, so that the image could speak and cause all who refused to worship the image to be killed. It also forced all people, great and small, rich and poor, free and slave, to receive a mark on their right hands or on their foreheads, so that they could not buy or sell unless they had the mark,which is the name of the beast or the number of its name. This calls for wisdom. Let the person who has insight calculate the number of the beast, for it is the number of a man. That number is 666."
Photo courtesy: ©iStock/Getty Images Plus/Talaj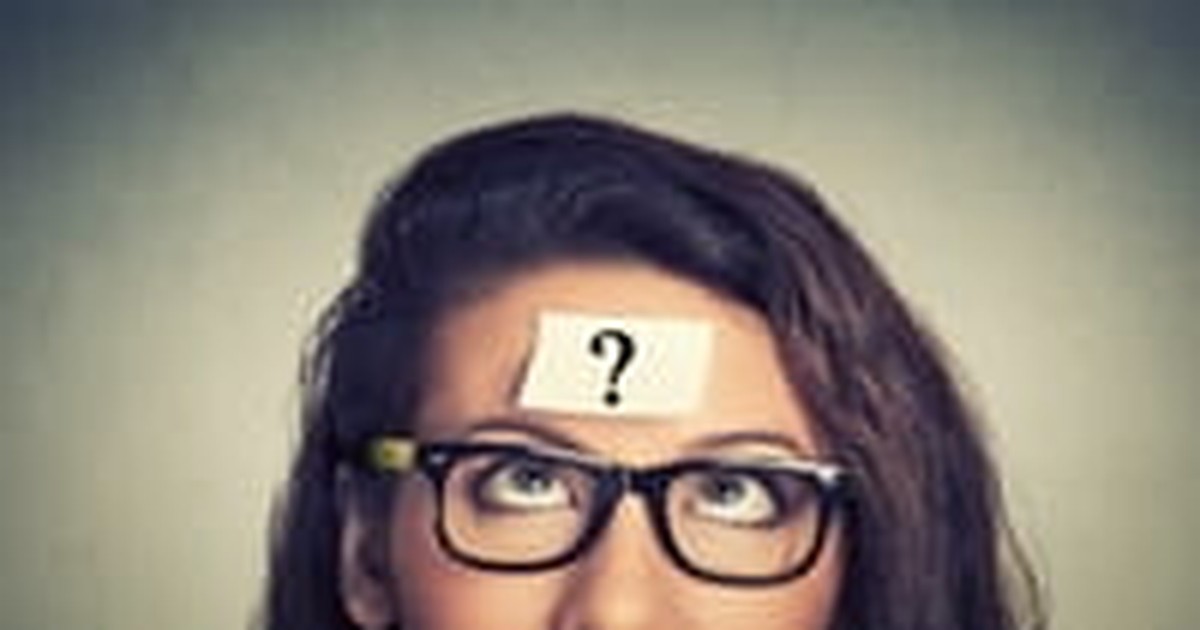 1. Who is this beast who requires a mark?
The Book of Daniel tells us there will be a number of beasts. But the angel Daniel saw prefaced all this information with a single comment: "And he said, 'Behold, I am going to let you know what will occur at the final period of the indignation, for it pertains to the appointed time of the end'" (Daniel 8:19 NAS).
"And in the latter period of their rule, when the transgressors have run their course, a king will rise insolent and skilled in intrigue, and his power will be mighty, but not by his own power, and he will destroy to an extraordinary degree and prosper and perform his will; he will destroy mighty men and the holy people. And through his shrewdness he will cause deceit to succeed by his influence; and he will magnify himself in his heart, and he will destroy many while they are at ease. He will even oppose the Prince of princes. But he will be broken without human agency" (Daniel 8:23-25 NAS).
Daniel's beast, according to Revelation 13:1-3, is Beast #1, the anti-christ. And Beast #2 is identified in Revelation 13:11 as the false prophet—a religious leader who has all the power of Beast #1 as long as he's in the presence of this first beast.
Photo Credit: ©GettyImages/SIphotography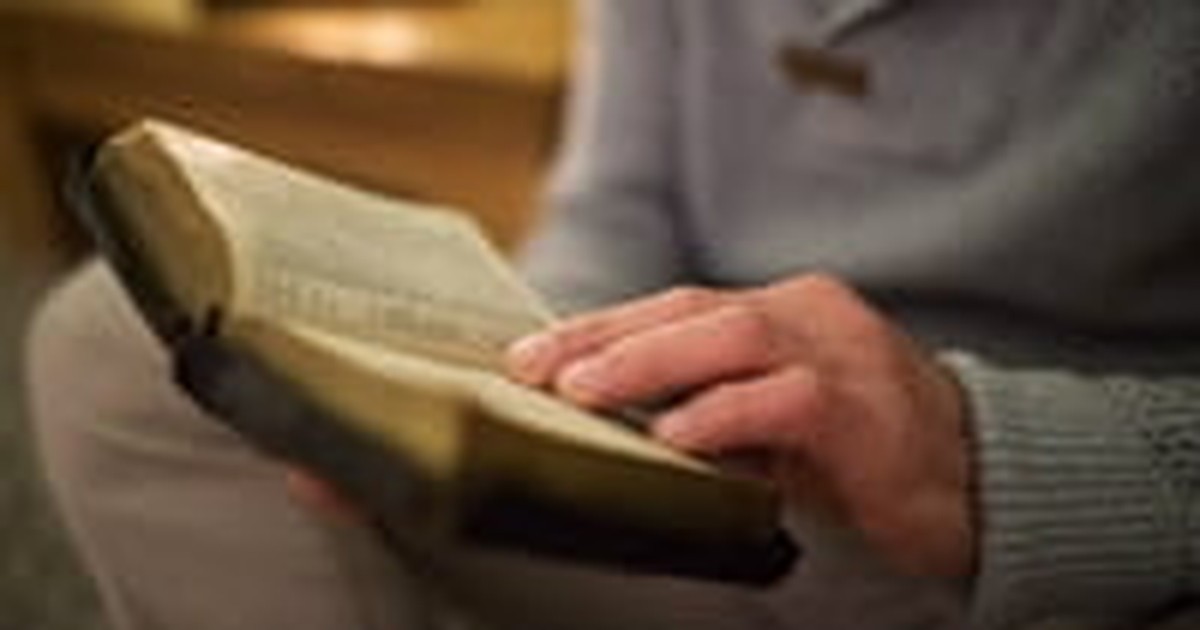 2. Where does he come from?
God left a message in Daniel 7 so we would know a fourth beast/kingdom will devour the whole earth and crush it. And out of this kingdom, one will rise who is different from all the rest and he will subdue three kings. Keep your bookmark in the 7th, 8th and 9th Chapters of Daniel and go to Revelation Chapters 13-20.
"And he will speak out against the Most High and wear down the saints of the Highest One, and he will intend to make alterations in times and in law; and they will be given into his hand for a time, times, and half a time" (Daniel 7:23-25 NAS).
So where does Daniel's beast come from? Out of an end times, one world government, where he rises over many kings, but finally subdues the last three. The Book of Revelations gives us a final preview of what's coming, not to scare us, but to help us connect the dots… and be ready. When Jesus speaks to the churches in Chapters 2-4 of Revelation, He repeats seven times, "He who has an ear, let him hear what the Spirit says to the churches." And that's us folks. We'd best listen up!
Photo Credit: ©GettyImages/Halfpoint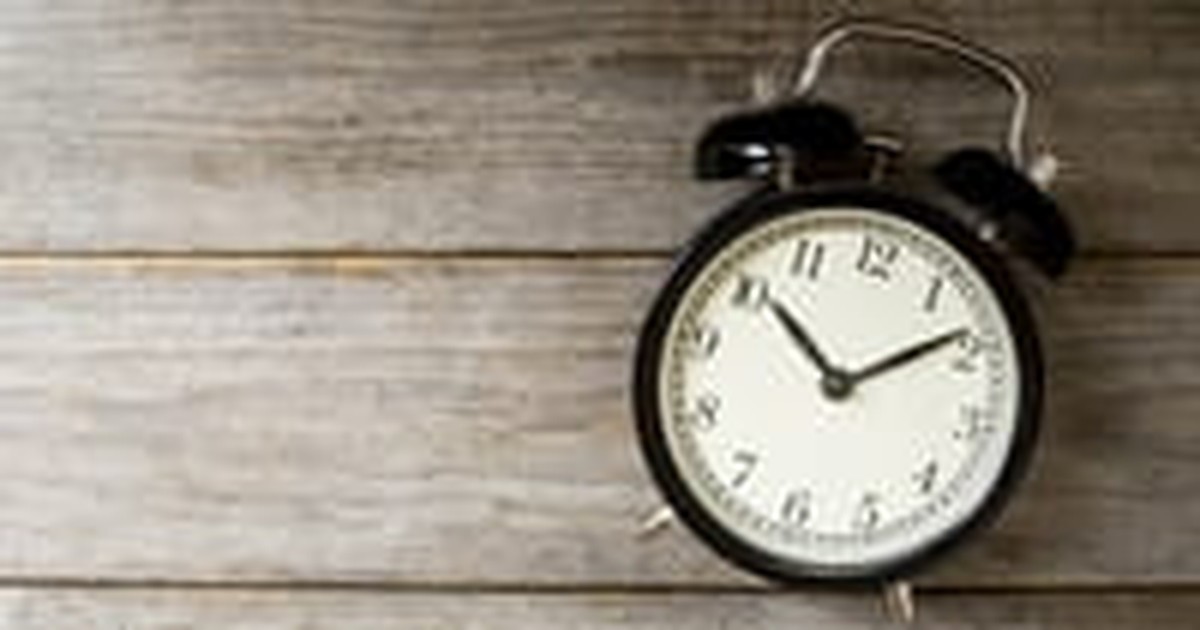 3. When does beast #1 appear?
The angel Gabriel gave Daniel the message of what's called the 70 weeks of Daniel—a countdown on God's time clock of the ages—the clock began ticking with the decree to restore and rebuild Jerusalem. And that decree was issued by Cyrus in 538 B.C.
Daniel 9:26-27 tells us, "…the people of the prince who is to come will destroy the city and the sanctuary" (the city is Jerusalem, the sanctuary is the temple… does this mean there will be a new Jewish temple during the time of the beast? Let's read on.) "And he (the prince who is to come) will make firm covenant with the many for one week (seven years), but in the middle of the week (3 ½ years) he will put a stop to sacrifice and grain offering; and on the wing of abominations will come one who makes desolate, even until a complete destruction, one that is decreed, is poured out on the one who makes desolate."
Revelation Chapter 13 gives a more detailed description. But we know this beast is the anti-christ and God gives him power to rule over the whole earth for 42 months. And he brings another beast with him.
Photo Credit: ©GettyImages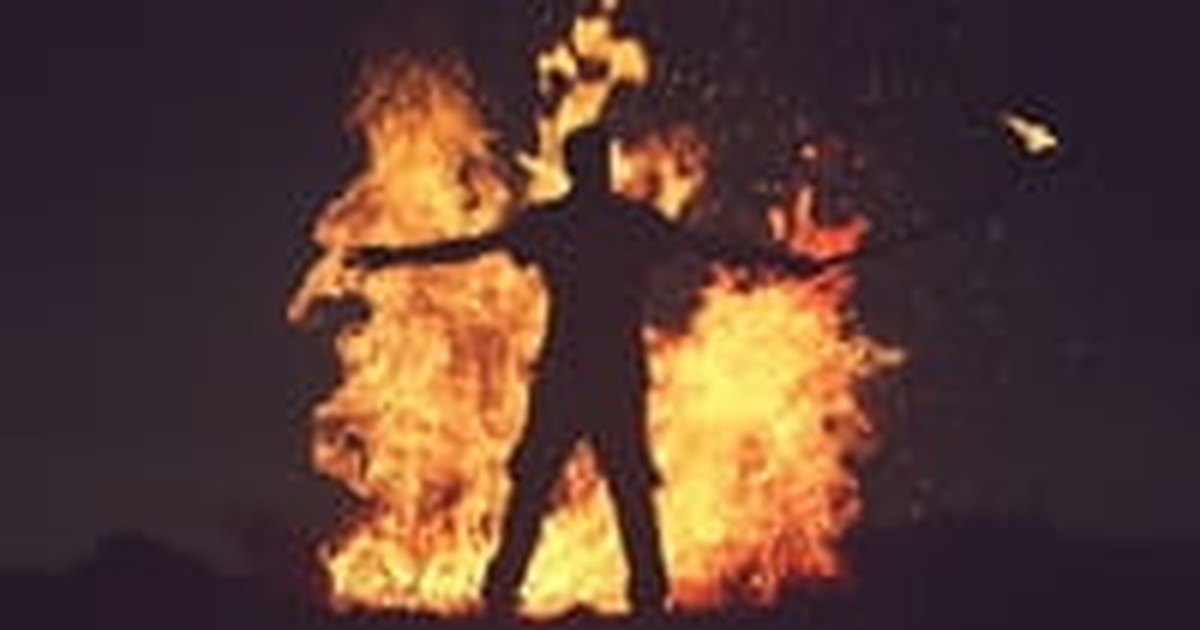 4. Who does beast #1 bring with him?
Why Beast #2, of course. He looks like a lamb, but speaks like a dragon. This beast is identified as the false prophet—the religious leader of this end-time prophecy. He has no power of his own, but in the presence of Beast #1, he has all of the power of the first beast. And he orders all the earth to worship Beast #1. He performs signs… even making fire appear to come out of heaven. He is a deceiver who builds an image that all who are alive on this earth must worship. He is even given power to make this image breathe and speak. And if the people don't fall down and worship this image they are beheaded. (Revelation 20:4 NAS)
And Revelation 13:8-9 tells us "…all who dwell on the earth will worship him, everyone whose name has not been written from the foundation of the world in the book of life of the Lamb who has been slain. If anyone has an ear, let him hear."
5. Who gives the beast power?
Revelation 16:13 adds information about these two beasts by letting us know after God's bowl judgments begin, the power source behind the two beasts joins them in a desperate attempt to defeat the Sovereign God of all Creation. And this third one is none other than the serpent—the dragon of old—Satan. We see the picture of unclean spirits like frogs coming out of the mouths of these three unholy ones—spirits of demons going out to gather the kings of the earth to war of the Great Day of God.
Photo Credit: ©GettyImages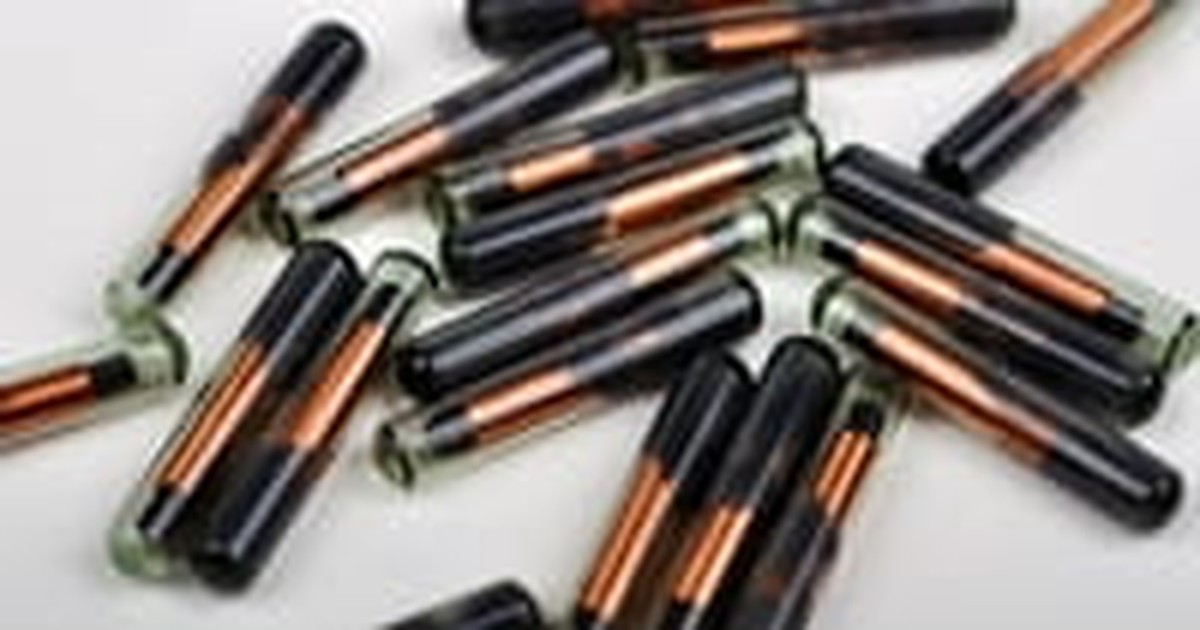 6. What is the "mark of the beast"?
Beast #2 who caused the image of beast #1 to be constructed has issued an order that everyone—small or great, rich or poor, free or slaves—be given a mark on their right hand or in their forehead. This makes my mind shift into overdrive. A few years ago, a chip was invented that holds all a person's information. Alarm bells screamed in my head when teens were urged to have these chips implanted in their hand so when they decide to party-hearty their information can't be stolen, and to persuade parents, if their child were in harm's way, they could be tracked.
During this 42 month period, a person without the name of the beast or the number of his name will not be able to buy or sell. Revelation 13: 18 says: "… the number is that of a man; and his number is 666." Think for a moment about what that indicates. Probably a cashless society. Those who refuse the mark won't be able to buy groceries, gas, medicine—nothing. They will have no way to earn what they need, because without the mark of the beast, there will be no banks or places to store earned wealth.
And with the technology of our time, what should that provoke within each one of us? Urgency! An immediate need to share the truth of the Gospel of Jesus Christ to all within our sphere of influence.
Photo Credit: ©GettyImages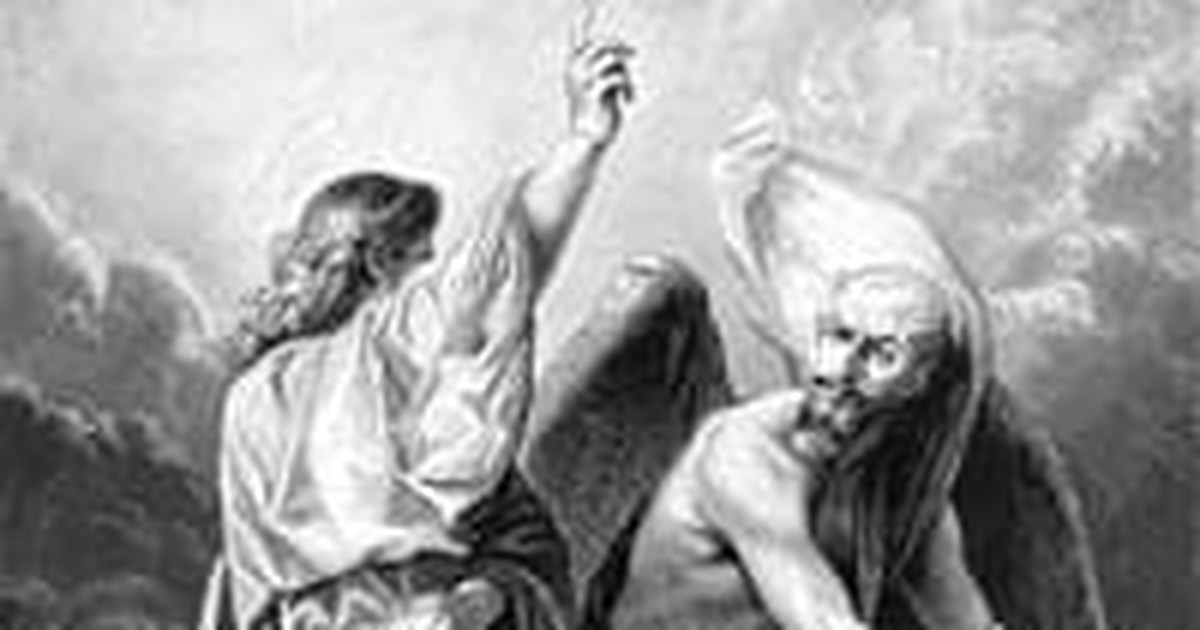 7. Why the mark?
From the beginning, the serpent—Satan—has desired to be like God. His unholy trinity mocks The Father, Son, and Holy Spirit of God. God's Word tells us: "Your adversary, the devil, prowls about like a roaring lion, seeking someone to devour" (1 Peter 5:8 NAS).
Tucked back in Leviticus 19:28 we find these words: "You shall not make any cuts in your body for the dead, nor make any tattoo marks on yourselves: I am the Lord." But God gives everyone the choice—to trust Him or not. But receiving the mark ends all choice.
"If anyone worships the beast and his image, and receives a mark on his forehead or upon his hand, he also will drink of the wine of the wrath of God…and he will be tormented with fire and brimstone in the presence of the holy angels and in the presence of the Lord. And the smoke of their torment goes up forever and ever; they have no rest day and night, those who worship the beast and his image, and whoever receives the mark of his name" (Revelation 14:9-11 NAS). 
Photo Credit: ©GettyImages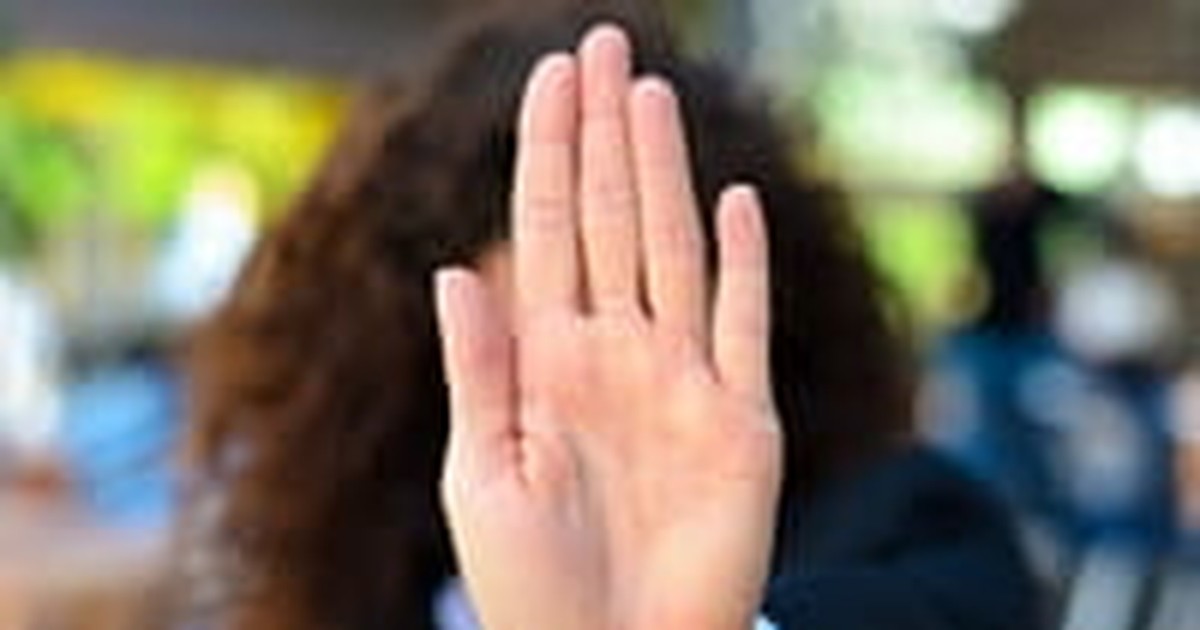 8. What happens to those who refuse the mark?
Many will come to faith in the Lord Jesus Christ during these years of tribulation, but the cost of that choice will be their life.
Revelation 6:9 gives us a glimpse of those who've been martyred because of their faith in Jesus. God has safely cloistered them under the altar, where they ask Him, "How long, O Lord, holy and true, wilt Thou refrain from judging and avenging our blood on those who dwell on the earth?" They were given white robes and instructed to rest until the number of those who were to be killed, as they had been, was completed.
Revelation 7:15 tells us: "For this reason, they are before the throne of God; and they serve Him day and night in His temple… they shall hunger no more… for the Lamb… shall be their shepherd… to guide them to springs of the water of life; and God shall wipe every tear from their eyes." 
Photo Credit: ©GettyImages/mheim3011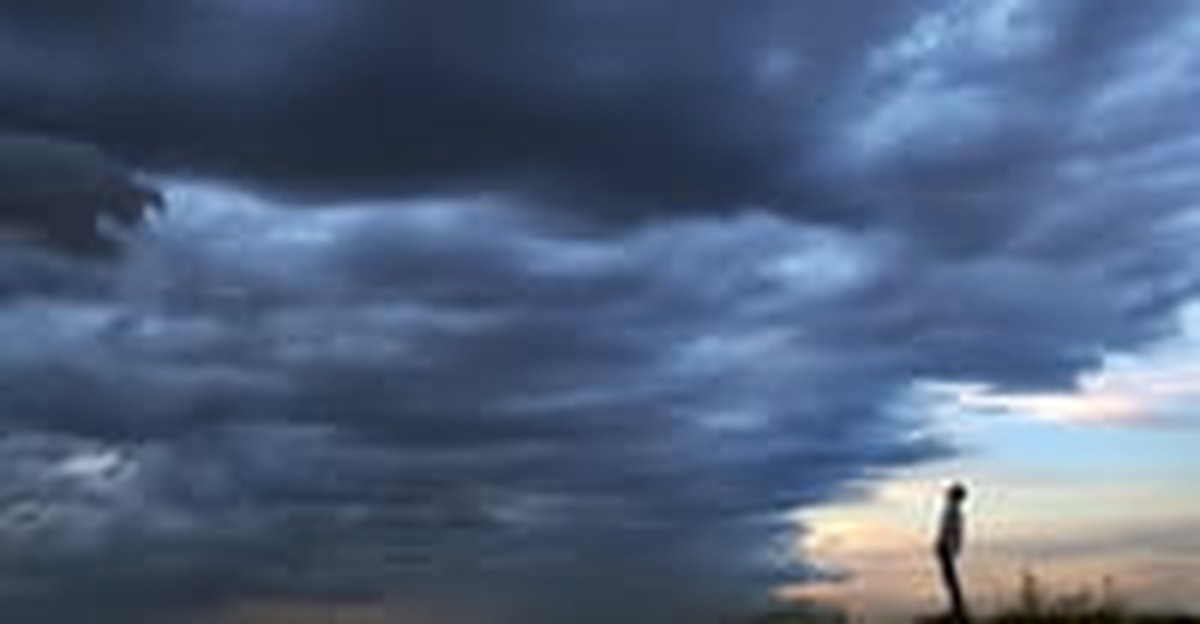 9. What happens to the beasts?
And now the good news! Revelations 19 and 20 record the closing hours of this age. I invite you to read these final chapters to visualize the great victory of our Lord Jesus Christ. Beasts 1 and 2 are seized by the mighty angels and pitched alive into the lake of fire and brimstone.
Then another angel comes down out of heaven, holding the keys to the great abyss. He seizes and binds Satan and throws him into the abyss. This angel shuts and seals this bottomless pit over Satan where he is bound for 1,000 years so he can no longer deceive the nations of the earth.
But after 1,000 years, this devil of old must be released for a short time… and I'm not going to tell you the rest of the story. Revelation 20-22 are worth the read! These chapters are easy to understand and God promises a blessing to all who will read, hear, and heed the words of the prophecy of Revelation. Jesus warns: "For the time is near" (Revelation 1:3 NAS).
Photo Credit: ©GettyImages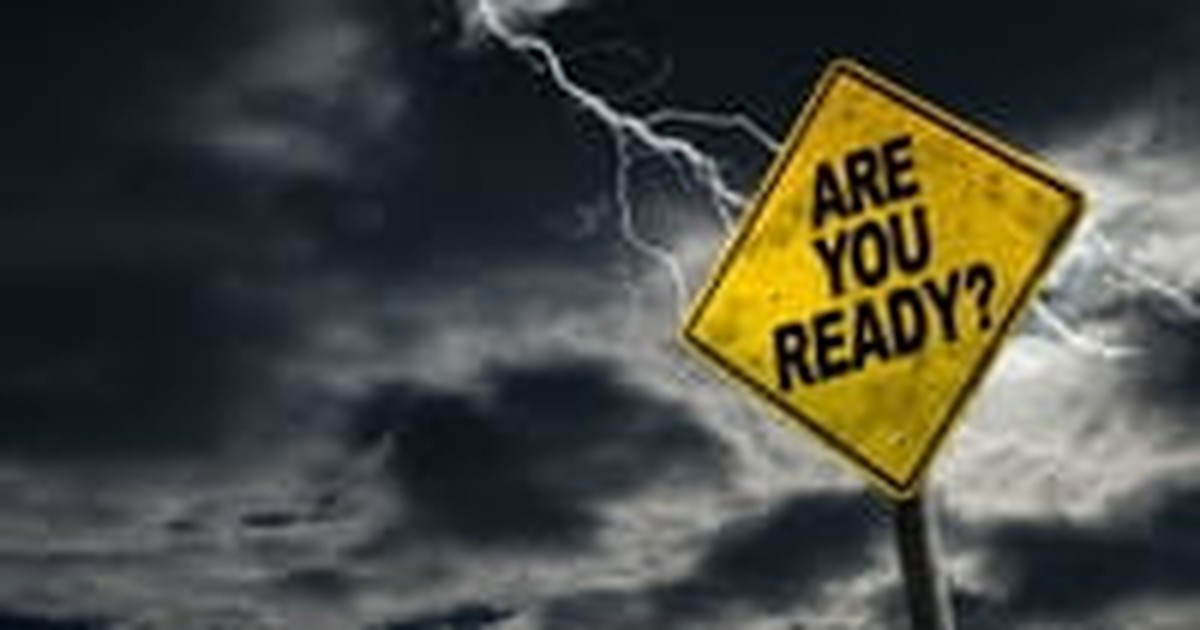 10. What's God's message for you and me about this mark?
"Nevertheless, the firm foundation of God stands, having this seal, 'The Lord knows those who are His,' and 'Let everyone who names the name of the Lord abstain from wickedness'" (2 Timothy 2:19 NAS).
I know the messages of Revelation and Daniel make the eyes of unbelievers roll and they turn us off with a chuckle. But those who choose to turn from God in no way invalidate His instructions to us to go and make disciples. We are to share what our Lord has and is doing in our lives.
The study of the Revelation of Jesus Christ will become clearer as the Day approaches. In my lifetime, I've seen technology develop that allows us to see what happens across the globe in real time. In the 11th Chapter of Revelation, God told us the whole world would look on the dead bodies of the two witnesses and rejoice. When I was a young girl, I wondered, Lord, how can that happen? Now I know. I wondered how anyone or anything could track the population of the whole earth… but now we have computers programed to do just that. They already track your shopping habits, your online exchanges… what's next?
Time is short! God has been merciful. Repentance is urgent. Judgment is imminent. Jesus is near—even at the door.
---
Wife, mother, and Mimi, freelance artist and photographer, DiAne Gates writes for children, young adults, and non-fiction for adults through her blogs, http://dianegates.wordpress.com/ and www.floridagirlturnedtexan.wordpress.com. She also facilitates a GriefShare support group. DiAne's award winning, ROPED, first in her western adventure series released July of 2015, and the second book, TWISTED, released by Pelican Book Group July 14, 2017. Third book in this series, UNTIED, is her WIP. Visit DiAne on Facebook.
Photo Credit: ©GettyImages/ronniechua