9 Proverbs for Your Family to Memorize This School Year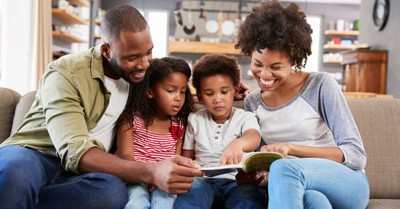 By Jennifer Waddle, Crosswalk.com
A couple of years ago, I found an old set of Scripture memory cards I'd made for my kids in the early 90s. It was before the internet, so I used my old word processor, some generic clip art, and laminating sheets to make them. Talk about archaic!
When I sent these cards to my oldest son, he FaceTimed me to tell me what a blessing it was to receive them. He still remembered the days of memorizing the Proverbs - one for each chapter. And surprisingly, he could still recall many of them! Of course, this warms my heart as a mom, knowing that even 30 years later, God's truth is planted in his heart (and will now be planted in the hearts of my grandkids).
Even though Scripture memory has seemingly gone by the wayside, it's not too late to implement it in your own family. Here are 9 Proverbs your family can memorize this school year - one for each month!
Photo Credit: ©iStock/Getty Images Plus/monkeybusinessimages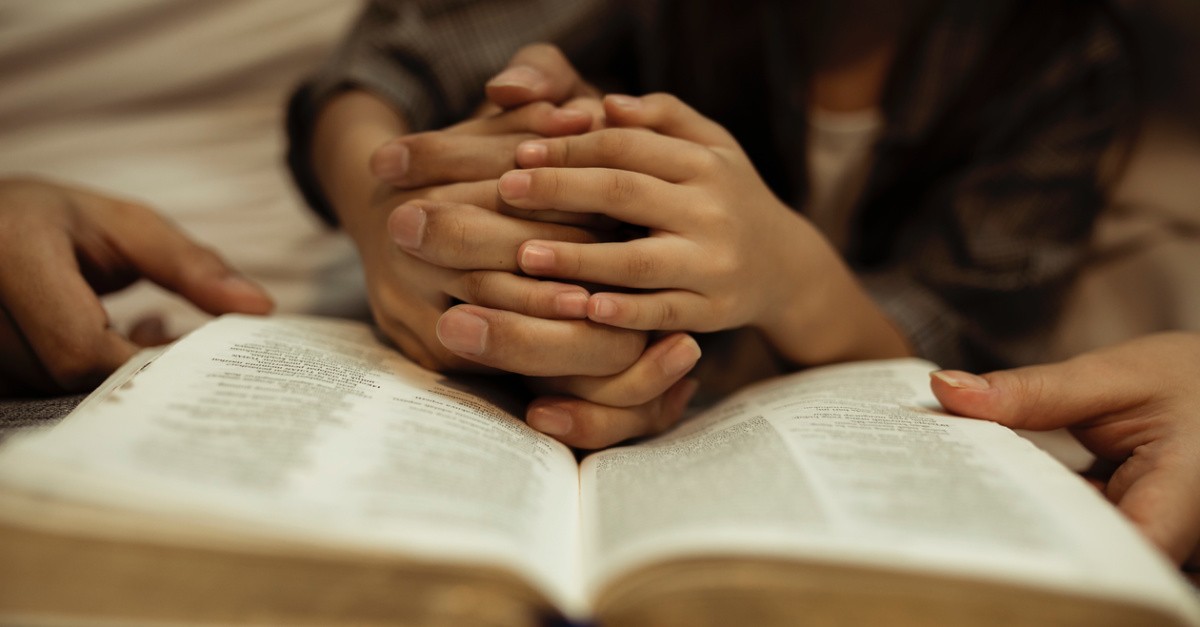 Proverbs 1:8-9
"Listen, my son, to your father's instruction, and do not forsake your mother's teaching. They are a garland to grace your head and a chain to adorn your neck."
The beautiful imagery displayed in this passage reminds us of the immense value of a parent's instruction. Share it with your kids and let them know that what you're teaching them is God's best. He loves them and speaks only words of life and truth.
If you're led, use a visual to accompany this Proverb, such as a garland of flowers or a gold necklace to remind your children how precious biblical instruction is.
Photo credit: ©Getty Images/Rudi Suardi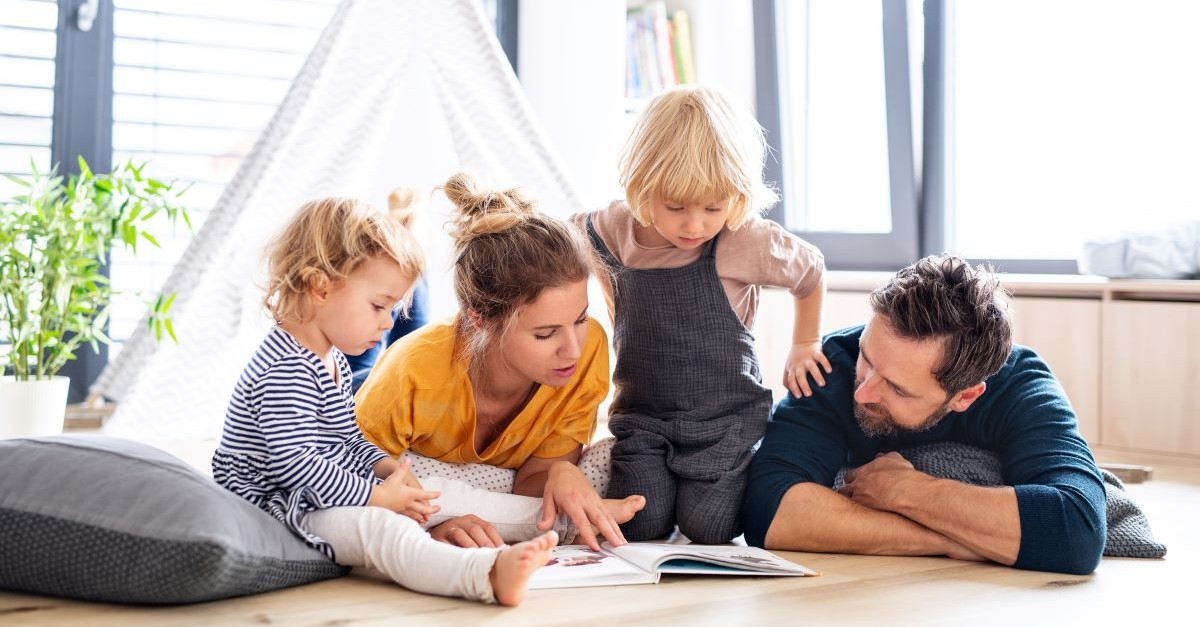 Proverbs 2:6-8
"For the Lord gives wisdom; from his mouth come knowledge and understanding. He holds success in store for the upright, he is a shield to those whose walk is blameless, for he guards the course of the just and protects the way of his faithful ones."
As your family navigates this school year, this Proverb will support you on the journey. To read that God has success in store for the upright (those who believe in Jesus for salvation and live by His righteousness) is a blessing to be celebrated.
Memorize this passage with joy and thank God for His faithful provision! For He guards the course of the just and protects the way of His faithful ones.
Photo credit: ©GettyImages/Halfpoint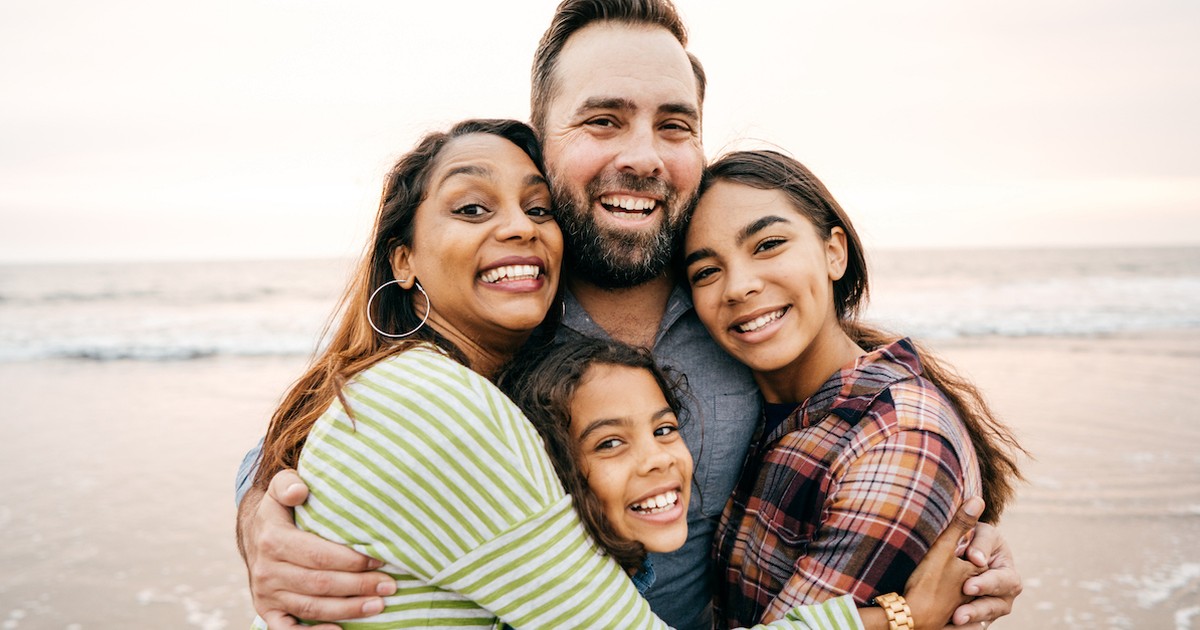 Proverbs 3:5-6
"Trust in the Lord with all your heart and lean not on your own understanding; in all your ways submit to him, and he will make your paths straight."
The pressure put on our children to conform to the latest trends is frightening. There are many paths to choose from, and they are often confused about which one to take. Write this verse on notecards and post them around the house. Ensure your children know they can fully trust God and lean on Him for direction. His ways are not the world's ways, but they are always the right way. Any path that pulls our children away from the Lord is crooked and should not be followed. Be sure your children hide this Proverb in their hearts to take with them always.
Photo credit: ©GettyImages/kate_sept2004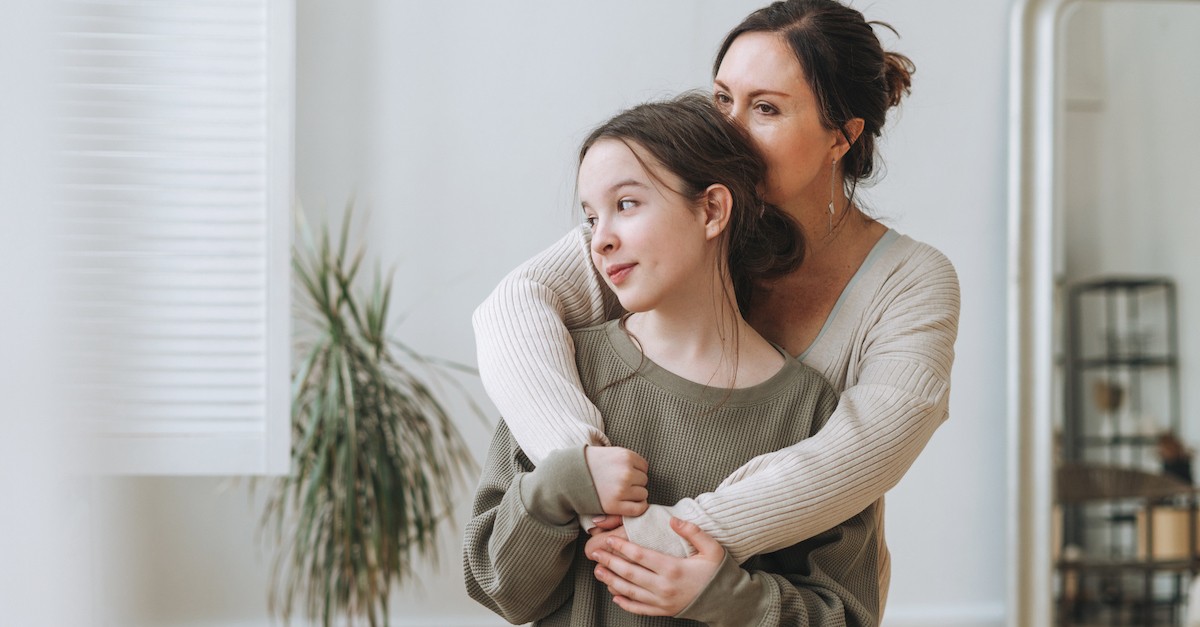 Proverbs 15:1
"A gentle answer turns away wrath, but a harsh word stirs up anger."
Hectic schedules often turn loving families into bickering families, and it's easy to let anger and frustration continue to build throughout the school year. However, calming Proverbs such as this one reminds us to be gentle with our words. It emphasizes the ripple effect anger can have by stirring others up and leading to conflict.
Let this verse become a pattern for your family - to take a deep breath, ask God for help, and respond with gentleness instead of anger. Hopefully, it will bring a sense of calm to the situation before it escalates!
Photo credit: ©GettyImages/Galina Zhigalova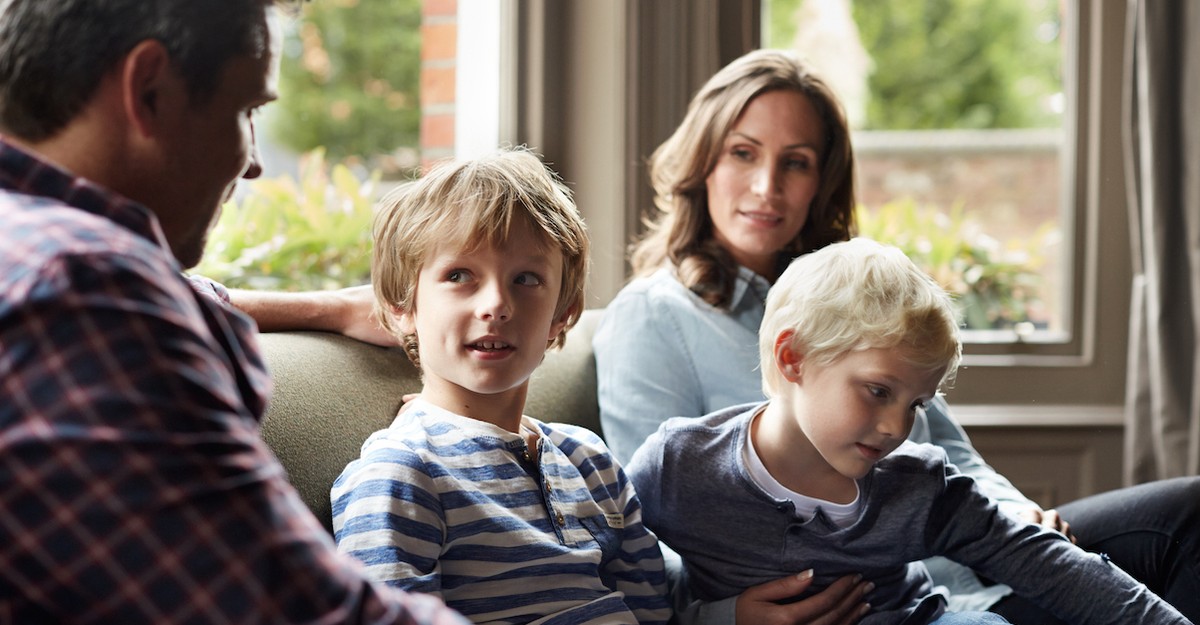 Proverbs 16:9
"A man's heart plans his way, but the Lord directs his steps."
Throughout the school year, many plans are made, such as career changes, relocations, and important decisions that impact the whole family. These can be stressful seasons where wisdom is needed. When you put this Proverb to memory, you'll remember that no matter how many plans you make, it is the Lord who directs your steps. By teaching your children to commit their plans to Him, you'll be equipping them for the tough seasons ahead. And, oh, how much better it is when we allow Him to lead us in the way we should go!
Photo credit: ©GettyImages/kupicoo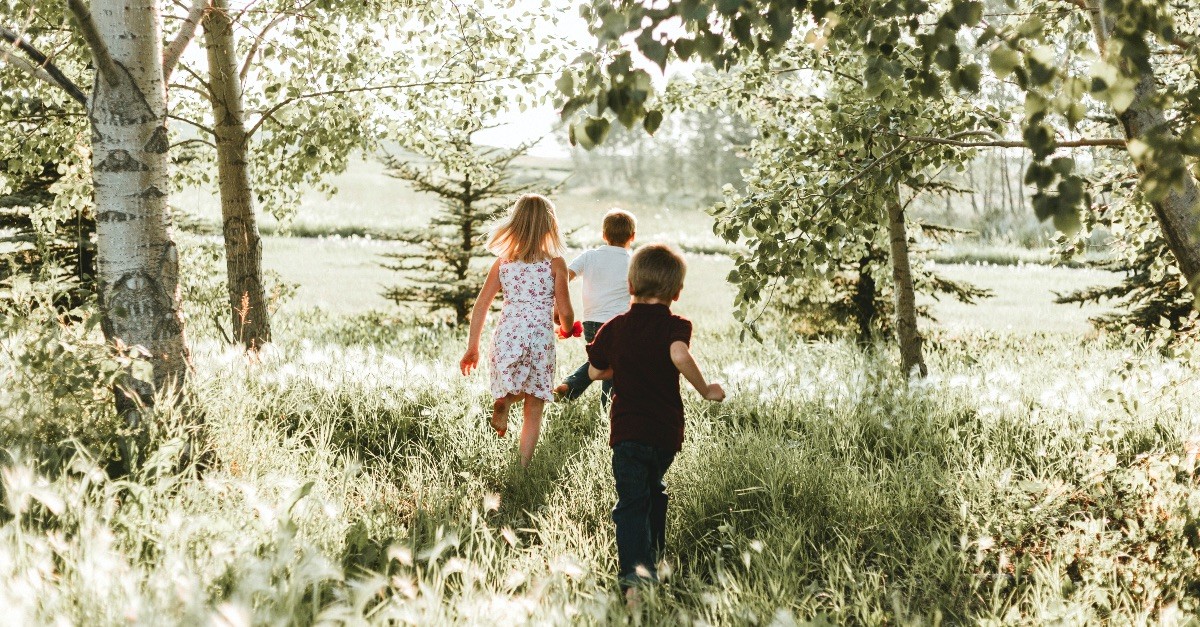 Proverbs 17:17
"A friend loves at all times, and a brother is born for a time of adversity."
As you teach your kids how to cultivate friendships this school year, let this Proverb be a springboard for your conversations. Remind them that good friends are loving and kind. They stick with you through no matter what. Help them determine which friendships are healthy and which ones are not. Then, lovingly guide them to treat others with kindness and respect. After all, to make good friends, you also need to be a good friend!
Photo credit: ©Priscilla du Preez/Unsplash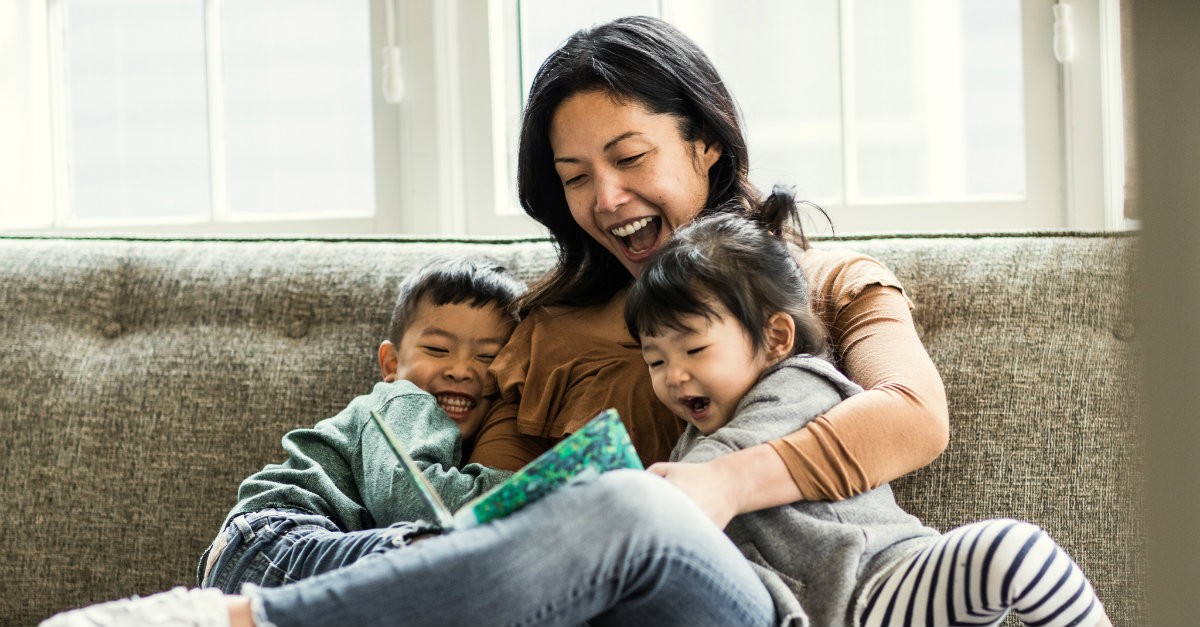 Proverbs 20:11
"Even small children are known by their actions, so is their conduct really pure and upright?"
The words "right and wrong" might be unpopular nowadays, but it doesn't make them any less true. Even small children know the difference between right and wrong because it's an inner characteristic God created in every person.
When memorizing this Proverb as a family, talk about things that are good and bad/right and wrong. Remind your children that it's not being judgmental to speak the truth in love. In fact, it's wise to know the difference between good choices and bad. We all make mistakes, but God is faithful and just to forgive us when we confess our mistakes to Him (John 1:9).
Photo credit: ©Getty/MoMo-Productions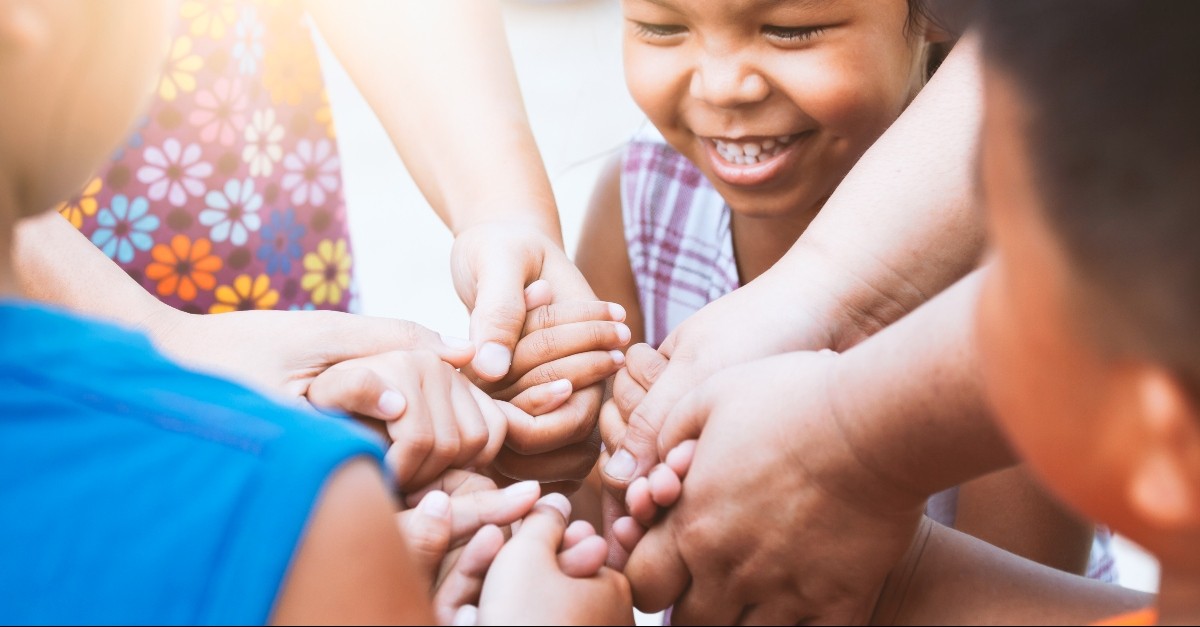 Proverbs 22:1
"A good name is more desirable than great riches; to be esteemed is better than silver or gold."
One definition of the word integrity is the quality of being honest and having strong moral principles that you refuse to change. Proverbs 22:1 speaks of having a good name and being esteemed for a strong character. This has nothing to do with pride or arrogance; instead, it reminds us of people of integrity both in private and public.
Discuss the rich meaning of this verse with your family and instill the importance of having a good name. This means that when people see you, they see the attributes of Christ Jesus. When people hear your name, they think of the light you bring to the world.
Photo Credit: ©iStock/Getty Images Plus/Sasiistock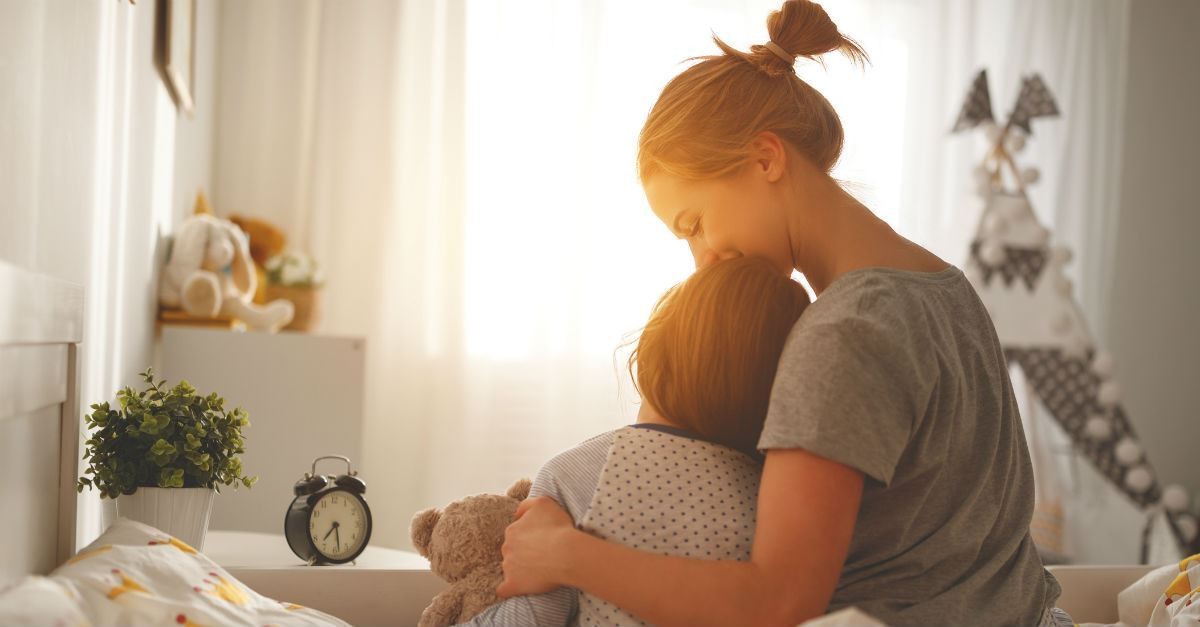 Proverbs 25:28
"Like a city whose walls are broken through is a person who lacks self-control."
I included this verse for memory because it has such a powerful word picture for those who lack self-control (pretty much all of us!). With constant temptations all around us, in the form of pornography, drugs, and alcohol, I believe Bible verses that address self-control ought to be at the top of the list for Christian families. The strong visual of Proverbs 25:28, about a city whose walls are broken down, tells us that our actions can have severe consequences.
Share honestly with your kids about the destructive consequences some of the aforementioned temptations can bring. But also remind them that the Holy Spirit is there to guide, protect, and lead them out of temptation. It is God's Spirit who produces the fruit of self-control in us.
Photo credit: @evgenyatamanenko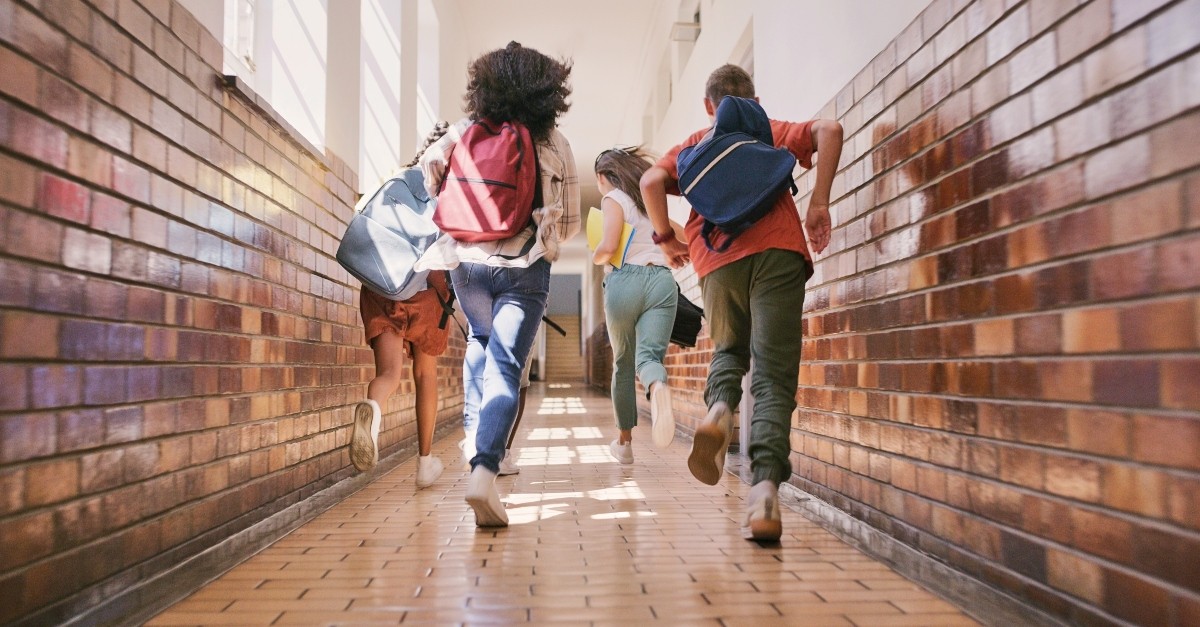 A Prayer for Your School Year:
Gracious God, I pray for every parent reading this today that You will be with their families throughout this school year. Please, Lord, guard and guide them every step of the way. When things go wrong, redirect them to Your Word for guidance. When things go right, remind them to rejoice in Your divine favor. Let these Proverbs settle deep in their minds and hearts as they purpose to live for You. Help them recall them often and rely on them for wisdom and strength. In the holy name of Jesus, I pray, amen.
Photo Credit: ©iStock/Getty Images Plus/LumiNola