5 Valentine's Day Ideas for Your Child's Classroom Party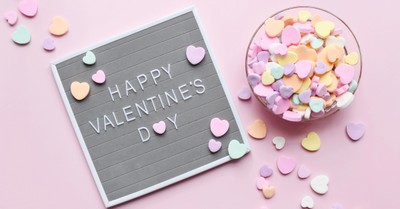 By Michelle S. Lazurek, Crosswalk.com
Valentine's Day is a great way to show people how much you love them. Elementary school kids particularly enjoy the celebration as they get to write out Valentine's Day cards and give them to each person in their class. Their class also gets to have a party where they enjoy a heart-shaped snack to commemorate this special day. Your kid might love these special activities and treats, but as a parent, you might get tired of the same old routine of heart-shaped cupcakes and cardboard Valentine's Day cards with superheroes and princesses on them. There are many ways to tell people we love them, including your kids' class.
Here are five unique Valentine's Day ideas for your child's classroom party:
1. Encouragement Notes
Instead of bringing those small Valentine's Day cards with only enough room to write your name, try making Valentine's Day cards out of construction paper. Allow your child to get creative and write all the ways they appreciate their classmate. Encourage them to customize each one to make it specific to each classmate. Avoid saying things about their physical appearance, but rather things your child has observed about him or her in the classroom or the traits that they admire about them.
For example, they may point out one boy's superior athletic ability. To another, your child might comment how they appreciate that her friend gets all the right answers when asked a question. Your child can also highlight certain aspects of their personal relationship. For example, your child might show appreciation for the time when her friend helped her up when she skinned her knee at recess. She might also show appreciation when a friend shared his sandwich with her. This will teach your child intentionality as well as show each child how special he or she is. Your child may have just as much fun making it as the other child may have receiving it, and that child might cherish it for years to come.
2. Study the Ways God Loves Us
For Christian schools, they can make February Valentine's Day month. They can begin by studying the names of God. They can highlight all the meanings behind God's name. One day, they may focus on him being Jehovah Jirah, the God Who Provides. The next day they might highlight El Roi, the God Who Sees. On Valentine's Day, when they have their party, they can write love letters to God, showing appreciation for all the ways God has demonstrated his love and kindness to them. They may also want to talk about the things they learned in class about the different names and meanings behind Him. As a class, end the party in prayer, thanking God for his provision and his delight in watching his kids celebrate him. Each child can also ask God to show up in different ways to them over the next few months, tangibly demonstrating one of the names they learned about in class.
3. Love Your Teacher
Valentine's Day parties are often about the children. While this is important, the teacher easily gets left out because she spends much of her time and resources making that day special and celebrating the children, and demonstrating how much she loves them. Make a Valentine's Day party in reverse by lavishing your teacher with small gifts, treats, and cards of appreciation. Teacher appreciation doesn't have to be just one day at the end of the year. Valentine's Day can be a great day to show additional appreciation for a teacher that has gone above and beyond in her classroom. Like above, they each can write in their cards the things they love and appreciate about their teacher. It can either highlight a specific instance when the teacher was especially loving to each child, or they can highlight traits and characteristics about the teacher that they admire and appreciate.
Another spin on this idea could be filling in the sentence "I want to be a teacher because…" Each child can write on the board or in a card the reason why he or she inspires them to become a teacher. The teacher will delight in reading their responses, both the humorous and serious ones. The teacher will walk away feeling as though their presence in the classroom has made an impact on the children. And that is the gift of appreciation he or she will treasure for years to come.
4. I Love You Because…
Cut paper into strips and allow kids to decorate and create tiaras or crowns that they can wear on their heads. Allow each child to sit in a special chair in the front of the class. During the Valentine's Day party, you can crown the king and queen of the class and ask them to sit in the chair. Allow the children to finish the sentence, "I love you because…" The teacher can read the responses out loud and let the child know how they finish the sentence. Tell the kids to write down the reasons why they are special but ask them to avoid saying they love them because of what they do. Ask them to highlight special qualities about them that make them unique simply because they were created that way.
Another similar idea: ask the kids the week before the party to bring in pictures of their friends and family. Purchase small Bulletin boards or cork boards for this occasion. Ask the children to make a collage of all the people they love. Make a sign to place at the top of the board that says, "The People I Love." Allow them to get creative with cutting, pasting, and other ways to affix those photos to the board. Bring in old magazines and allow the kids to cut out pictures next to the people that are a visual representation of why they love them. Have each child come to the front of the class and talk about their pictures. Ask them to name their photos and explain why they chose the pictures to decorate their board. The kids will enjoy sharing about their personal lives, and the teacher will love hearing about it.
5. Quotes or Verses
Encourage the teacher to collect loving quotes from famous people, historians, or celebrities that talk about love. Ask the teacher to read one quote each day in the month of February. At the Valentine's Day party, have the teacher write down each quote that pertains to each child. Have the children discuss one way they can love themselves or each other differently in the months to come. Allow the child to take their suggestions and quotes home with them and hang them on their wall to remind them how to love both themselves and each other in the classroom.
Although Valentine's Day parties are often attributed to candies and cards, Valentine's Day is the one day we get to show each other extra amounts of love. With these creative suggestions listed above, you can help make your child's Valentine's Day party even more special. Not only will the children love to indulge in sweet treats, but they will learn more about how to implement love into their daily lives.
Photo Credit: ©iStock/Getty Images Plus/Nodar Chernishev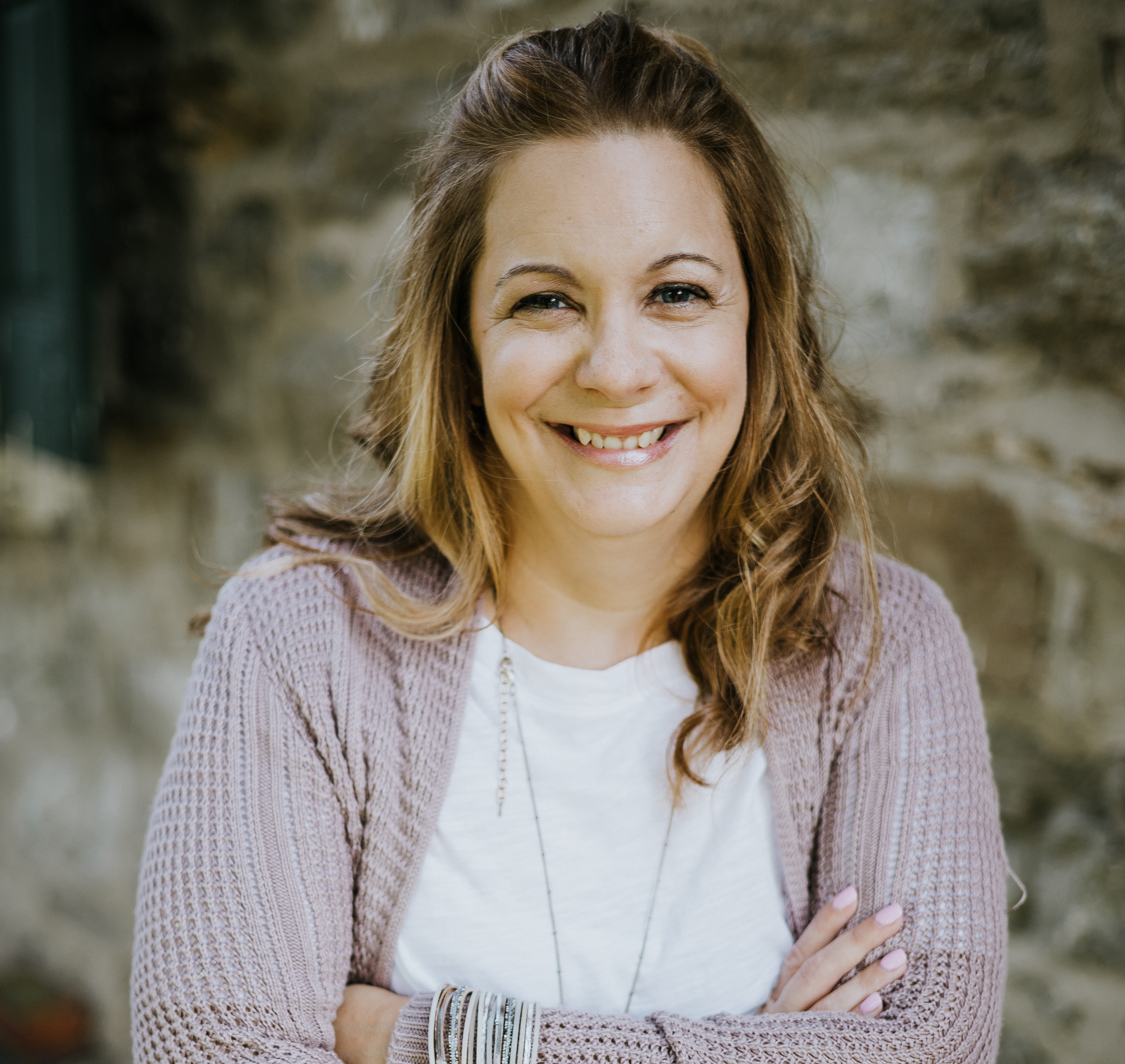 Michelle S. Lazurek is a multi-genre award-winning author, speaker, pastor's wife, and mother. She is a literary agent for Wordwise Media Services and a certified writing coach. Her new children's book Who God Wants Me to Be encourages girls to discover God's plan for their careers. When not working, she enjoys sipping a Starbucks latte, collecting 80s memorabilia, and spending time with her family and her crazy dog. For more info, please visit her website www.michellelazurek.com.