Travel Tip - 20 Tips for International Trips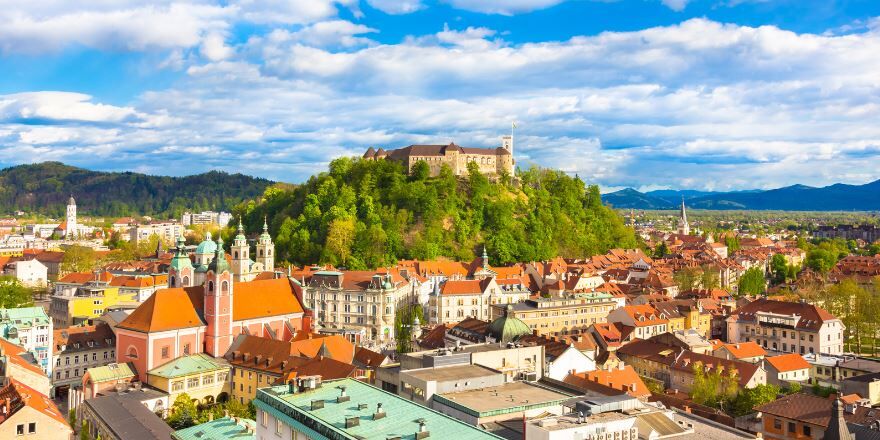 As you know by now, I love exploring my home country of America. I believe we have one of the most culturally diverse countries in the world. What you may not know is I equally love trotting the globe! Once your trip is booked, consider the following action items before your departure.
Once your trip is booked, consider if Global Entry is right for you.

Carefully consider an appropriate travel insurance policy and check with your medical insurance company for coverage as well.

Before you depart from your home country, call The US Embassy (or your home country embassy) and tell them you are leaving your home country. That way they are aware of your whereabouts in the unlikely event of an emergency.

Carry only the credit cards you are using to charge expenses. Call those credit card companies before you leave. Do not travel with your debit cards.

Clean out your wallet or purse and carry only what you need.

Solve your mobile phone situation before you depart. Usually, a phone call to your provider will take care of it. Be sure to address your voice and data plans.

Keep all medications with you in your carry-on.

Leave a photocopy of all your travel documents (passport, itinerary, copy of your credit cards) with a friend or in plain view at your home.

Do not travel with expensive jewelry.

Make sure you travel with a valid passport or visa (if required). Also, bring another valid form of photo I.D., and photocopies of both I.D.s. in case of loss or theft.

Read up on local laws and customs before you get here.

Be a respective guest of the local customs and obey the local laws.

If English is not the primary language, then familiarize yourself with key phrases and make attempts in the country's primary language. Locals appreciate the effort.

If English is NOT the primary language spoken, then before you depart, write the name of the hotel and the address (in the native language) on a business card and tuck it away in your wallet.

Tag all pieces of luggage with a tag inside and out. Do not include your name, just a generic email address.

Keep luggage, handbags or backpacks in view at all times.

Keep possessions close to your body.

Do not carry large amounts of cash.

Avoid wearing expensive jewelry on road trips or excursions.

Know the limits of what you can bring back into your home country before having to declare them.
Traveling the world can be a tremendous amount of fun and certainly educational. These are just a few of the basics I consider before and during my world travels. And remember, you are traveling on foreign soil, so you are subject to that country's laws. Have a wonderful trip and I'll see you in line at security!