Strengthened by Ordinary Grace - The Crosswalk Devotional - March 22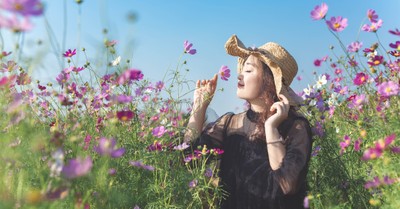 By Emily Rose Massey, Crosswalk.com


Strengthened by Ordinary Grace
By Emily Rose Massey
"I can do all things through him who strengthens me" (Philippians 4:13, ESV).
In high school, I attended a Christian youth retreat all by myself. I remember being incredibly nervous because I was hours away from home and didn't know anyone. I had a desire to grow in my relationship with Jesus but truly didn't know much about what being a Christian looked like. The Bible was just a centerpiece on our coffee table when I was growing up; my parents never encouraged me to open it up and seek the truth found in it, so I felt somewhat like a fish out of water at this retreat. As I headed to my bunk and unpacked my belongings, I noticed some goodies on my pillow. There was a little craft shaped to look like a barbel with a little note attached that said:
"I can do all things through him who strengthens me" (Philippians 4:13, ESV).
This verse became the first Bible verse I memorized and would become my "life verse" for a very long time. But what I have come to realize over the years is how much Philippians 4:13 is misapplied to be a self-empowerment verse instead of seeing our desperate spiritual need to be completely empowered by Christ to persevere even if our circumstances never change.
Intersecting Faith and Life:
We must understand that the power of God is available to our lives as believers to make us capable of enduring all situations with a spirit of joy and contentment, but first, we must realize our weakness and lack apart from Christ. Yet, as humans, very few of us are willing to admit weakness or lack. When you have exhausted all resources and all energy, you are at the perfect place to receive Christ's power. There typically are two temptations that most run to when they are in pain or discontented to find satisfaction: dull the pain/discontentment, or they overcompensate for the weakness and embrace the strength head-on and distance themselves from the area of weakness. What is your dulling mechanism that you run to when you are in pain/discouraged/discontent?
What strong ability/abundant area do you run to instead of relying on Christ's grace when you are lacking? Reflect upon this behavior and ask the Lord to reveal the heart issue behind these choices. We don't have to dull pain or dodge our weakness because God has given us what Paul calls a secret (Philippians 4:12) to empower us as believers to endure- it is called ordinary means of grace. Some examples are:
Praising the Lord
Meditating on God's Word
The One Another's
Studying the Word
Baptism and Communion
Praying
Fellowship
Applying the Word
Serving
Praying with others
The empowerment of a Christian's life is not seeking after "mystical zap" experiences but through these ordinary means of grace from the Father. Normal means of grace builds contentment in our heart so that we are strengthened to endure all circumstances, whether we are brought low and are suffering or experiencing abundance in every area of our life. These grace gifts from God are what the Lord uses to strengthen us most often in our life. Take some time to reflect upon which of these means of grace you could grow in and be intentional about taking advantage of them. We may be weak, but that is when we find our strength; It's found in our position in Christ!
Further Reading:
Photo credit: Unsplash/Leohoho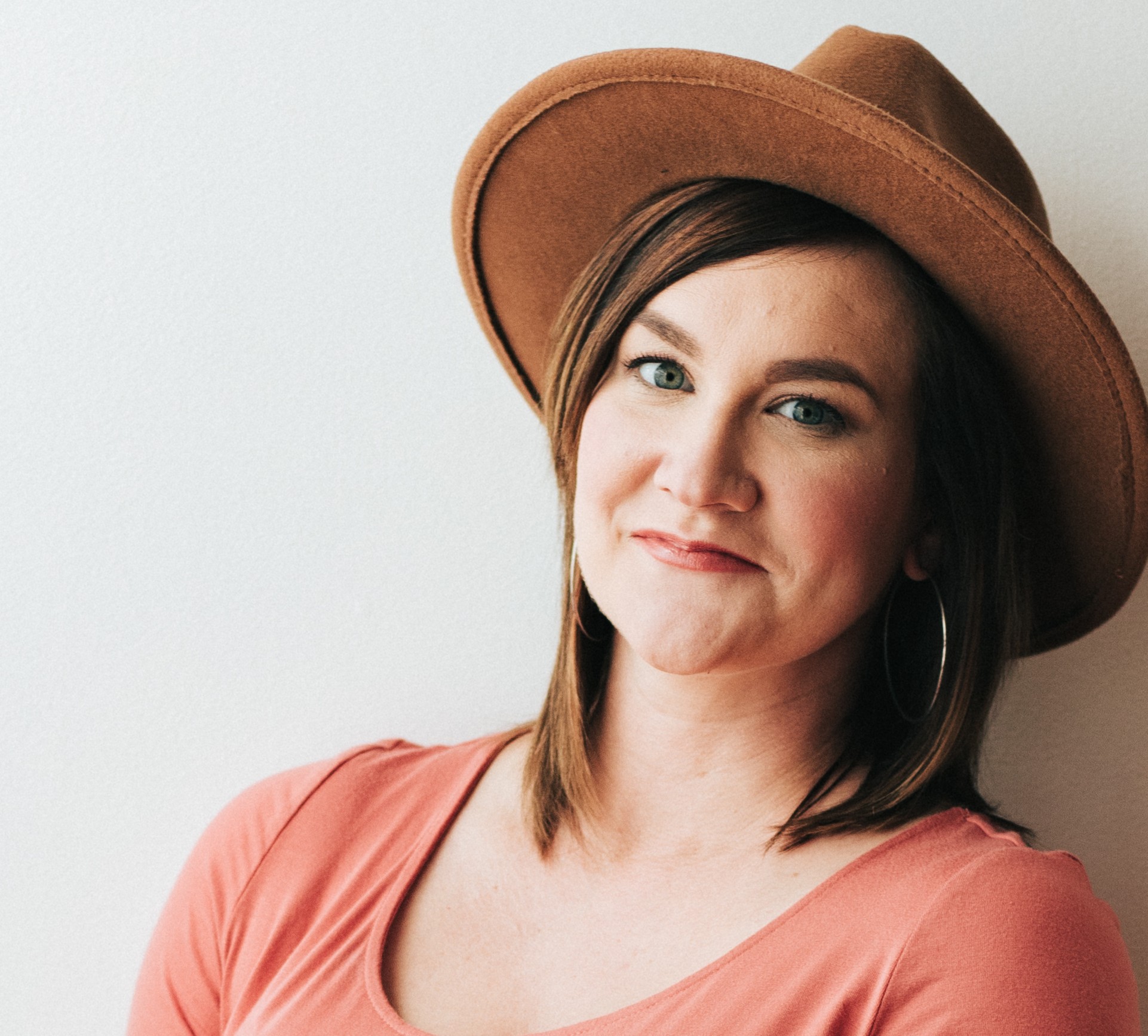 Emily Massey began writing short stories and poetry as a little girl, entered the blogging world in her early 20s, and published her first book in 2015. She enjoys being a stay-at-home momma while still being able to pursue her passion as a writer. Believing she has been forgiven much, she loves much, and desires to point others to Christ and His redemptive and transforming power, especially by sharing truth found in God's written Word. If you would like to connect with Emily, you can visit www.emilyrosemassey.com

Check out fantastic resources on Faith, Family, and Fun at Crosswalk.com!
Want to grow your prayer life? The So Much More Podcast shows you how to create space to be with God. This podcast, hosted by Jodie Niznik, introduces you to two types of scripture experiences: Lectio Divina and Imaginative Prayer. Join our growing prayer community today!