Insight for Living with Chuck Swindoll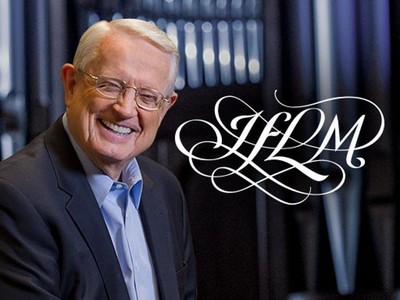 Listen on 950 AM WROL
Monday
2:30AM - 3:00AM, 9:00AM - 9:30AM, 5:00PM - 5:30PM
Tuesday
2:30AM - 3:00AM, 9:00AM - 9:30AM, 5:00PM - 5:30PM
Wednesday
2:30AM - 3:00AM, 9:00AM - 9:30AM, 5:00PM - 5:30PM
Thursday
2:30AM - 3:00AM, 9:00AM - 9:30AM, 5:00PM - 5:30PM
Friday
2:30AM - 3:00AM, 9:00AM - 9:30AM, 5:00PM - 5:30PM
Latest Broadcast
When God Says No, Part 2
7/6/2022
Second Samuel 7 records David's moving conversation with God. This prayer provides a glimpse into David's deep relationship with God as well as God's intentions for David's lineage. Although David wanted to provide a tribute to God by constructing a temple, God refused David's offer. God had a better plan. Perhaps you had a specific plan for serving God, only to realize it wasn't God's choice for you. Pastor Chuck Swindoll teaches what to do when God says "no." For starters, it means He has a better way, and we'll discover true happiness only in walking in it!
Featured Offer from Insight for Living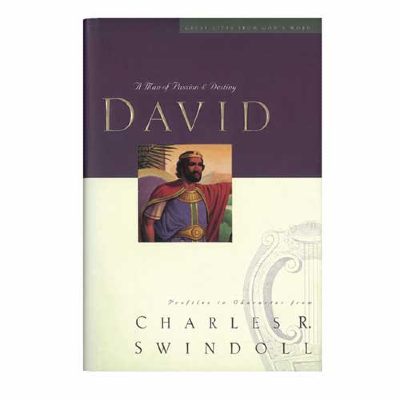 David: A Man of Passion and Destiny
Shepherd, musician, warrior, poet, patriarch, king . . . talk about a wide-ranging life! Pastor Chuck Swindoll takes a deep look in this book at the faith journey of King David . . . a journey that proves equally fascinating and instructive for all who walk on the same path of faith today.