Insight for Living with Chuck Swindoll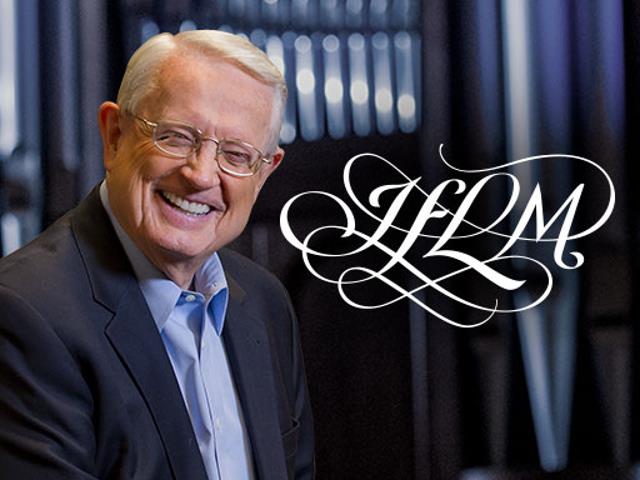 Listen on 950 AM WROL
Latest Broadcast
Comparing the Flavors: Correlating the Text, Part 2
9/24/2019
God has revealed His Word in a divine book, called in English, the Bible. God not only inspired the biblical authors as they recorded His special message, He also takes great delight in illuminating our minds with an understanding of it. We've learned the value of observation, seeing what God has written, and interpretation, understanding what a given passage means. In this message, we will explore correlation, the step that compares verses with other verses in order to gain a balanced and reasonable understanding of God's truth.
Featured Offer from Insight for Living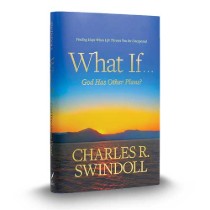 Brand-new Book by Chuck
In his new book, What If . . . God Has Other Plans? Chuck Swindoll leads you on a journey through Scripture to find the hope and wisdom you need when life throws you the unexpected.