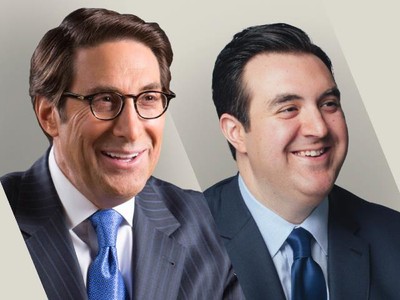 Listen on 950 AM WROL
Monday
2:00PM - 3:00PM, 9:30PM - 10:00PM
Tuesday
2:00PM - 3:00PM, 9:30PM - 10:00PM
Wednesday
2:00PM - 3:00PM, 9:30PM - 10:00PM
Friday
2:00PM - 3:00PM, 9:30PM - 10:00PM
Latest Broadcast
Sekulow
3/29/2023
President Biden cracked a joke when asked if the Nashville shooter intentionally targeted Christians. Jordan and Logan analyze Biden's flippant response as proof of the Left's hostility toward Christians in America. This and more on today's Sekulow.
Featured Offer from SEKULOW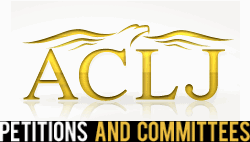 Join Petitions & Committees
Follow the latest petitions from ACLJ and sign-up or start your own! See link below for the latest and most popular.