PowerPoint with Jack Graham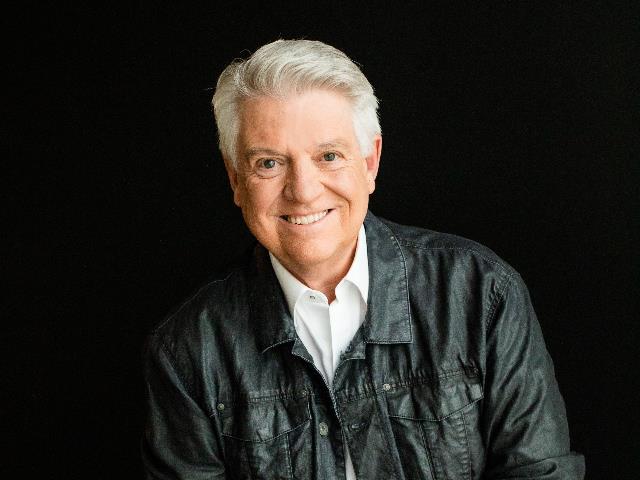 Listen on 950 AM WROL
Monday
1:00AM - 1:30AM, 5:00PM - 5:30PM
Tuesday
1:00AM - 1:30AM, 5:00PM - 5:30PM
Wednesday
1:00AM - 1:30AM, 5:00PM - 5:30PM
Thursday
1:00AM - 1:30AM, 5:00PM - 5:30PM
Friday
1:00AM - 1:30AM, 5:00PM - 5:30PM
Latest Broadcast
All Things New
2/26/2020
On today's PowerPoint, Pastor Jack Graham concludes his series on Revelation with a look at what heaven will really be like. While we may not be able to comprehend its full glory, we do know how to get there and experience it ourselves.
Featured Offer from PowerPoint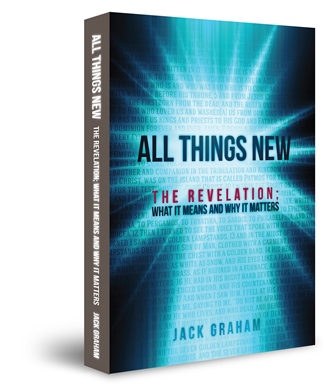 Face the future with hope and joy!
The book of Revelation is often read with fear and uncertainty. But at its core, it's a book of hope – perfect for times like these. Dr. Jack Graham takes a chapter-by-chapter look at the book of Revelation in his book All Things New. You'll see Revelation with new eyes, and be encouraged by the promise of Christ's return.