Turning Point with Dr. David Jeremiah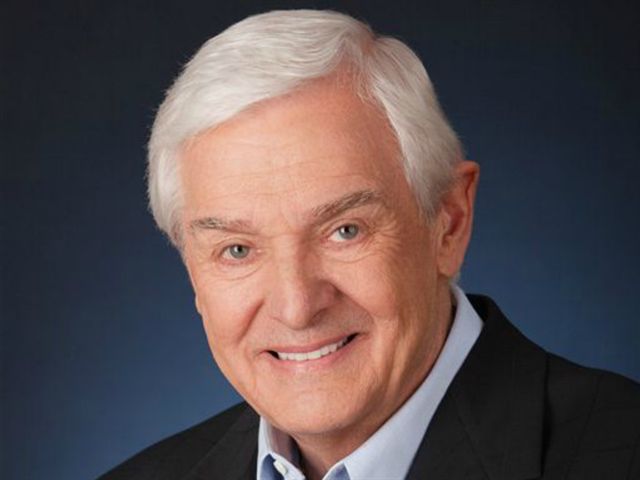 Listen on 950 AM WROL
Monday
4:00AM - 4:30AM, 6:00PM - 6:30PM
Tuesday
4:00AM - 4:30AM, 6:00PM - 6:30PM
Wednesday
4:00AM - 4:30AM, 6:00PM - 6:30PM
Thursday
4:00AM - 4:30AM, 6:00PM - 6:30PM
Friday
4:00AM - 4:30AM, 6:00PM - 6:30PM
Latest Broadcast
A Proud King's Conversion, Part 2
2/27/2020
The variety of ways in which mankind has learned to sin is tragically large, and growing larger. Yet at its root, most sin comes from a single source. Dr. David Jeremiah looks at pride. If you've read the Bible, you know how severely God deals with pride, but never more so than with Nebuchadnezzar.
Featured Offer from Turning Point

The Handwriting on the Wall
The book of Daniel offers some of the most vivid and descriptive portions of prophecy in all of God's Word. And through the instruction of Dr. David Jeremiah, Daniel's visions come alive like never before.For Christians of every generation, understanding the truth of biblical prophecy offers confidence and hope for the future. But that's not all—to know the book of Daniel is to open a pathway for dynamic, faithful living today.