Turning Point with Dr. David Jeremiah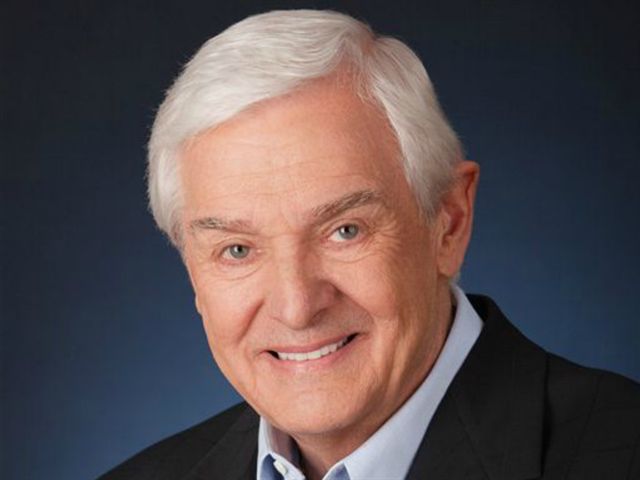 Listen on 950 AM WROL
Monday
4:00AM - 4:30AM, 6:00PM - 6:30PM
Tuesday
4:00AM - 4:30AM, 6:00PM - 6:30PM
Wednesday
4:00AM - 4:30AM, 6:00PM - 6:30PM
Thursday
4:00AM - 4:30AM, 6:00PM - 6:30PM
Friday
4:00AM - 4:30AM, 6:00PM - 6:30PM
Latest Broadcast
A Bend in the Road, Part 2
6/4/2020
You can accurately refer to them as "learning opportunities" or "wake-up calls," but that doesn't make unpleasant surprises any less painful. Dr. David Jeremiah examines how God uses these unplanned intrusions to grow us. 
Featured Offer from Turning Point

Shelter in God
As you shelter in place... Shelter in God. The death of a loved one. The loss of a job. A catastrophic illness. A novel coronavirus. Where is God in our times of trouble? According to Dr. Jeremiah, God is right here—beside you. He is a fortress we can run to whenever we feel frustrated, uncertain, or afraid, and He will always be enough. Learn how to take shelter in Him.