Turning Point with Dr. David Jeremiah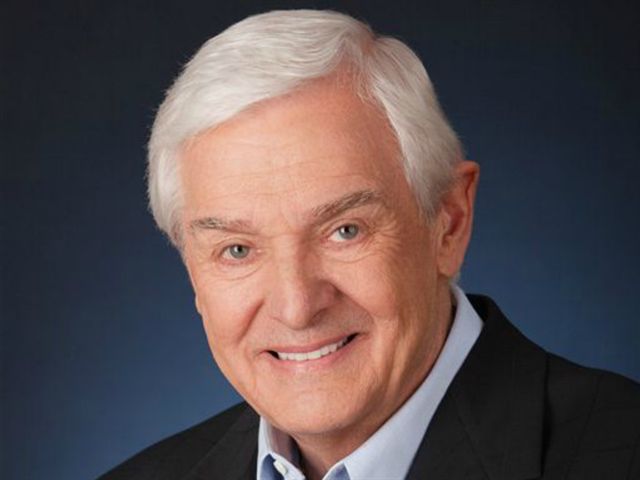 Listen on 950 AM WROL
Monday
4:00AM - 4:30AM, 6:00PM - 6:30PM
Tuesday
4:00AM - 4:30AM, 6:00PM - 6:30PM
Wednesday
4:00AM - 4:30AM, 6:00PM - 6:30PM
Thursday
4:00AM - 4:30AM, 6:00PM - 6:30PM
Friday
4:00AM - 4:30AM, 6:00PM - 6:30PM
Latest Broadcast
The Seventy Weeks of Daniel Part Two, Part 1
4/9/2020
Compared to the vague and inaccurate predictions made by today's so-called psychics, the Bible's prophecies are astonishingly detailed and precise. Dr. David Jeremiah examines an event that sets the clock in motion for Daniel's prophecy of the seventy weeks and underscores that pinpoint accuracy. 
Featured Offer from Turning Point

The Last Hour
This fascinating book connects the Word of God to today's news headlines to help you understand the Rapture, the Antichrist, the Tribulation, and more. Along the way, you'll come to understand the major end-time players: Russia, Iran, the European Union, the United States, and Israel.Instead of focusing on speculation and fear, Amir Tsarfati reminds us that God is in control of all that is happening in the world today!