Unlimited Grace with Bryan Chapell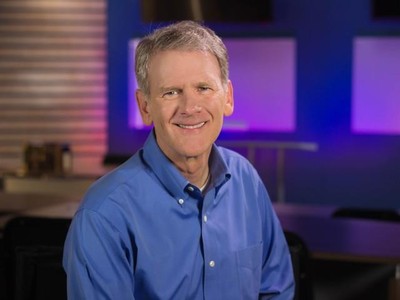 Listen on 950 AM WROL
Monday
7:30AM - 8:00AM, 12:00PM - 12:30PM
Tuesday
7:30AM - 8:00AM, 12:00PM - 12:30PM
Wednesday
7:30AM - 8:00AM, 12:00PM - 12:30PM
Thursday
7:30AM - 8:00AM, 12:00PM - 12:30PM
Friday
7:30AM - 8:00AM, 12:00PM - 12:30PM
Latest Broadcast
Come Full Circle, Part 2
10/7/2022
Is there a price to pay for living our lives for God? And is there a special reward awaiting those of us who do so? Today on Unlimited Grace, Bryan Chapell continues through the book of John with a look at "the problem of living nobly for Jesus."
Featured Offer from Unlimited Grace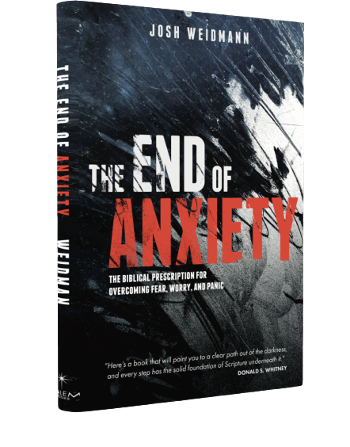 The End of Anxiety
If God is All-powerful, Why Doesn't He Eliminate My Anxiety? Reports are indicating that many of us are feeling an increased amount of anxiety and stress in our everyday lives. If that describes you or someone in your life then we want to send you a great book titled: The End of Anxiety: a biblical prescription for overcoming fear, worry, and panic. This book has a number of great resources to help you deal with anxious thoughts including 20 passages of scripture that will help you in your struggle with anxiety. We know that you will be blessed by this book, which is why we are offering it to thank you for your most generous gift to support the ministry of Unlimited Grace.