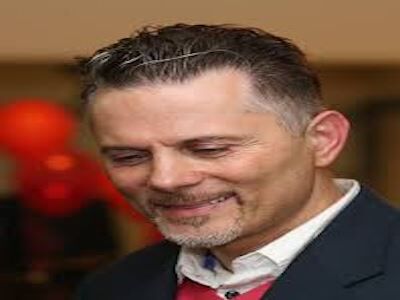 DrJaymz offers you 365 dynamic messages that will empower you to rise above daily challenges and live the life you always dreamed of. It's time to stop living below who you were meant to be. Discover keys that will help you succeed in tough times.
During this broadcast Dr Jaymz will talk about how to Allow God to accomplish what you can't do on your own• Walk with a confidence that makes you stand out• Develop a winning character that releases God's favor• Overcome obstacles that stand in your way• Attract new levels of increase and promotion• Experience God's presence, healing and protection.
Show Links:
---
Dr Jaymz is a missionary, broadcaster, author & EDM artist who is taking the gospel of Jesus Christ to the world through media, missions and music.