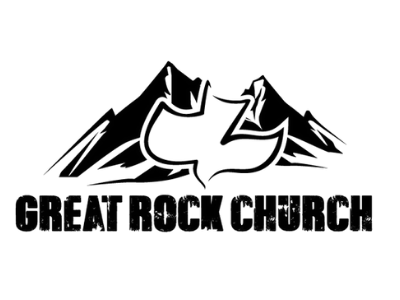 Great Rock Church is a community of believers in love with Jesus Christ. We gather each week to worship, study the Bible, and fellowship together. We'll hope you'll join us!
The Calvary Road is the radio ministry of Great Rock Church. You can follow along five days a week with Pastor Mat as he expounds on scripture.

Show Links:
Sponsored By:
---
After many years of prayer and seeking God through a denominational movement, God led Pastor Mat to Calvary Chapel. Within the Calvary Chapel movement he found the simplicity of the early church in Acts being replicated in our own day. His desire is to be used by God to love as many people as He allows. He continues to serve at Great Rock Church along with his wife, Larissa, and their 5 children.