The Alternative with Dr. Tony Evans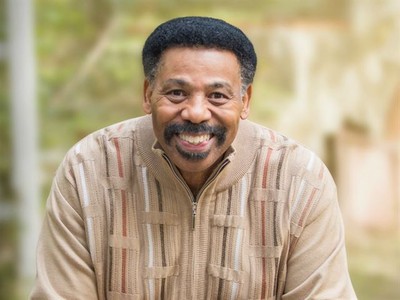 Listen on 950 AM WROL
Monday
4:30AM - 5:00AM, 4:00PM - 4:30PM
Tuesday
4:30AM - 5:00AM, 4:00PM - 4:30PM
Wednesday
4:30AM - 5:00AM, 4:00PM - 4:30PM
Thursday
4:30AM - 5:00AM, 4:00PM - 4:30PM
Friday
4:30AM - 5:00AM, 4:00PM - 4:30PM
Saturday
5:00AM - 5:30AM, 8:30PM - 9:00PM
Latest Broadcast
The Verdict of Calvary
9/21/2023
Hunger for justice is a godly quality. But so is mercy. In this message, Dr. Tony Evans will explain how Jesus struck a healthy balance between the two without looking for loopholes or caving in to compromise.
Featured Offer from The Alternative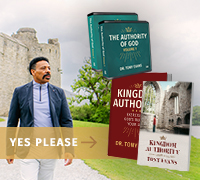 Put God's Authority to Work in Your Life
Get in step with God's purpose and power through understanding the secrets of kingdom authority.
Get your copy of Kingdom Authority and the sermon series today.