The Alternative with Dr. Tony Evans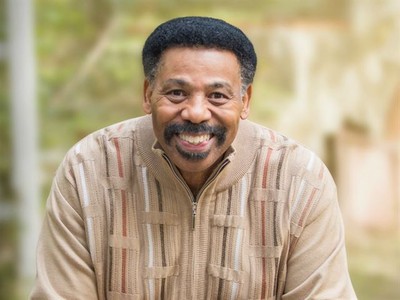 Listen on 950 AM WROL
Monday
4:30AM - 5:00AM, 4:00PM - 4:30PM
Tuesday
4:30AM - 5:00AM, 4:00PM - 4:30PM
Wednesday
4:30AM - 5:00AM, 4:00PM - 4:30PM
Thursday
4:30AM - 5:00AM, 4:00PM - 4:30PM
Friday
4:30AM - 5:00AM, 4:00PM - 4:30PM
Saturday
5:00AM - 5:30AM, 8:30PM - 9:00PM
Latest Broadcast
Giving: The Generosity of Spiritual Growth
11/25/2022
Dr. Tony Evans says that as we grow spiritually, the things God values become higher and higher priorities in our life. Join him as he talks about one of those values as he explores the connection between generosity and spiritual growth.
Featured Offer from The Alternative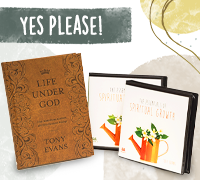 Time for a Tune-Up
Grow closer to God through Tony's powerful two-volume series, Essentials of Spiritual Growth. We'll also include his inspirational 365-day devotional, Life Under God, when you make a gift to help us take God's Word to a world in need.