The Alternative with Dr. Tony Evans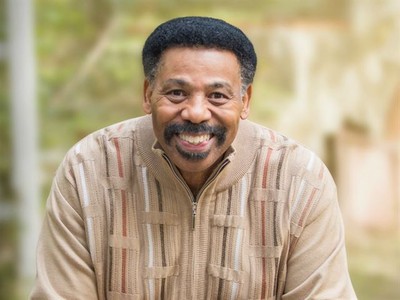 Listen on 950 AM WROL
Monday
4:30AM - 5:00AM, 4:00PM - 4:30PM
Tuesday
4:30AM - 5:00AM, 4:00PM - 4:30PM
Wednesday
4:30AM - 5:00AM, 4:00PM - 4:30PM
Thursday
4:30AM - 5:00AM, 4:00PM - 4:30PM
Friday
4:30AM - 5:00AM, 4:00PM - 4:30PM
Saturday
5:00AM - 5:30AM, 8:30PM - 9:00PM
Latest Broadcast
The Agony of Hell
7/23/2021
Only two options are waiting for us when we die, and in this lesson, Dr. Tony Evans will give us a biblical description of the one nobody wants to talk about. Join him as he takes a sobering look at what hell is and isn't – and explains why people have to make a deliberate choice to wind up there.
Featured Offer from The Alternative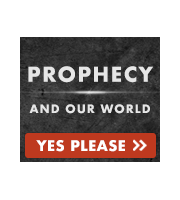 God Holds the Future
Biblical prophecy reminds us that God gets the last word. It tells us to fear not. No matter what happens this year, we can be filled with hope as we experience God's redemptive plan in history. Along with the 2-Volume Prophecy and Our World CD and MP3 series, we want to send you Tony's powerful book, Prayers for Victory in Spiritual Warfare (Special Milano Edition). Request both with your gift of any amount today.