The Alternative with Dr. Tony Evans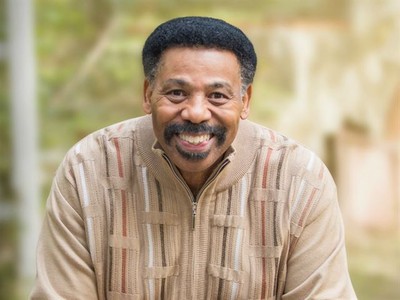 Listen on 950 AM WROL
Monday
4:30AM - 5:00AM, 4:00PM - 4:30PM
Tuesday
4:30AM - 5:00AM, 4:00PM - 4:30PM
Wednesday
4:30AM - 5:00AM, 4:00PM - 4:30PM
Thursday
4:30AM - 5:00AM, 4:00PM - 4:30PM
Friday
4:30AM - 5:00AM, 4:00PM - 4:30PM
Saturday
5:00AM - 5:30AM, 8:30PM - 9:00PM
Latest Broadcast
Peter: The Apostate Who God Used
3/29/2023
All of us are capable of much more than we realize... both good and bad. But Dr. Tony Evans will introduce us to a man who failed in a way he never thought he could but came back to accomplish great things for the kingdom. It's a message on the good news for people who feel that they're too far gone for God to use.
Featured Offer from The Alternative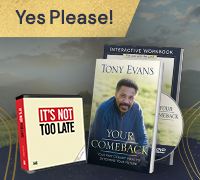 God Loves a Comeback Story
We all love a good comeback story, and yours can start today. With your generous gift, we would love to send you Tony Evans' sermon series, It's Not Too Late, and book Your Comeback along with the Your Comeback study guide and companion DVD. We hope these tools will help you see the comeback that God can bring to your life very soon.