The Alternative with Dr. Tony Evans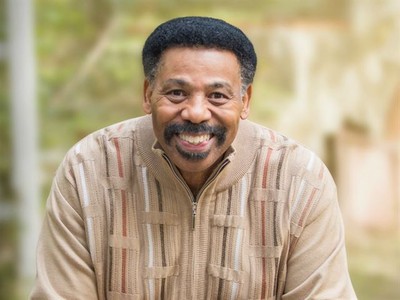 Listen on 950 AM WROL
Monday
4:30AM - 5:00AM, 4:00PM - 4:30PM
Tuesday
4:30AM - 5:00AM, 4:00PM - 4:30PM
Wednesday
4:30AM - 5:00AM, 4:00PM - 4:30PM
Thursday
4:30AM - 5:00AM, 4:00PM - 4:30PM
Friday
4:30AM - 5:00AM, 4:00PM - 4:30PM
Saturday
5:00AM - 5:30AM, 8:30PM - 9:00PM
Latest Broadcast
The Paternity of Prayer, Part 2
8/18/2022
Prayer is a privilege, but Dr. Tony Evans says it's one that we often misunderstand or take for granted. Join him as he takes us to chapter 6 of Matthew for a look at the model all prayers ought to follow.
Featured Offer from The Alternative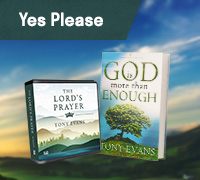 Pray, Always
In Tony's sermon series, The Lord's Prayer, and his powerful booklet, God Is More Than Enough, you'll learn how you can experience the power of prayer to meet your every need. Request both as our thanks for your gift of any amount to the ministry.