Lessons in the Ladder Days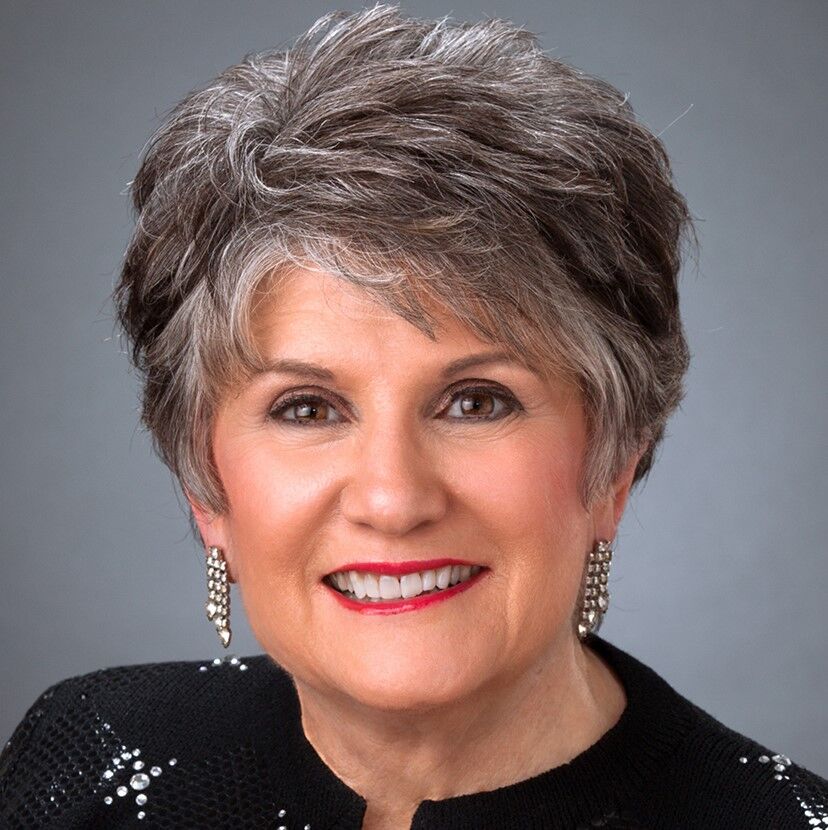 Candace Long is an "End Times Navigator" who has been studying the biblical signs of the end of days for over 30 years. When she realized weare actually living in these times, she began this increasingly popular radio show that draws listeners all over the world. Each program represents months and even years of research giving you astute commentary on current affairs in light of God's biblical timetable.
In 2012, God called Candace Long to learn to fly in her 60's. At the time, she didn't understand why. Over the years, she grew in navigational skills and finally earned the coveted Instrument rating – meaning she is licensed to fly through clouds. Still unclear of her mission, she would often put the plane on autopilot and pray for the people and towns below as she flew from Georgia to her job in Washington DC. Lessons in the Ladder Days began in 2021 in radio stations on her regular flightpath along the Appalachian Mountains.
Suddenly, without warning, the desire to fly left and she sold her plane in 2019…still asking, "Lord, what was all this about?" In 2020, as the vision for Lessons in the Ladder Days was forming, the answer finally came. She explains, "I realized that for 7 years God was vetting me to see if I qualified to teach His people how to navigate these end times when we can't see the way. I teach listeners to use spiritual gauges and navigational instruments we never knew about. Basically, I show people "the end from the beginning" at 10,000 feet in the air. The Lord has given us everything we need to ride out the turbulence and use the biblical signs as beacons so we can land safely in the Kingdom."
We are living in the midst of a paradigm shift: from the Church Age… to the Kingdom Age. No one has ever never walked this way before. The foundational principles you will learn from each show shed incredible insight. Though each on-air program may be part of a series, you can click on Lessons in the Ladder Days to have access to all of her programs 24/7. You can read the full story of the birth of this radio show HERE.
Show Links:
Sponsored By:
---
---
Candace Long is an ordained Marketplace Minister who has been teaching since 2004. She has walked with the Lord 50+ years beginning in the music ministry of then Campus Crusade for Christ during the Jesus Movement in the 1970's. In 2006, the Lord called her to begin studying Judaism to connect with our Jewish roots, and she is now part of the Lev Tzion Messianic Congregation in El Paso, Texas under Rabbi Michael Washer. Candace earned an MBA and worked close to 40 years as a business consultant. She served as President of the National League of American Pen Women, the nation's oldest organization for creative women, as well as VP of Women in Film & Television International. Author of two theatrical musicals, six screenplays and five books, she was honored as a 2018 Georgia Author of the Year Finalist for her latest book, The Ancient Path to Creativity and Innovation: Where Left and Right Brains Meet. In 2017, she expanded her media company to produce her radio show and online resources to help others fulfill their calling and destiny in these end times. For more: Meet Candace Long